Southern Delaware businesses slowly overcoming COVID challenges
As COVID cases in Delaware continue to fall, small businesses in southern Delaware are still working to rebound from the economic challenges of the past year.
Both big corporations and small businesses faced economic challenges due to the coronavirus pandemic. Many Black and Latino-owned businesses in southern Delaware are still working to recover from a traumatic past year.
Mira Aleman owns the Salvadorian cuisine restaurant Doña Maria's Pupuserias in downtown Seaford. She applied for COVID relief under the Payroll Protection Program, but was denied.
"One of the questions was that if we have more than seven full-time employees, then we would qualify for aid which, definitely, that will put us in a non-qualifying category," Aleman said.
Aleman expressed her frustration with the denial but has recently applied for a Delaware small business EDGE grant to be able to add outside dining. From the start of the pandemic, she had to cut down employment as well as business hours.
"We didn't know how to handle that. We didn't know if we wanted to be open because we don't know how the pandemic was going to affect us health-wise," she said. "Secondly, financially speaking, we didn't know if we were going to survive… many of our employees don't want to take the vaccine because they're too afraid."
Elourdes Pierre faced similar economic troubles at Sisters Caribbean restaurant in Milford.
Her restaurant opened just four months before the pandemic. They also experienced trouble while applying for a COVID-relief program.
"We didn't have last year's revenue, we were only opened for four months. And since my sister said we don't have that paper, why continue?" Pierre asked.
Without help from any relief programs, Pierre said she's struggling in both her business and in her personal life. She said it's hard to keep up with her personal utility bills and rent while worrying about her restaurant.
This month, Senator Tom Carper spoke about their concerns during a small business visit at JD Shuckers in Georgetown. He said that many smaller businesses were denied COVID relief programs due to not having any relationships with a financial institution.
"We found out in more recent weeks that among the businesses hardest hit are restaurants, and we'd set aside several tens of billions of dollars to help those restaurants. The demand for assistance [at] restaurants is well above what we provided for. And now we're considering maybe adding another $20 to $30 billion to help restaurants specifically," Carper said.
In addition to the potential for more federal help, the City of Georgetown has offered free advertisements to help small businesses. Linda Price, president of the town's Chamber of Commerce says those ads are being sent through email and social media.
"We went to a website company that all they handle is chambers, and it just went live two weeks ago, and all of our members, we've been trying to get the word out about it, and kind of encourage them to use," Price said. "It will open up a variety of things for them, including being able to sell products on our website, to post coupons, to post their events, and take payments."
Businesses in downtown Milford could get a boost from the town's annual Third Thursday event. Local shops and vendors can sell and promote their items on South Walnut St. Thursday evenings from May through September.
Elourdes Pierre at Sisters Caribbean likes the increased exposure. "We're going to put ourselves more out there right now," she said.
Businesses like Doña Maria's Pupuserias and other local restaurants are seeing the recovery stage of the pandemic by partnering with delivering companies like DoorDash to better their sales.
Back at Doña Maria's Pupuseria in Seaford, Aleman is counting on mobile ordering apps to help the restaurant get back on its feet. "Our deliveries decreased, but then DoorDash came along, so we also partnered with them, and that's what helped us to bring ourselves up a little more because people didn't want to go out," she said. "We were using DoorDash to do the delivery, and … that is helping us a lot right now to bring the business back and seeing where we were before COVID."
—
This article was produced with the support of a grant from the Delaware Community Foundation. For more information visit https://www.delcf.org/journalism/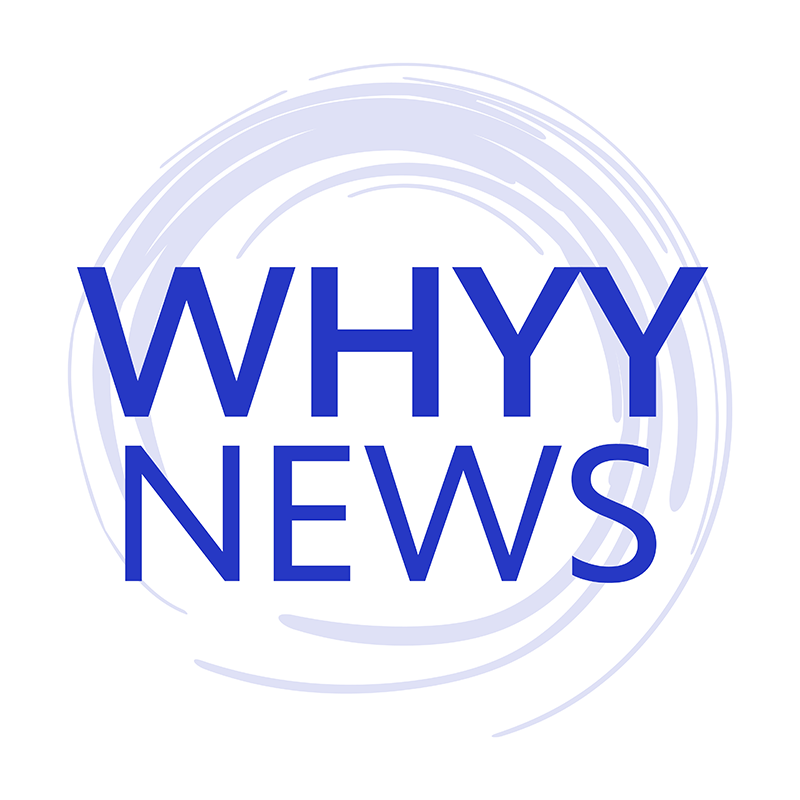 Get daily updates from WHYY News!
WHYY is your source for fact-based, in-depth journalism and information. As a nonprofit organization, we rely on financial support from readers like you. Please give today.