Industrial piers in South Philly will get new life thanks to preservation easement
Piers 38 and 40 will be part of a new development from Bart Blatstein.
Listen
1:05
Have a question about Philly's neighborhoods or the systems that shape them? PlanPhilly reporters want to hear from you! Ask us a question or send us a story idea you think we should cover.
An effort is underway to preserve a pair of imposing pier sheds on the Delaware River in South Philadelphia, as developers decide what to do with the century-plus-old site.
Bart Blatstein's Tower Investments acquired Piers 38 and 40, and the land in between the industrial structures, from the Philadelphia Regional Port Authority more than a year ago.
The real estate firm reached out to the Preservation Alliance for Greater Philadelphia soon afterwards — to discuss the possibility of executing a preservation easement, a sometimes lengthy legal course taken to protect from demolition buildings with historic, architectural, or archaeological significance.
To executive director Paul Steinke, Tower's proposition was somewhat of a no-brainer. The National Register of Historic Places had already declared the piers eligible for inclusion on the list. It only made sense to save them from the wrecking ball.
The early stages of the process, which includes appraising the piers, are now underway.
"They're clearly interesting and beautiful structures on our riverfront that deserve preservation and rehabilitation and reuse," said Steinke. "It'd be great to see them repurposed in ways that really add to the life, vitality and economy of the city," said Steinke.
Blatstein, one of the city's most influential developers, did not respond to multiple requests for comment on the easement and his plans for the two-story piers.
'Like diamonds'
Sandwiched between a heliport and a cheesesteak stand on Christopher Columbus Boulevard, Piers 38 and 40 are relics of a bygone era of Philadelphia history — a time when the city was widely known as the "Workshop of the World" for its manufacturing power and prowess, when the city's major league baseball team was something of a dynasty, winning the World Series three times in four years.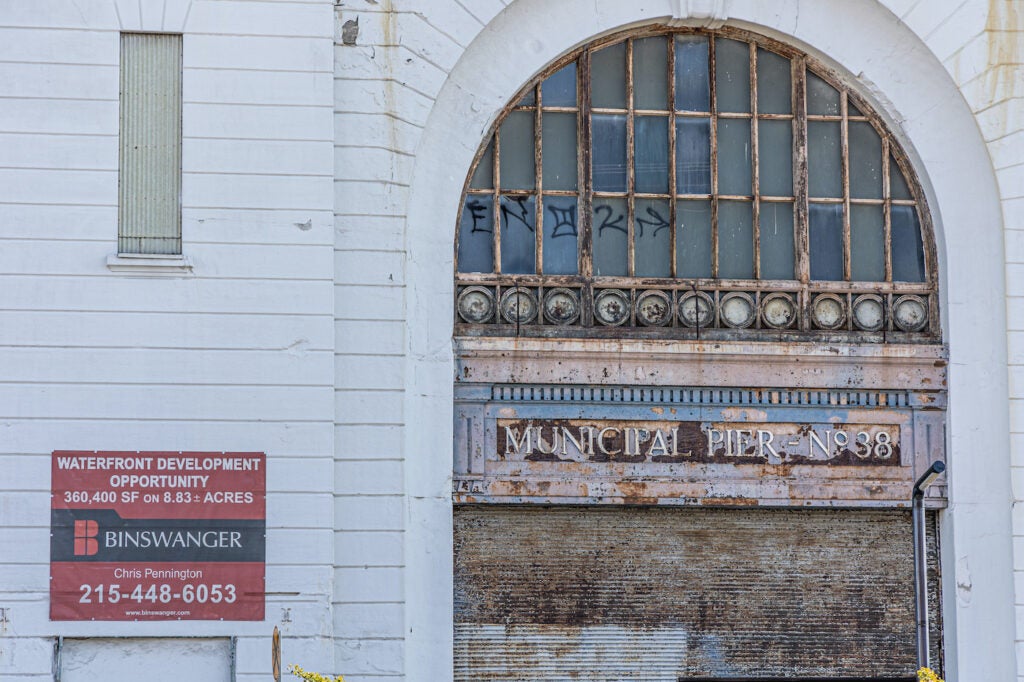 The piers were built between 1914 and 1915 during the progressive administration of Mayor Rudolph Blankenburg, a former businessman and textile manufacturer. Under Blankenburg, a series of pier sheds were built along the Delaware River as part of a broader effort to expand and modernize the Port of Philadelphia. They were used to store and ship goods.
"It was a complete change in the program of how the waterfront was organized," said Oscar Beisert, an architectural historian and preservationist with the Keeping Society of Philadelphia.
As part of that push, the Port of Philadelphia wanted the new piers to exude prominence, said Beisert, who nominated the piers for historic designation after they went up for sale in 2021. And their architectural design was a big part of that vision.
Piers 38 and 40 — which are nearly identical — were built in the Beaux-Arts style of architecture, which is rooted in grandeur and incorporates classical Roman and Greek decorative elements, including columns and roofline balustrades.
The sheds, constructed of concrete, steel, and brick, also have symmetrical facades and arched windows.
"They were certainly thinking that they wanted the facade of their port to be grand and important, to convey a sense that [Philadelphia] had a certain place in the world," said Beisert.
Beisert's historical nomination is on hold as the easement process plays out, in part because preservation easements offer stronger protections than a historical designation.
Unlike historical designation, there are no conditions under which demolition can occur if a property has a preservation easement, whether it's initiated by a group like the Preservation Alliance, or a property owner, homeowner, developer, or institution.
"Like diamonds, easements are forever," said Steinke.
Negotiating an easement typically centers on determining the value of the property — with and without the easement. The difference between the two, calculated by an appraiser, can serve as a one-time deduction on a property owner's federal income tax.
"There's a theoretical diminution of value inherent to that because the property owner might otherwise be able to derive greater value by either clearing the site or altering it. But they're giving that up. So the appraiser determines the value of that sacrifice. And that value becomes the value of the easement," said Steinke.
The market value for the roughly acre-sized site — which may differ from a private appraisal — is just north of $2.1 million, according to city property records.
The Preservation Alliance holds easements on about 250 properties in Philadelphia and the surrounding suburbs.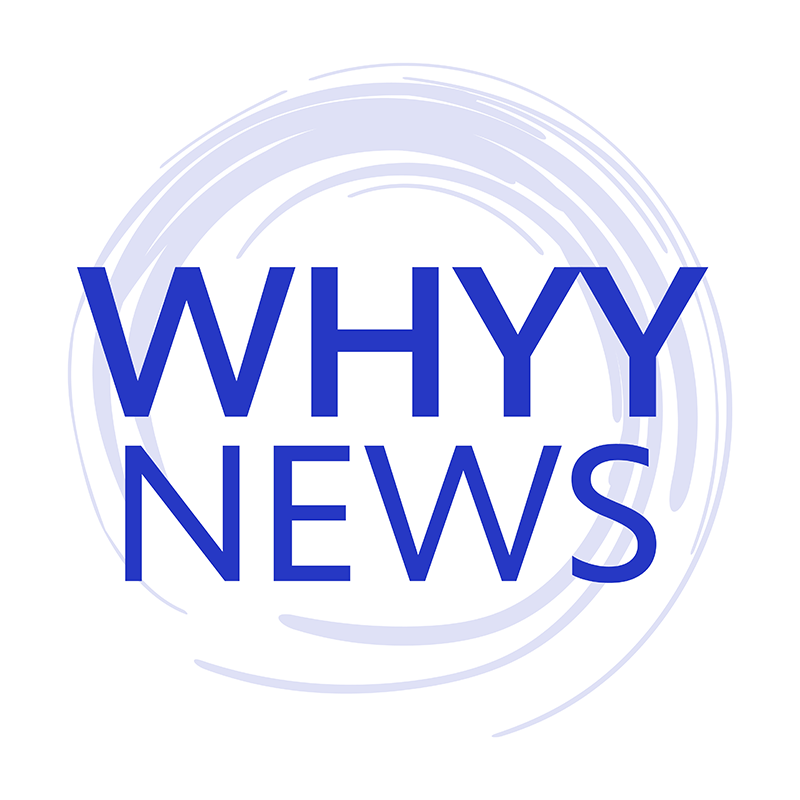 Get daily updates from WHYY News!
WHYY is your source for fact-based, in-depth journalism and information. As a nonprofit organization, we rely on financial support from readers like you. Please give today.