Philly's latest riverfront park will rise from the site of an old concrete factory in Bridesburg
The park will be one of eight along the Delaware River that could be connected with a continuous greenway trail.
Have a question about Philly's neighborhoods or the systems that shape them? PlanPhilly reporters want to hear from you! Ask us a question or send us a story idea you think we should cover.
When Yvonne Stephens was growing up on Garden Street in Philadelphia's Bridesburg neighborhood during the 1970s, a nearby lot along the Delaware River housed a cement plant.
Decades later, the lot is vacant — a jumble of asphalt, concrete, tall grasses, and brush.
"We had some dumping here for a while," said Stephens, a private-duty nurse who runs the Bridesburg Community Action Alliance.
But in the coming year, the lot will be transformed into a public park.
"The view when you're walking along the trail that we're going to be having here — it's gonna be beautiful," Stephens said.
City, nonprofit, and elected officials gathered at the 10-acre site Tuesday for a ceremonial groundbreaking of the Robert A. Borski Jr. Park.
"It is the repurposing of a former use, a factory, into a community benefit — a multi-purpose park for the entire community to use," said Michael Mattioni, chair of the Riverfront North Partnership, the nonprofit spearheading the project.
The new park will tie into Riverfront North's planned 11-mile greenway trail along the river, which is gradually becoming a reality. The nearby K&T trail, also part of the greenway, expanded in August. 
The first phase of the new park in Bridesburg will include a forested area, roughly a half mile of walking trails, restrooms, a meadow, and a lawn. It's expected to open to the public in early 2025.
"This is primarily a passive park," said Jim Fries, a project manager with Riverfront North. "The large open space in the center will allow you to come out here and just run around, fly a kite, have a catch, have a picnic — that type of thing."
Riverfront North hopes to eventually add a boardwalk overlook, stage, and picnic pavilion to the park.
The park is part of the city's vision for reconnecting residents of the River Wards with the Delaware River, said Mayor Jim Kenney at Tuesday's event.
"I think we can all agree that reliable access to safe and enriching outdoor spaces is an important factor for growth and equity in any major city," he said. "All residents need safe places to come together."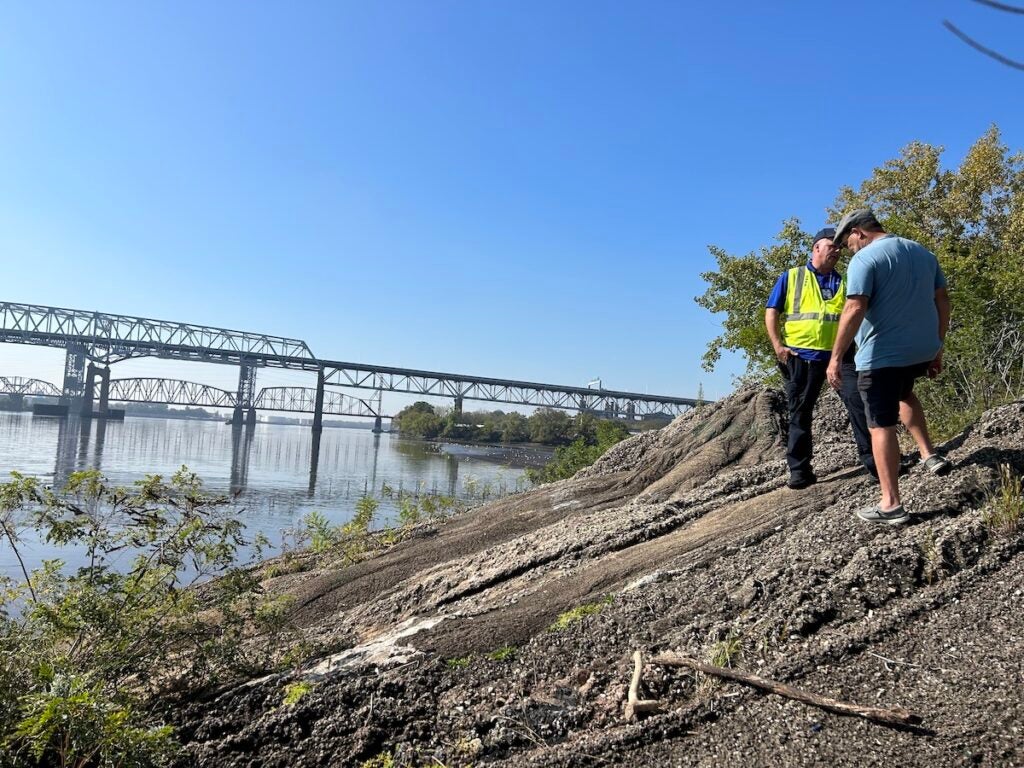 So far, the park effort has raised around $7 million — a mix of public and private money, including from the city, several state agencies, the William Penn Foundation, and the National Fish & Wildlife Foundation. Phase two of the project is expected to cost several million more.
"Beyond daily recreation, this park will be a hub for community events and gatherings," said Orlando Rendon, interim commissioner of Philadelphia Parks & Recreation. "Concerts, festivals, and cultural celebrations will bring us all together."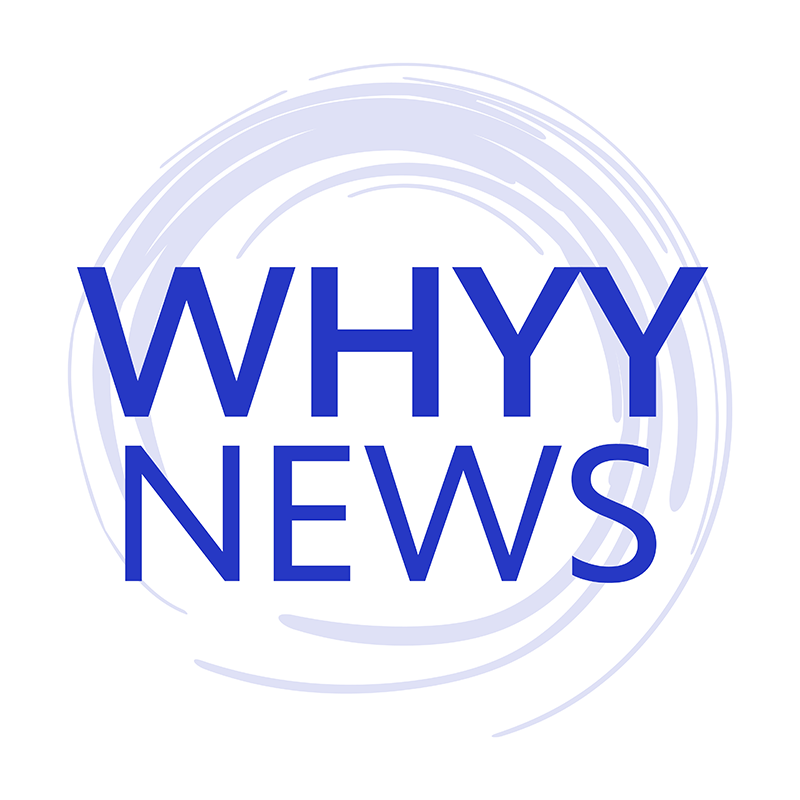 Get daily updates from WHYY News!
WHYY is your source for fact-based, in-depth journalism and information. As a nonprofit organization, we rely on financial support from readers like you. Please give today.