Sleet, icing, snow: Parts of Pa. see biggest December snowfall in years, says state meteorologist
Pennsylvania's top meteorologist says Wednesday's winter storm is a big one for parts of the commonwealth.
It's not in your head! Pennsylvania's top meteorologist says Wednesday's winter storm is a big one for parts of the commonwealth.
"Just for a little perspective, this will be a historic December snowstorm for much of the reporting sites. A typical snow amount for December across much of the Commonwealth is 5 to 8 inches, and in some spots we're predicting over 18 [inches], maybe up to 2 feet of snow," said State Meteorologist Jeff Jumper.
Jumper said, for some parts of Pennsylvania, Wednesday's snow will be one of the biggest December storms they've seen in two to three years.
Still, while the central part of the state got up to two feet of snow, the southeastern part of the state saw sleet and icing into Wednesday evening.
So far, state officials said the storm has caused a "normal" amount of power outages.
The biggest impact has been on transportation, with the state imposing road restrictions on commercial vehicles, such as trucks, that have a hard time moving in these weather conditions. Most interstate highways are also under a 45-mile-per-hour speed limit for the time being.
Officials asked residents to do their part to stay safe as hospitals are already feeling the strain from a surge in COVID-19 hospitalizations.
Should residents have to go on the road, Pennsylvania Emergency Management Agency director Randy Padfield said drivers should come well-equipped in case they get stuck in their vehicle.
"Be prepared to be able to survive in your vehicle for maybe an extended period of time if you're on a roadway that happens to be closed," said Padfield. "Make sure that you have a charged cell phone. Make sure you have extra blankets in your vehicle."
One thing the storm didn't affect was the delivery of COVID-19 vaccines Wednesday morning. Padfield said morning deliveries made it to hospitals without a hitch.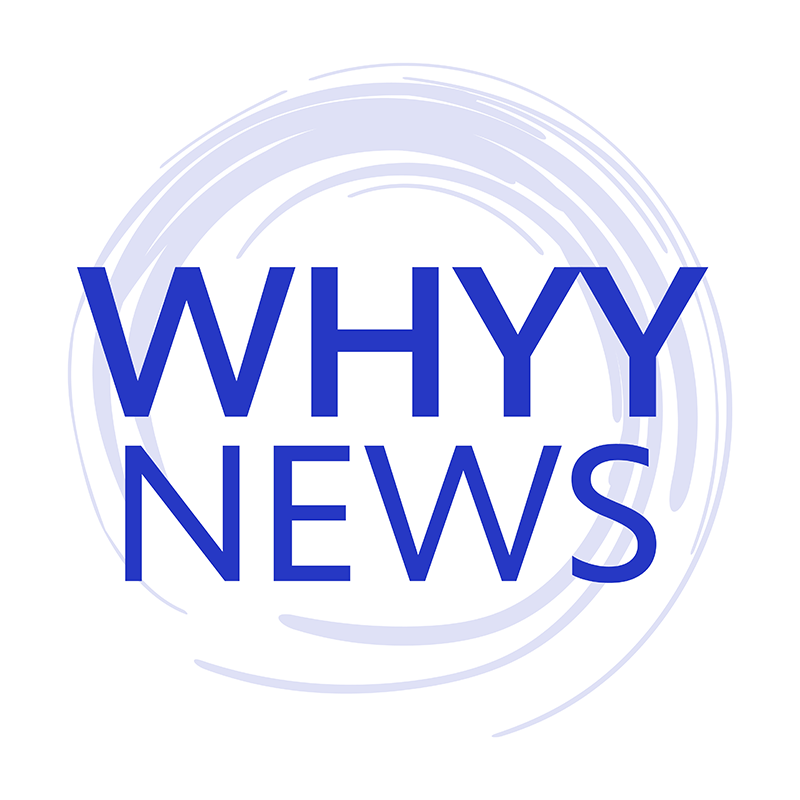 Get daily updates from WHYY News!
WHYY is your source for fact-based, in-depth journalism and information. As a nonprofit organization, we rely on financial support from readers like you. Please give today.