Situation Vacant: Community Contributors talk blight and hopes for reform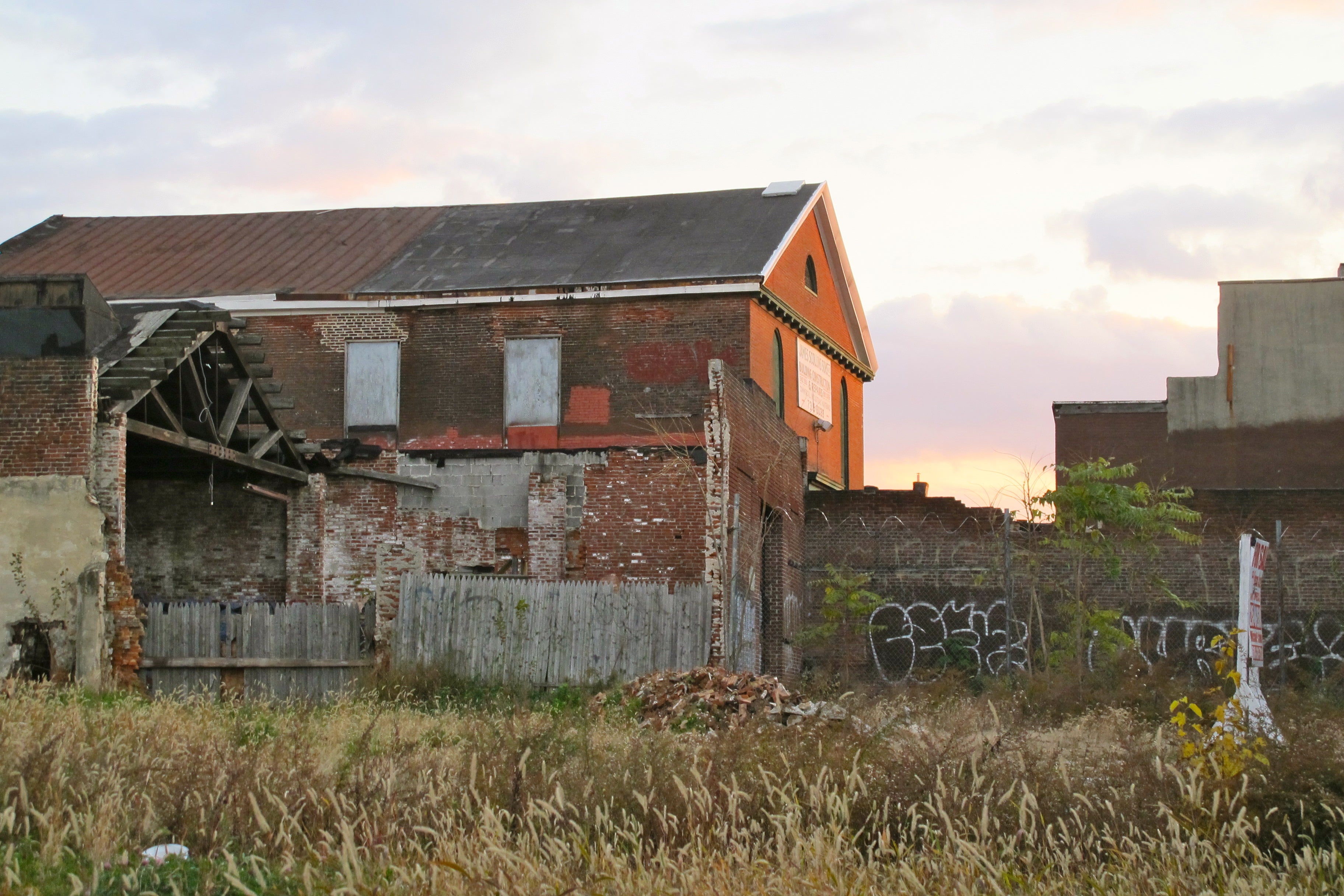 Living with the ripple-effects of blight has sadly become part of the Philadelphia condition thanks to our city's 40,000 vacant properties. But people citywide have been confronting this problem in ways small and large, dreaming up new futures for forgotten lots. This patchwork of solutions includes urban agriculture, greening, and community gardening; affordable, accessible, and market-rate housing; and now the Nutter administration and City Council are working on larger-scale vacant property reform efforts.

Tuesday night (June 12) PlanPhilly is hosting a panel discussion about the city's vacant land strategies, and as a complement to this event Eyes on the Street is collecting and sharing stories from Community Contributors about the effects of vacancy and blight on neighborhood quality of life, community development, and the potential for positive change presented by the city's efforts at reform.
As we go, those pieces will be collected here:
If you want to share your story (in roughly 500 words), send it our way.