September 22: London banishes Uber | ESPO's Love Letter | Composting bodies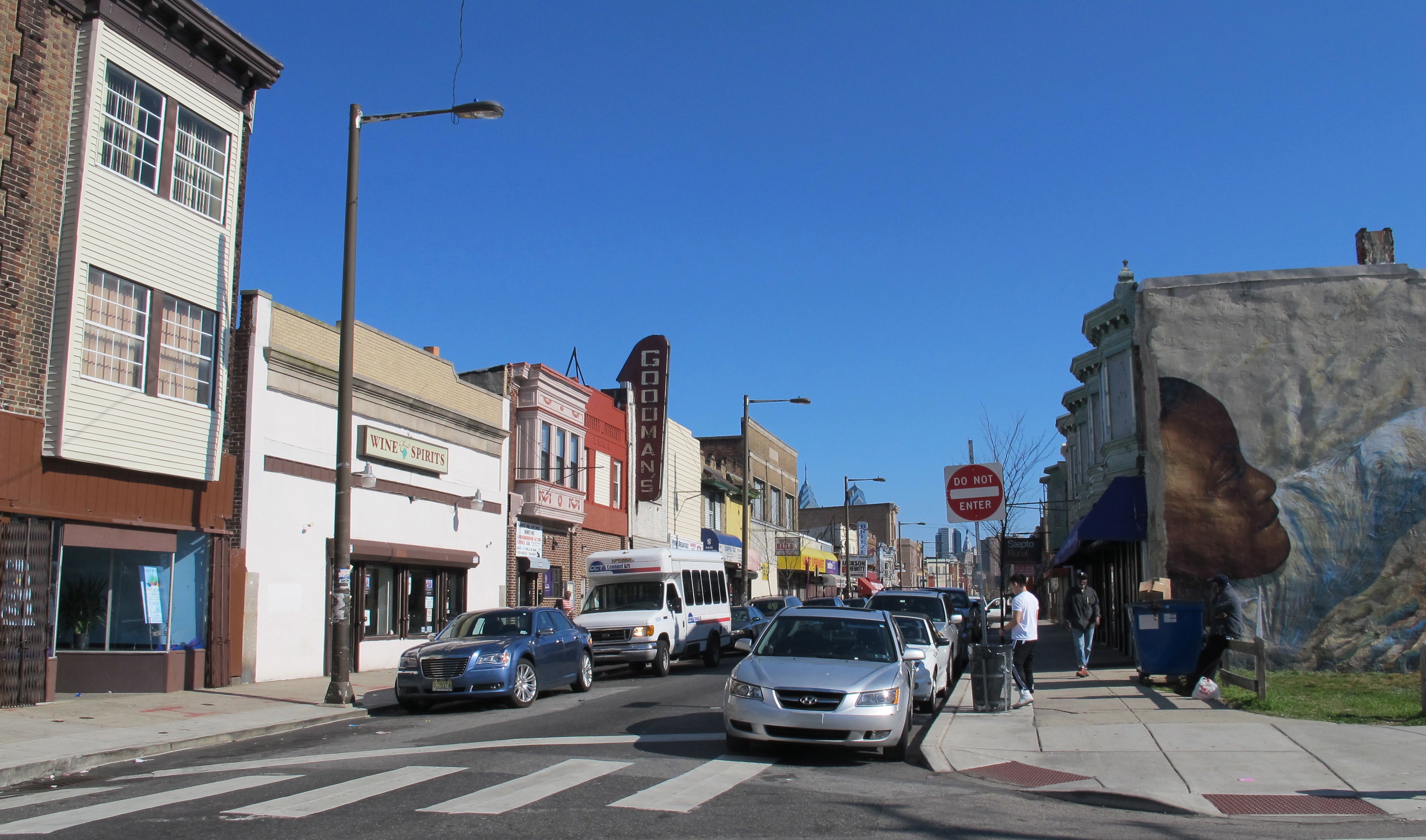 Point Breeze can flourish and "long-term residents are able to take part in that growth" when residents and developers collaborate in zoning and construction process, writes RCO leader Claudia Sherrod Zelda. In an op-ed for WHYY's Speakeasy, Zelda makes the case for pro-smart development, pro-equitable development and pro-collaborative development that embraces Point Breeze's developments but also considers the needs of the neighborhood's long-term residents. In defense of the Women's Community Revitalization Project and CATCH's Mamie Nichols Townhomes Project's (now contested) dedicated surface parking, for example, Zelda emphasizes the accessibility needs for many low-income and veteran residents.
Transport for London has rejected Uber's application to renew its license because of the company's "approach and conduct demonstrate a lack of corporate responsibility," the Guardian reports. Responses have been mixed and complex: Mayor Sadiq Khan, employment rights campaigners, and the trade body for the capital's black cab drivers support the decision, while conservative officials and the Independent Workers' Union of Great Britain have concerns of the reputational damage for a global business hub to close its doors to innovation and new technology. Many Londoners call instead for stronger "regulatory oversight, curbed runaway licensing and protected the worker rights of drivers."
The Philadelphia Energy Solutions Baseball Field in South Philadelphia is a "unique case study of the possibilities and risks of redeveloping historic, industrial tracts," writes Coryn Wolk for Hidden City. The hazardous chemical site turned baseball field is oddly situated next to Philadelphia Energy Solutions' oil refining complex, a Verizon building, and Buckley & Company contractors. Wolk explores what lies beneath and draws lessons for other neighborhoods grappling with resurfacing toxins and the "ethics of new exposure" through construction and new uses.
Speaking of buried things, WHYY's The Pulse looks at the Urban Death Project, a "recomposition center" that composts human bodies.
Internationally renowned street artist Steve Powers is back in Philly to continue his work with Mural Arts. The artist known as ESPO takes a moment to reflect on Love Letter, his beloved 50-mural tribute from the artist to his former hometown, to the Philadelphians who ride the route, and from local residents to West Philadelphia.