September 19: Strawberry Mansion's anchors | Long-term Amazon impact | Dear Ben Carson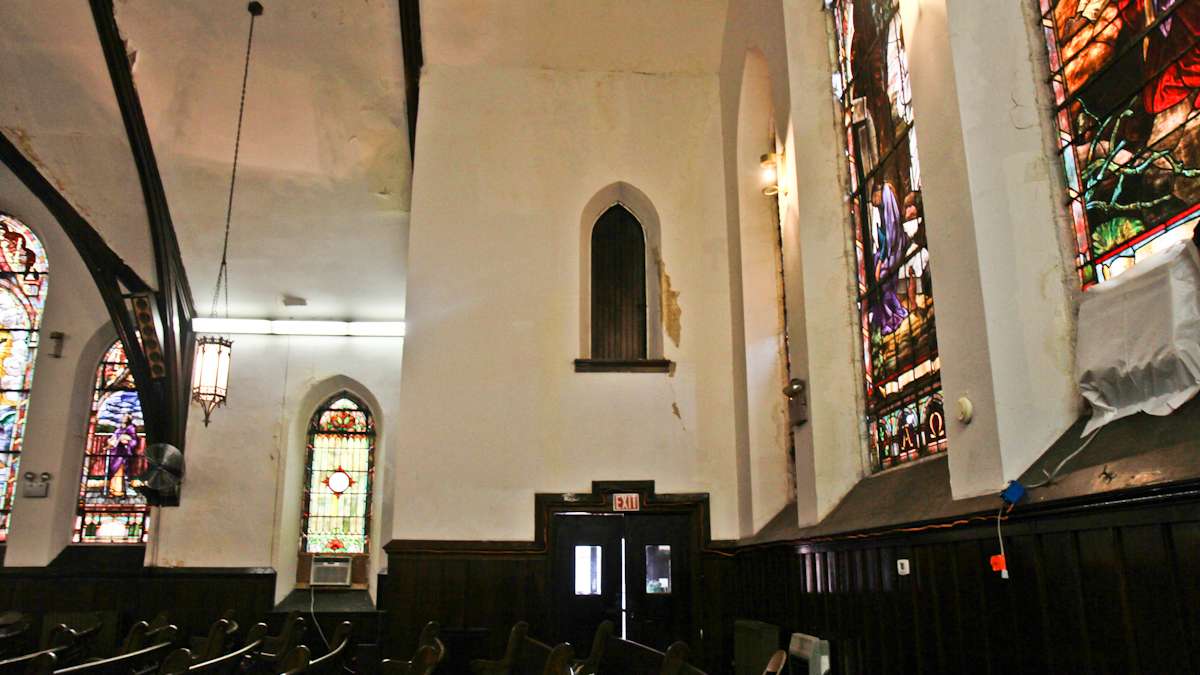 Philadelphia's housing affordability and Strawberry Mansion's anchor intuitions in today's news:
In Philadelphia, almost 70 places of worship of the city's stock of 800 sit vacant, while another 20 to 30 are underused. Looking at the Calvary United Church of Christ in Strawberry Mansion, WHYY's Dana DiFilippo observes the architectural significance and "economic halo effect" of historic sacred places, and why the neglect of these structures are acutely detrimental to distressed neighborhoods.
For another anchor institution in Strawberry Mansion, the story ends well. Generocity's Julie Zeglen looks at the revival the former Hill School, where members of the community, including activists, politicians, labor unions, former school officials, joined forces to repurpose, raise capital for, and rebuild the building into local outpost of the Police Athletic League (PAL) afterschool center. Project organizers emphasized the importance of collaborating locally to ensure that the building would benefit the neighborhood.
Go in with a long-term plan, Amazon chasers: for Seattle, while the tech giant's corporate headquarters brought dazzling unprecedented growth and prestige to the city, the move also catapulted housing prices resulting in an affordability crisis. Economists and affordable housing activists advise cities to develop policies that distribute wealth across the city before getting to the negotiations table, to ensure that this economic opportunity doesn't push locals out.
HUD also has a responsibility to address Philadelphia's affordability crisis, argues Abraham Gutman, in an op-ed for WHYY. Gutman contends that the racial and economic disparities in Philadelphia "didn't happen by accident, by mistake, or by market forces," but because of intentional policy choices. He urges Philadelphians to demand a comprehensive approach to housing inequality when Secretary Carson comes to town Tuesday.
Curbed Philly's Melissa Romero looks at the seven 'game-changing' transportation infrastructure projects in Philly, including improved access to the Navy Yard, 40th Street Trolley Portal Gardens, and a rapid bus route on Roosevelt Boulevard.