SEPTA to shutter Market Street trolley tunnel for deep clean
The transit agency will close the Market Street tunnel for trolleys for several weeks to clean up and spruce up service in time for back to school.
SEPTA will shut its Center City trolley tunnel starting Friday night through July 24.
The closure will allow workers to make repairs and clean up the area where work can't be done during normal operating hours.
"That really does help set us up to have better service when the tunnel opens back up," SEPTA's Andrew Busch said. "You know, we're at full speed heading into the fall, and we don't have as many smaller outages. It really does help us with the overall maintenance of that trolley tunnel."
Busch said the work includes replacing four miles of overhead wires, and rebuilding the eastbound platform at 22nd Street.
The closure is an annual occurrence, with similar work done every summer on the barren tracks to allow crews to work safely and more efficiently since they don't have to pause for passing trolleys.
"The goal is to do a deep cleaning, repair what needs to be done for now, clean out drains that are used to get rid of water, and other tasks that are too difficult to do when the trains are running," Busch said.
Ridership is typically lower in the summer, so the closure should affect fewer passengers.
The easiest way to transfer around the closure is to take the Market-Frankford El, which operates in the same tunnel but on different tracks, away from the work that is being done.
The tunnel is closed from 13th to 40th streets, which is covered by the El.
The closure will affect SEPTA Trolley Routes 10, 11, 13, 34, and 36, which will not pass through the tunnel from 10 p.m. on Friday, July 7 through 5 a.m. on Monday, July 24.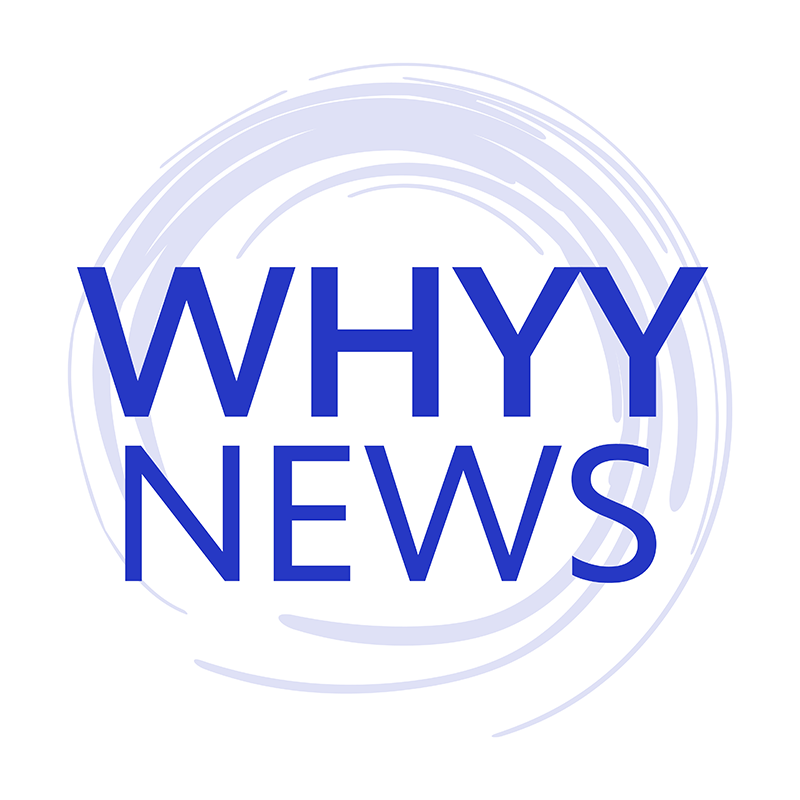 Get daily updates from WHYY News!
WHYY is your source for fact-based, in-depth journalism and information. As a nonprofit organization, we rely on financial support from readers like you. Please give today.