Teens to be charged with ethnic intimidation for attacking Asian students on SEPTA
SEPTA announced it is also installing a police escort service for students at Olney Station, effective immediately.
SEPTA police are working with the School District of Philadelphia and the city's Human Relations Commission to investigate a racist attack against four Asian high school students on the Broad Street Line.
The fight broke out shortly after school on Wednesday, causing deep concern from parents and officials on student safety.
During a press conference Thursday afternoon, SEPTA Police Chief Thomas Nestel said the four suspects, who range in age from 13 to 16, could face multiple charges, including ethnic intimidation and aggravated assault. In one of the videos, he said the perpetrators can be heard calling the victims racist slurs.
Nestel also said SEPTA is installing an escort service for students effective immediately at Olney Station. He said a police officer will now be stationed at the stop each day, and students wishing to ride SEPTA with a police presence for safety can now do so.
All of the victims involved in the incident attended Central High School. SEPTA did not specify where the attackers attend.
Cell phone and SEPTA surveillance video captured the altercation, which officials have described as "disturbing."
What began as a verbal altercation quickly turned violent, as a teenage girl can be seen hitting another teenage girl, who is confirmed to be of Asian descent, and dragging her to the ground.
The student who appeared to initiate the attack was joined by three others to repeatedly beat, stomp, and yell at the girl on the ground. Her three friends, seated nearby, appear to be shielding themselves from more punches.
One suspect is seen taking off her shoe and using it to beat the girl on the ground several times.
Within an hour of the attack, Nestel said a transit officer at Olney Station identified two of the suspects. The next morning, police visited Central High School to continue the investigation. He said they found three of the suspects, and a fourth attacker was reported by her mother after viewing the video.
All four suspects, Nestel confirmed, were African American, and the victims were four Asian students, the teen girl who stepped in, and three teen boys.
The school district said the girl who was attacked, a senior at Central High, was trying to speak up for someone who may have been a victim of bullying.
"For her to be so brave and willing to do what she felt was necessary to defend another student is very honorable," said Monica Lewis, a spokesperson for the School District of Philadelphia. said. "It's unfortunate that she was treated in such a way, because she really did something that we expect all of us to do — when you see someone being mistreated or you see someone being harmed, you don't just stand by. You try to help them."
'We are not doing nearly enough for our children right now'
Councilmember Helen Gym spoke with the mother of the girl who was attacked, and said she is an "extremely active young person" and high school senior involved in Asian American youth organizing.
Gym called her a hero for intervening to help other students.
"I think that she should be recognized for actions that went above and beyond in an effort to address harassment and violence," she said.
Gym said the incident reflects the level of trauma and violence happening across Philadelphia, and lack of support for the city's children.
"It's heart wrenching to see young people at such a young age harming one another," she said. "But I will underscore time and again that they are witnessing violence at an unprecedented level across our city and we are not doing nearly enough for children right now in helping them deal with the trauma and harm that has been caused to them."
Gym cited the trauma of living through multiple public health crises from the COVID-19 pandemic to the gun violence and opioid epidemics, and their associated economic crises.
"The distress that they feel is not being addressed nearly enough in our civic institutions or in our school communities."
The district sent additional support staff to Central to meet with students who may feel nervous about riding public transportation, Lewis said. The school's principal, Tim McKenna, met with students to address the incident, as well as members of the Asian American and Pacific Islander community, including Central parents, to hear their concerns and commit to doing whatever is necessary to ensure all students feel safe and protected.
"Students should be able to travel to and from school safely and this is something that we find unacceptable," Lewis said, adding that the district does not tolerate mistreatment or bullying "towards people of any ethnic group."
In 2009, more than two dozen Asian students were brutally attacked at South Philadelphia High School. The federal government charged that school leaders were "deliberately indifferent" to anti-Asian harassment and violence.
The incident, and a subsequent student-led boycott, forced Philadelphia to confront anti-Asian bias in its public school system. As Chalkbeat reported, it led to "the adoption of a district-wide anti-bullying policy, a landmark ruling in December 2010 by the U.S. Department of Justice, and a finding by the Pennsylvania Human Relations Commission that the Asian students' rights had been violated."
The culture at South Philly changed dramatically in the intervening years, but some former students and city leaders have said the district should revisit its anti-bullying policy and evaluate how effectively it is being enforced. Some have noted that anti-Asian bias substantially increased during the pandemic.
According to a recent report by the FBI, reported hate crimes against Asians rose 76% in 2020 during the COVID-19 pandemic.
Gym said the students who stood up for themselves in 2009 showed that when young people speak out, they can force "seismic and systematic change" across a city.
"I think that same attention needs to happen right now," she said."We've become grossly indifferent to the harm that's caused to any Philadelphian, as well as to Asian Americans."
Editor's Note: A previous version of this story said all students involved attend Central High School. This story has been updated to reflect that only the victims are confirmed to attend Central High School.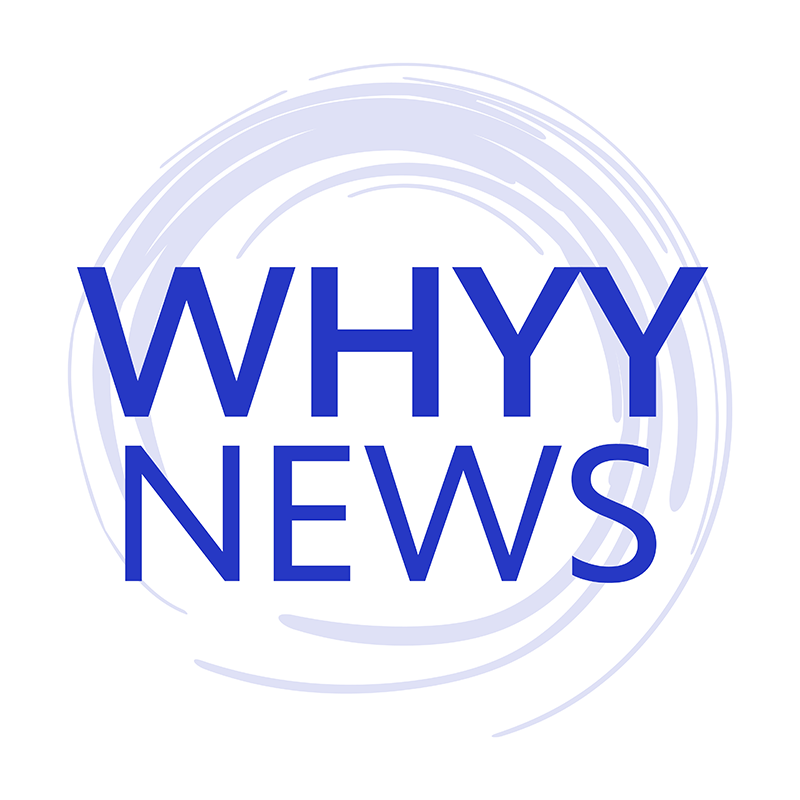 Get daily updates from WHYY News!
WHYY is your source for fact-based, in-depth journalism and information. As a nonprofit organization, we rely on financial support from readers like you. Please give today.