SEPTA highlights signs of human trafficking in new campaign
The transit agency is adding information about trafficking on digital signage in addition to static signs being posted in bus depots.
SEPTA hopes its new digital warning signs will help in the fight to reduce human trafficking in the region. The warnings will be added to digital signage as well as postings in bus depots and other places in the system.
Human trafficking is happening in Philadelphia, said Ellen Jo Waller of Enon Tabernacle Baptist Church. She said oftentimes, people don't realize that, or don't know who is being victimized.
"You should know that brown and Black women go missing every single day. And it breaks my heart that very few folk beyond their families are looking for them. And that's something we have to stop," she said.
Waller is part of the She's My Sister Anti-Human Trafficking Ministry, which hosts events to support the Salvation Army's New Day Center in Kensington.  The center is designed to provide a safe, welcoming environment for women exploited in the commercial sex industry.
According to the National Human Trafficking Hotline, while trafficking can happen to anyone, "evidence suggests that people of color and LGBTQ+ people are more likely to experience trafficking than other demographic groups." Other targets include those in the child welfare system without a parent or adult to care for them, those who have run away from home, and those without legal status.
SEPTA General Manager Leslie Richards said the new messages and signage are in addition to the training already given to their workers.
"SEPTA Transit Police officers attend the Villanova Law Institute to learn how to investigate these crimes. These efforts are paying off," Richards said. "SEPTA Transit Police have investigated several cases of suspected human trafficking over the years."
In one instance, she said a bus operator put her training into action to stop the attempted abduction of a 14-year-old girl.
"We need the help of the community to identify and report instances of trafficking," said Philadelphia Police Commissioner Danielle Outlaw. "If you or anyone that you know suspect that someone is a victim, please contact us immediately. You can contact the PPD tip line at 215-686-TIPS," Outlaw said.
According to the National Human Trafficking Hotline, signs that someone may be a victim of trafficking include someone who doesn't have control of their passport or other identity documents, or someone with "a controlling parent, guardian, romantic partner, or 'sponsor' who will not allow them to meet or speak with anyone alone or who monitors their movements, spending, or communications."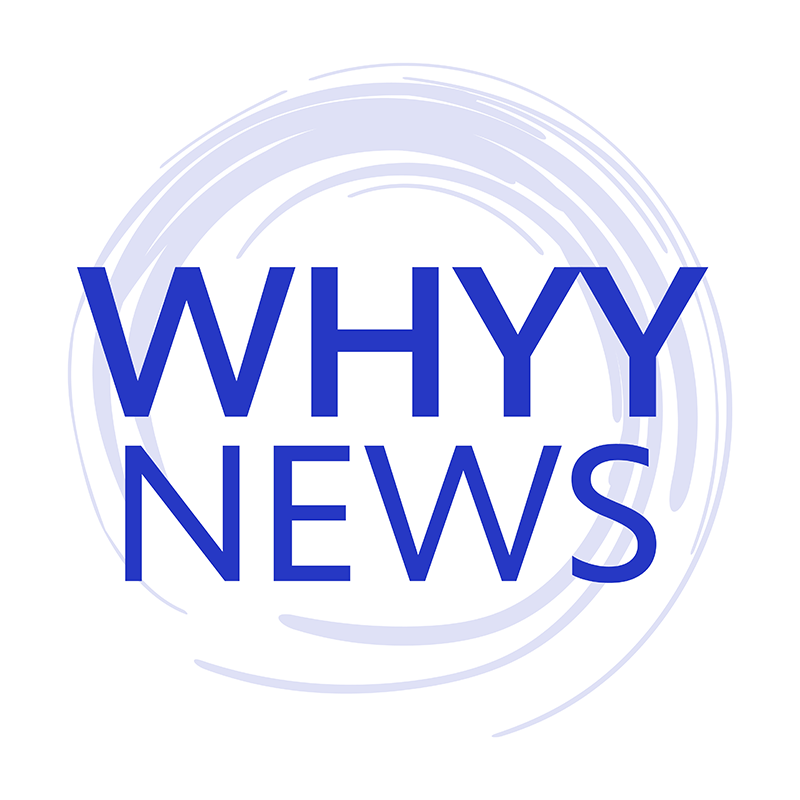 Get daily updates from WHYY News!
WHYY is your source for fact-based, in-depth journalism and information. As a nonprofit organization, we rely on financial support from readers like you. Please give today.