Philly advocates are urging mayoral candidates to 'make children a priority'
Forty nonprofits and counting have joined the Kids' Campaign, a nonpartisan effort focused on centering the voices of children and families in Philly's mayoral race.
What questions do you have about the 2023 elections? What major issues do you want candidates to address? Let us know.
There's no shortage of issues for candidates to focus on in Philadelphia's race for mayor, including the most glaring — gun violence and the city's opioid epidemic.
Look at these issues, and really any other, and there's a common thread: Kids are suffering, said David Fair with Turning Points for Children.
"Children are the most helpless victims," he said. "There's going to be a lot of political conversations this year and we want to make sure children are not forgotten."
Fair's nonprofit is one of 40 and counting to join the Kids' Campaign, a nonpartisan effort that will not back a candidate for mayor. Instead, the focus is on centering the concerns and voices of children and families.
"I believe that Philadelphia must be the prime destination for the best teachers in the country," said Destiny Holley, a senior at Parkway Northwest High School at the campaign's launch on Jan. 20.
One in three Philadelphia children live below the poverty line and their parents often aren't represented in politics, said Donna Cooper with Children First, another nonprofit that's part of the campaign.
The campaign's agenda is summarized by the acronym S.E.C.U.R.E. which stands for: safety, education, careers, uplifting families, recreation, and the environment.
Cooper said the campaign's ultimate goal is twofold. First, make sure candidates hear directly from parents and children, to make sure their concerns are top of mind. And second, give parents the information they need to vote for the person they think will best serve their children.
"The next mayor needs to make a strong commitment to solving the challenges that hold back this city from being a great place to raise families and a great place to be a kid," she said.
But what does a strong commitment actually look like?
The campaign sent a list of a dozen belief statements to the race's 10 candidates, including "I believe that youth who make mistakes should have restorative options," and "I believe that Philadelphia must contribute to solving the climate crisis," to respond to by Feb. 1.
Cooper said the campaign will also send candidates a questionnaire in March so they can detail how they plan to deliver on their promises.
"Every candidate will kiss every baby they see and they'll shake the hand of every Philadelphia high school student, so this takes this to the next step," she said.
The campaign plans to hold candidate forums in each council district and multiple roundtables for students to ask questions in March and April. The effort will culminate with a kid-moderated debate between the candidates in May.
Fair, with Turning Points for Children, said he hopes the next mayor will look for ways to coordinate city services so they reach more children and families.
"We're paying for good quality services for children, yet the experience of children in Philadelphia doesn't improve significantly and in fact, in some areas, it gets worse," he said.
The next mayor needs to move urgently not just on gun violence, Fair said, but on other issues that hurt children like hunger, homelessness, and lack of access to health care and high-quality schools.
His message for the candidates is simple.
"We need you to make children a priority in this particular election because our children are at risk, higher risk than they've ever been."
While the campaign will not endorse a candidate, Helen Gym is a favorite among teachers and youth advocates. The union that represents Philadelphia public school teachers endorsed her last week.
Philadelphia Federation of Teachers President Jerry Jordan said there's one candidate that's been with the union through it all and that person is Gym.
The union's roughly 13,000 members voted to endorse Gym in a four-to-one vote against the next closest candidate, Jordan said.
Gym, a former district teacher, started her public life as an education activist in the early 2000s. She was elected to city council in 2015 and served until November when she resigned to run for mayor.
As a city council member, she fought for more school funding from the state and for the district to address building conditions, like lead and asbestos.
Building conditions are an ongoing issue for the district, which recently filed a lawsuit against a new law that requires schools to obtain a safety certificate from the city.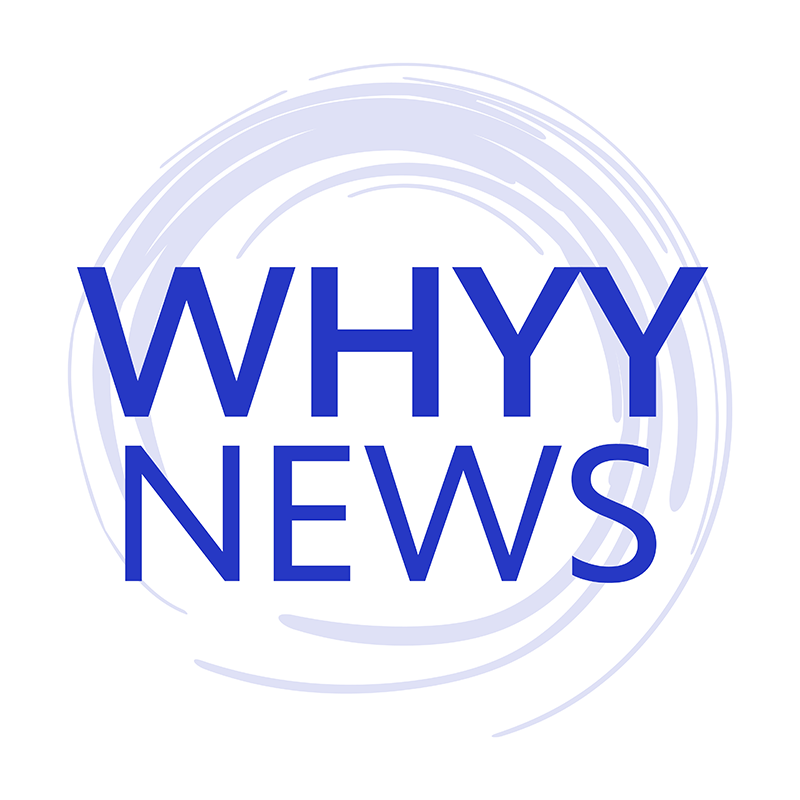 Get daily updates from WHYY News!
WHYY is your source for fact-based, in-depth journalism and information. As a nonprofit organization, we rely on financial support from readers like you. Please give today.