School District of Philadelphia sues city over new inspection law which could close some schools
The district's lawsuit argues the city doesn't have the authority to close schools and that the law itself is vague and undeveloped.
The School District of Philadelphia filed a lawsuit Friday challenging a new city law that the school board said could prevent some buildings from opening in the fall.
The law requires one-third of city schools to be inspected for safety issues — including asbestos, water quality, and lead paint — by Aug. 1. Another third must be inspected by 2024, and the last third by 2025.
School buildings must be in "substantial compliance" with "best practices" for testing, remediation, abatement, cleaning, and management of asbestos and other property-related hazards to remain open, the law says. The "best practices" aren't specified.
School board President Reginald Streater said in a written statement that the law "could needlessly threaten" the opening of many schools, "jeopardizing the health, safety, and welfare of our students, especially those who rely on our buildings for shelter and services."
The school board's decision to sue the city is unprecedented. School board members are appointed by the mayor and confirmed by city council — not elected. As a result, local government and school leadership tend to be at least somewhat in alignment.
Councilmember and education committee chairperson Isaiah Thomas and Council President Darrell Clarke criticized the district's lawsuit in a joint written statement.
"It's unfortunate that the school district has decided that this must be addressed in court, rather than providing a comprehensive plan to modernize and safeguard our schools," they said.
Thomas said he has been asking district leadership for a plan for months, since "this crisis is not new."
"To respond to a plan to get rid of asbestos and other hazards with a lawsuit reinforces that the school district is working to maintain the status quo, rather than working collaboratively to bring our schools into the 21st Century," Thomas and Clarke said.
Sarah Peterson, a spokesperson for MayorJim  Kenney, echoed Clarke's and Thomas' sentiments. She said in a written statement that overcoming "decades of disinvestment" in the city's schools requires partnership between the district, city, and other stakeholders.
"We believe this goal is best achieved through collaboration and not through litigation," she said.
President of the Philadelphia Federation of Teachers Jerry Jordan said in a written statement that the district's decision to challenge the law is "wrongheaded and disheartening."
"While advocating relentlessly for a dedicated funding stream to invest in the health and safety of our students and staff, we have had to simultaneously navigate a historically recalcitrant district that fought us at every turn," Jordan said.
The district's record has been "spotty at best" when it comes to sharing information about remediation efforts, he said, and the law provides a necessary layer of oversight.
Streater said the district isn't trying to "skirt accountability or responsibility."
"Quite the contrary. This suit should provide clarity and predictability," he said. "It should enable the district to focus its resources on the existing extensive federal, state, and local regulations."
Philadelphia schools have long struggled with facilities issues, including asbestos, lead, and mold. The school board argues that it's doing the best it can to remediate schools, but that the process is slow-going due to lack of funding and a hefty price tag — $5 billion by the district's estimate.
Streater highlighted the district's progress in his statement. He said the district has taken more than 4,400 "actions" to address asbestos in 241 schools in 2022 alone, and at least 168 schools have "lead safe" or "lead-free certifications."
The district's lawsuit, filed in federal court, argues the city does not have the authority to close schools and that the law itself is vague and undeveloped.
Mayor Kenney signed the law in June after it was unanimously approved by city council.
Historically, the district has had sole authority over its buildings. Under the new law, the mayor appoints a public oversight board to set and impose safety standards on schools, though the city's managing director has final say on whether a building can remain open.
The board must consist of environmental experts, representatives from the district, city council, unions, parents, and students, according to the law. The city's managing director must disclose the safety standards that will be used to assess the first 100 schools by Feb. 1.
"One of our concerns is this advisory board is allowed to consist of individuals with no specific scientific, technical, or environmental expertise or licensing," Streater said.
Kenney has yet to appoint anyone to the board publicly.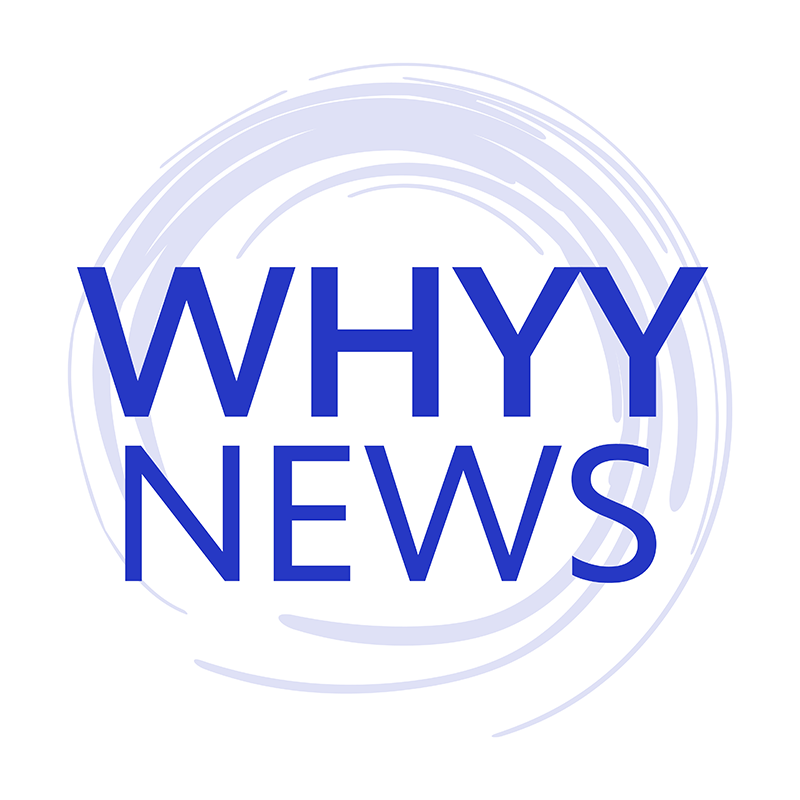 Get daily updates from WHYY News!
WHYY is your source for fact-based, in-depth journalism and information. As a nonprofit organization, we rely on financial support from readers like you. Please give today.