Here's why Scott Perry believes his phone messages are private
Perry said as a member of Congress, he's immune from arrest for what he says while performing his duties.
This story originally appeared on WITF.
Congressman Scott Perry is relying on the Speech or Debate Clause of the Constitution to keep federal prosecutors from accessing over 2,000 text messages, emails, and attachments that were seized from his phone by the FBI last summer.
Perry argues he doesn't have to grant access to the messages, which include communications with his staffers and other members of Congress. He said as a member of Congress, he's immune from arrest for what he says while performing his duties.
Dickinson College president and former federal judge John Jones disagrees with Perry's interpretation. He argues that members of Congress cannot conduct their own investigations without authorization from Congress and then claim immunity simply by saying it was a legislative act. Jones believes that Perry's messages to former Trump White House officials in the weeks leading up to the January 6th attack on the U.S. Capitol would not be protected, since his investigation was not approved by Congress.
"You're saying that any congressman or congresswoman could conduct their own investigation unauthorized by the Congress, so long as they say that it's a legislative act, then they are immune," Johns said. "I think that's a difficult position to defend in court."
The Speech or Debate Clause of the Constitution provides immunity for members of Congress for their legislative activities. It was designed to prevent the executive branch from using its law enforcement powers to intimidate or punish members of Congress for their political views or actions. The clause protects members from arrest and prosecution for what they say while conducting their legislative duties, such as making speeches, introducing bills, and voting.
A federal judge last week unsealed partially redacted rulings writing Perry's emails were not protected by the Constitution, but those orders are currently stayed while Perry appeals them in D.C. Circuit Court.
If upheld, Jones said Perry's last option to appeal would be to the Supreme Court.
Jones said the high court could be motivated to hear the case since the outcome would resolve a gray area about how the clause applies to the digital age.
"And you can bet in the United States Congress that there's a lot of internal discussions going on now about what's on folks' phones," Jones said. "We won't be privy to those discussions. But the IT folks in Congress are puzzling over this, I'm sure, right now."
Perry has not been accused of any crime. He says the FBI informed him he was only a witness in the case. Last December, the House January 6th Committee recommended Perry face House Ethics sanctions for his alleged role in former president Trump's attempts to stay in power despite losing the 2020 Election.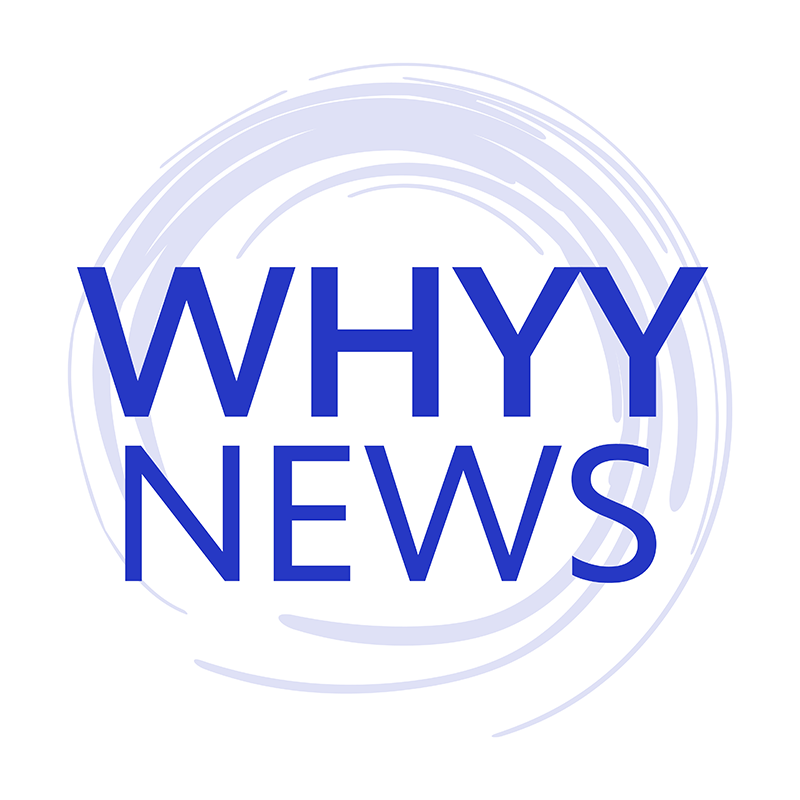 Get daily updates from WHYY News!
WHYY is your source for fact-based, in-depth journalism and information. As a nonprofit organization, we rely on financial support from readers like you. Please give today.