Unsealed court records show Scott Perry's fight to keep his phone messages from the justice department
Perry has tried to prevent the DOJ from reviewing his communications as part of the investigation into Trump's attempts to overturn the 2020 election.
This story originally appeared on WITF.
Court documents released last week show some details about how and why Pennsylvania Congressman Scott Perry has tried to prevent the Department of Justice from reviewing his communications as part of the investigation into attempts by Donald Trump and his supporters to overturn the 2020 election.
Perry's phone, seized by the FBI last summer, contained 2,219 emails, text messages, and media attachments. In December, federal Judge Beryl A. Howell ordered Perry to turn over 2,005 of them.
But Perry contends the FBI has no right to that information, citing the Constitution's speech or debate clause, designed to protect members of Congress from being arrested for what they say related to their official duties.
In unsealing four partially redacted opinions, Howell wrote that the investigation's "powerful public interest" outweighs Perry's argument to use the speech or debate clause.
The opinions show that Perry invoked the speech or debate clause because the requested records "involve communications with his staff, members of Congress, and others."
The opinions refer to 37 emails between Perry and Trump-affiliated lawyers John Eastman, Ken Klukowski, and former Assistant Attorney General Jeffrey Clark – who reportedly promised to investigate Trump's baseless election fraud claims if he was promoted to Attorney General. Perry introduced Clark to Trump several weeks before the Jan. 6 attack on the U.S. Capitol.
Howell said Perry's communications with former Trump staffers were not protected by the clause.
"None of Rep. Perry's informal 'fact-finding' efforts were sanctioned in any way by formal House or committee authorization or otherwise part of the regular procedural process integral to the Electoral College vote certification process," Howell wrote.
Even if Perry's argument was supported by legal precedent, Howell wrote, giving clause protection to his phone contents would be "both unwise in principle and unworkable in practice" and "would turn the Clause's foundational purpose on its head."
"Given the Clause's purpose to protect Congressional members from untoward interference from the Executive Branch with legislative matters," Howell wrote, "Rep. Perry's reliance on the Clause to shield his multi-pronged push for Executive Branch officials to take more aggressive action is not only ironic but also must fail as beyond the scope of the Clause."
The newly unsealed documents include a November order for Perry to provide an organized list of communications he wanted to keep from federal prosecutors, a December memo and order granting the DOJ access to all but 164 of Perry's messages, and a January order upholding the December order, and granting a two-day stay of the ruling so Perry could appeal it.
Perry objected to unsealing these documents, claiming they "would severely prejudice him." The redactions were intended to conceal any information that could compromise the investigation "beyond what has already been the focus of intense media attention."
Howell's order giving the DOJ access to Perry's phone was stayed in January by a panel of three federal judges. Last Thursday, they held a hearing on whether to uphold or overturn Howell's ruling, which remains stayed until a decision is made.
Next up, Perry and the DOJ must submit joint status reports by April 25 about whether the redactions in the newly released documents should be removed, in whole or in part.
Perry has not been charged with any crime. He has said prosecutors told him he was involved in the case only as a witness. The content of the emails at the center of the legal battle remains unknown.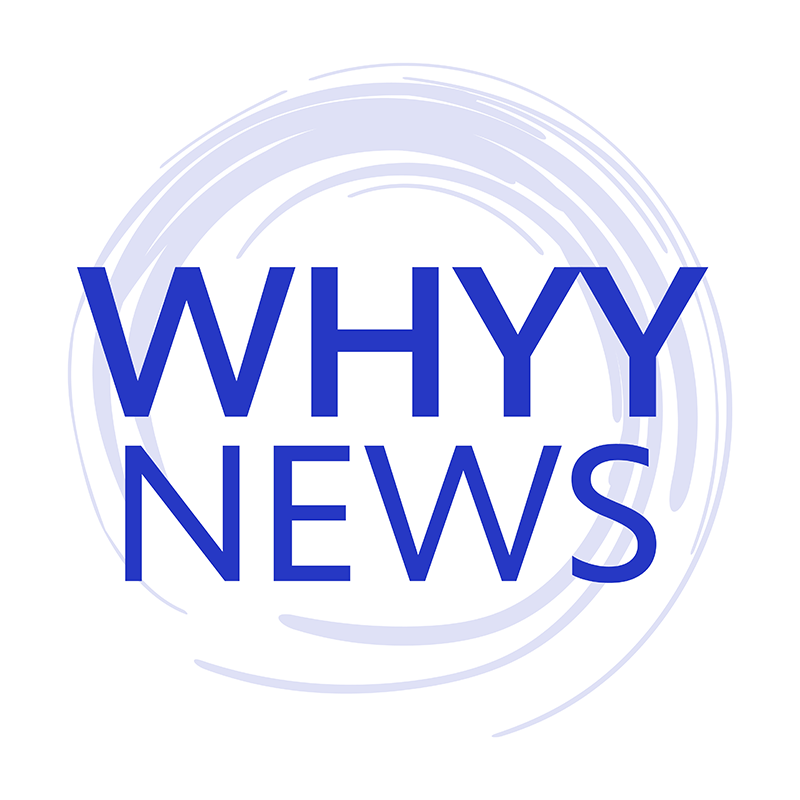 Get daily updates from WHYY News!
WHYY is your source for fact-based, in-depth journalism and information. As a nonprofit organization, we rely on financial support from readers like you. Please give today.