Rutgers-Camden welcomes award-winning scholar as chancellor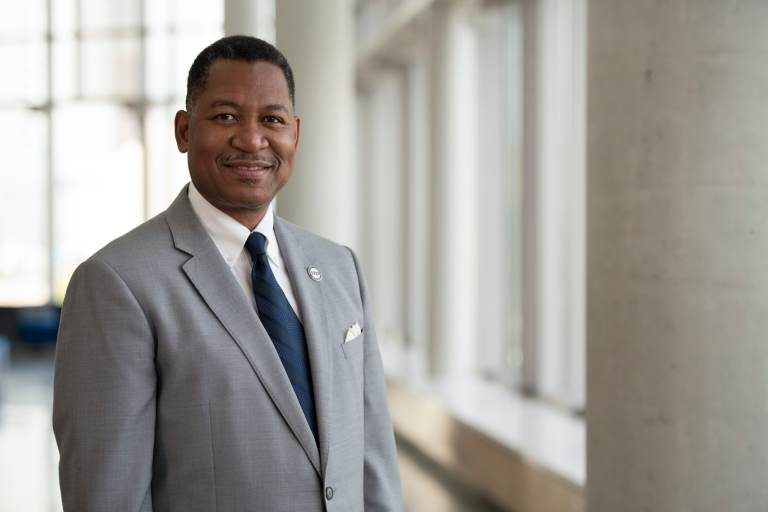 Antonio Tillis spent "a nice chunk" of his life on the East Coast.
"I worked professionally in Washington, D.C., for quite a few years," he said. "I also worked at Dartmouth College in the Upper Valley of New England, just a little further north of New Jersey."
Tillis, 55, returned to the East Coast to assume the post of Chancellor of Rutgers University-Camden on Thursday. The school announced his appointment in April.
He comes to the Garden State from the University of Houston system where he recently served as interim president of UH-Downtown, an institution that is similar to Rutgers-Camden: Both are urban universities that attract first-generation and working students.
"Many of them are caregivers and caretakers of their family members," he said. "Many of them work full-time while they are going to school full-time."
Tillis was a first-generation student himself. He earned a bachelor's degree in Spanish from Vanderbilt University, a master's degree in Spanish literature from Howard University, and his doctorate in Latin American literature with an Afro-Hispanic emphasis from the University of Missouri at Columbia. From there, he became an award-winning, renowned scholar in Afro-Hispanic studies. He is fluent in Spanish and Portuguese.
He says he fell in love with the Spanish language while in high school in his native Memphis. He was named Antonio after a family friend.
"My folks had a friend who is Mexican, his name was Pedro, growing up," he said. "Pedro had a brother, Antonio, who died. So they named me in honor of him."
Tillis has already reached out and met with many of Camden's civic leaders, and says he looks forward to turning those conversations into collaborations for the betterment of the city and county of Camden. He's especially interested in collaborating with the school districts.
"We have to talk to these young people early about opportunities relative to undergraduate education," he said. "We have to bring them to campus, we have to make them feel as if they have an ownership to the space."
He adds that he is excited to continue to work with first-generation college students and is planning a couple of opportunities for students to meet him informally.
"I want to know about their experiences. I want to know what they know about Rutgers-Camden, what are some of the most indelible moments for them," he said. "What are things that we can do better as it relates to service and students?"
Tillis looks forward to being an active part of the community. Outside of his academic career, he is a lyric baritone who loves performing Handel's "Messiah," both in its Easter iteration as well as during the Christmas season, something he did with the Washington Chorus.
"I would go back every year to sing Messiah in D.C.," he said. "[I'm] looking forward to doing that now that D.C. is a lot closer than Houston."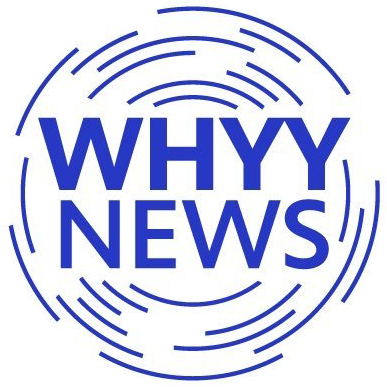 Get daily updates from WHYY News!