Richter concedes; Kim claims reelection victory
Nearly one week after the Associated Press called the race, David Richter conceded defeat in New Jersey's 3rd Congressional District.
The Republican had hoped to prevent Democratic incumbent Andy Kim from getting a second term in a district that has been historically represented by a Republican. Kim becomes the first Democrat in well over a century to be reelected there.
In remarks given at his campaign headquarters in Willingboro, and streamed over Facebook, Kim told a small gathering that they were able to prove that his first election win two years ago was not a one-time wonder.
"People said [2018] was a fluke; that there's no way you can do it again," Kim said. "They said that everything that you have done was just because of some blue wave; it wasn't because of what we built. I believe we have proved them wrong."
As of Tuesday afternoon, with 96% of precincts reporting, Kim continued to hold the lead over Richter by eight percentage points. Independent candidates Martin Weber and Robert Shapiro also ran in the general election. The race in the 3rd District was called by the Associated Press after midnight Wednesday.
Richter, in a statement thanking supporters, said with many votes that still need to be counted, "it is highly unlikely that our current vote deficit can be overcome."
Kim promised to govern with humility and integrity as best he can. He told the crowd they must now show there is a better way to govern and added that the country has a long road to recovery ahead, whether it's the COVID-19 pandemic or divisive politics.
"It's about making sure that we rise up to this moment and that we find a real way … a real way to be able to heal our country," Kim said.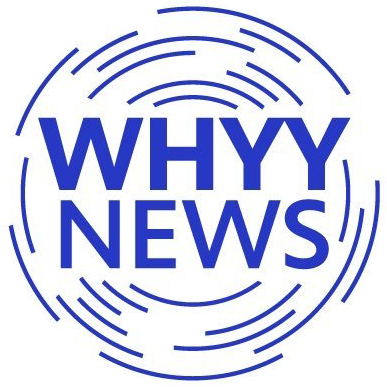 Get daily updates from WHYY News!