Real NEastate: On vacation!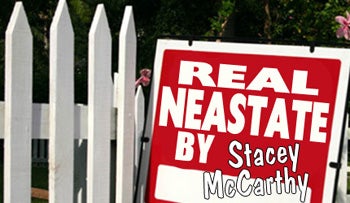 Our Real NEastate columnist, Stacey McCarthy, is on vacation with her famliy this week. Check back next week for an all new Q&A with Stacey to get the latest on house hunting in The NEast.
Stacey McCarthy is a real estate agent with the McCarthy Group of Keller Williams. Her Real NEastate column appears every Wednesday on NEastPhilly.com. See others here. Read other NEast Philly columns here.