Pummeled by pandemic, NJ businesses foresee difficult 2021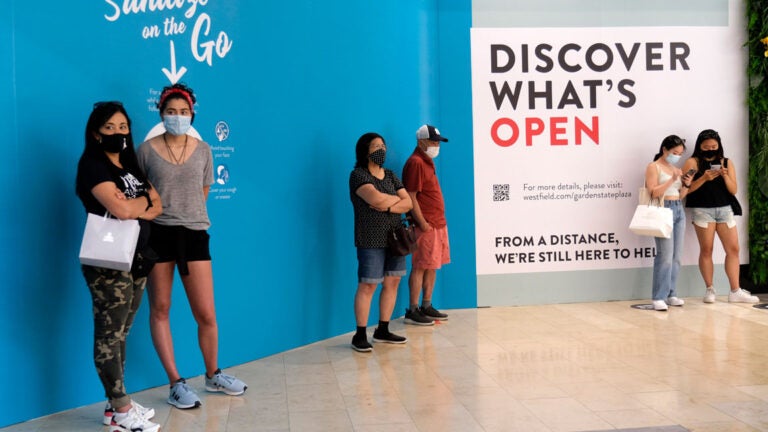 This article originally appeared on NJ Spotlight.
—
After being battered for months by the coronavirus pandemic, New Jersey businesses fear continued losses well into next year and a range of other challenges, according to a new statewide survey. The latest annual poll of state employers by the New Jersey Business & Industry Association signals a difficult year ahead for both companies and their employees.
Taxes and over-regulation, issues that have come up often in previous polls conducted by the association, also remain concerns for the survey's respondents; the NJBIA is a leading business-lobbying group based in Trenton.
But a new concern raised by many businesses in this year's poll is the potential for being sued by customers who catch the coronavirus though the businesses are following health and safety requirements.
"The challenge that any small business following safety guidelines would face to afford to defend themselves cannot be understated in these trying times," said Michele Siekerka, New Jersey Business & Industry Association's president and chief executive.
New Jersey has been hit hard by the coronavirus pandemic, and the latest public-health statistics suggest the state is amid a second wave. The health crisis has triggered a nationwide recession and brought on a surge in unemployment, including in New Jersey.
Since the pandemic took hold earlier this year and statewide stay-at-home orders were issued to help stop the spread of new infections, nearly 2 million New Jersey residents have filed for unemployment benefits, according to the Department of Labor and Workforce Development.
Unemployment up, tax collections down
The state unemployment rate has risen significantly amid the health crisis; it measured 8.2% in October compared to 3.7% in the same month a year ago.
Tax collections have also sagged during the pandemic. Total state revenues for July through October were off last year's pace by 7.7%, according to the Department of Treasury.
Nearly 80% of businesses that responded to NJBIA's 62nd annual business outlook survey reported decreased earnings over the first eight months of 2020. The health care, transportation, services, retail and manufacturing industries were hit the hardest, according to the poll results.
Almost 60% of respondents said they sought federal or state loans or grants to help manage challenges brought on by the pandemic. More than 60% also reported reduced sales, compared to less than 20% who reported increased sales. That marked the first time that annual sales losses outpaced increases since the 2007-2009 Great Recession, according to NJBIA.
Of the businesses surveyed, nearly 80% said they expected losses will continue in the months ahead, with 27% predicting they would last through the end of 2020. Another 33% said losses would occur through the first half of next year, and nearly 20% said they expected losses to drag on through 2021, or even longer.
"With New Jersey a national outlier in terms of pace of reopening and capacity levels, our employers are telling us they anticipate a steeper climb in terms of our recovery," Siekerka said.
Looking ahead, 25% of respondents predicted they would increase hiring in 2021 after 33% reported cutting workers this year. When it comes to wages, 40% reported plans to hold employee pay flat next year. Less than 30% indicated they would provide raises worth between 1% and 2.9% of annual pay.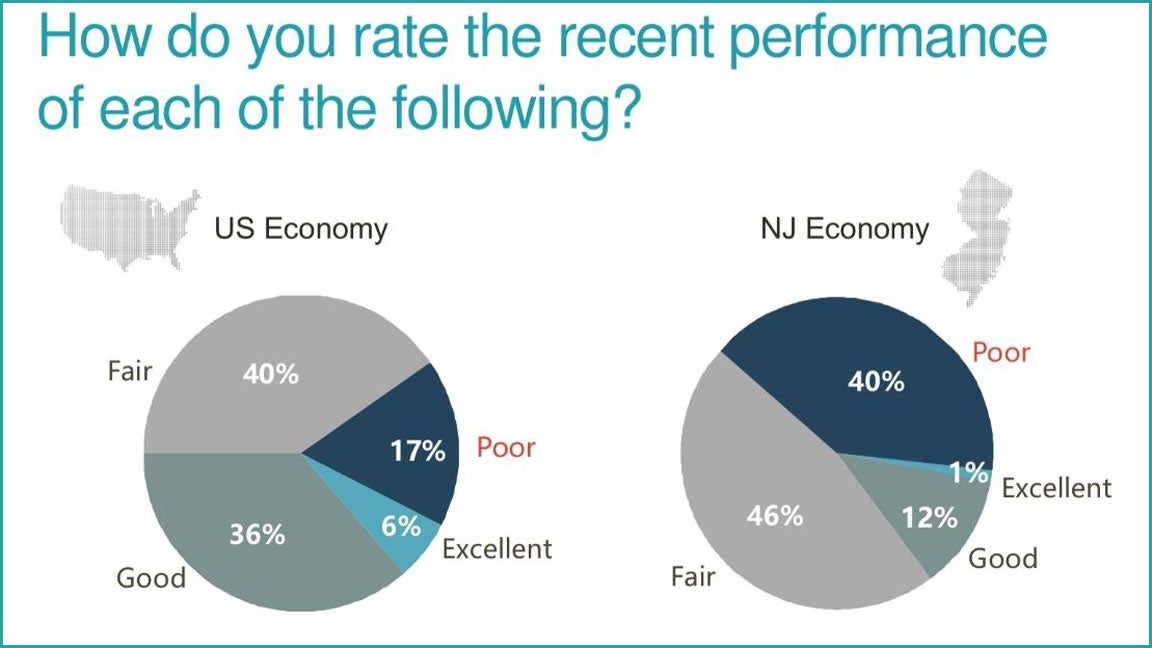 Property taxes, a perennial issue
Property taxes remain a top issue for businesses, followed by the overall cost of doing business in New Jersey and the costs associated with health care, the survey found.
While those issues have come up in past polling, this year they come after several tax hikes that were enacted to support the latest state budget, including the extension of what was supposed to be a temporary surcharge on the profits of high-earnings businesses.
Less than 30% of those surveyed predicted the state's economy would improve over the first half of 2021, compared with 40% who forecast it will get worse. The outlook for the national economy was much better, with more than 50% projecting improvement through the first six months of next year, compared to 17% who forecast weaker performance.
Meanwhile, more than 60% of those surveyed reported they have no plans to expand their businesses in 2021, and nearly half labeled New Jersey as a poor place to locate new facilities or to expand existing ones.
The pending legalization of recreational marijuana for adults 21 and older and the continued phase-in of a $15 an hour minimum wage by 2024 were among other concerns that businesses have heading into 2021, according to the poll, which was sent to business owners and executives in mid-September, according to NJBIA.
Nearly 70% reported new concerns about being sued by patrons claiming they were infected with COVID-19 in their businesses.
With a second wave of the pandemic now likely underway, Siekerka said it is "even more incumbent for our leadership to provide support, comprehensive planning and outside-the-box thinking to help (businesses), and to avoid any mandates or policies that would further strike at their bottom line."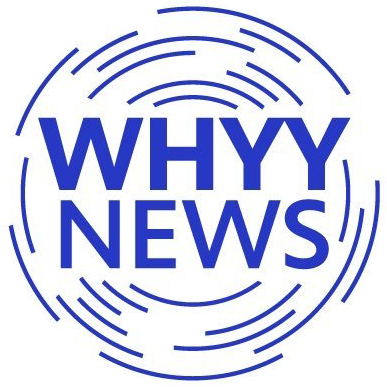 Get daily updates from WHYY News!