Take two: Professional theater returns to West Chester
The Uptown! is shifting from presenting theater to creating theater, making it one of only two professional production companies in all of Chester County.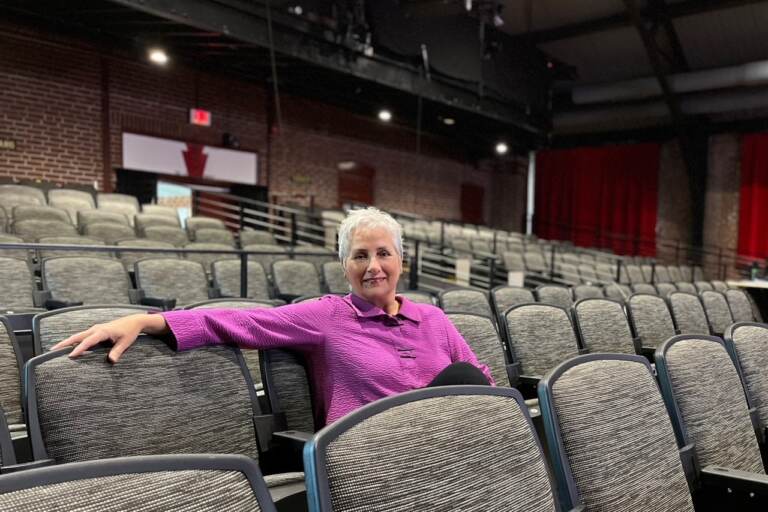 The Uptown! Knauer Performing Arts Center, in West Chester, Pa., has hired its first artistic director, Carmen Khan, who will lead the company into professional theater productions.
The Uptown! will become one of only two professional theater production companies, along with People's Light in Malvern, in all of Chester County.
Khan said the Center will produce its own three-play season in 2022-2023, while also programming music, comedy, and youth theater performances. Titles and dates will be announced in the coming weeks.
Khan had been the executive and artistic director of Philadelphia Shakespeare Theatre, a company not currently active due to the pandemic. She said she is looking for plays to be produced by the Uptown! that will be both entertaining and uplifting.
"If there was one word I would use to describe what I want to do, it would be 'expand'. We want to expand people's sense of themselves and challenge their sense of the world," she said. "Can we do something hilarious, but there's an undercurrent of something else that moves people?"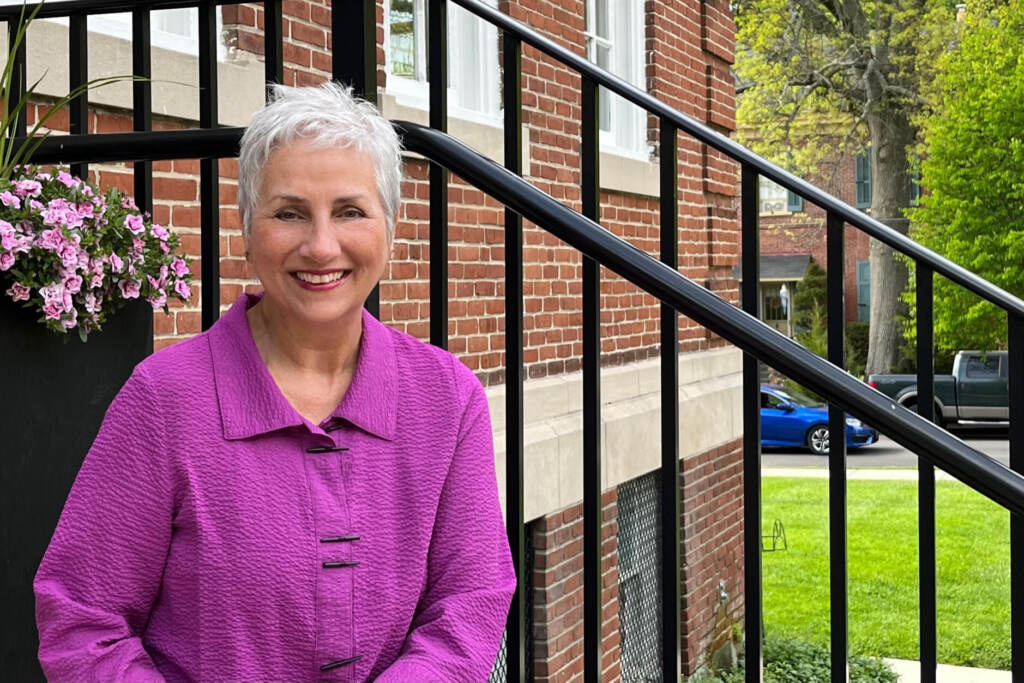 When the Uptown! opened in a renovated armory on High Street in 2016, it had its own in-house, independent theater company, the Resident Theatre Company, which began producing professional Broadway fare in 2017.
RTC's productions were programmed around the Uptown's year-round schedule of music and comedy concerts. The theater is also the home of West Chester Studio, a youth theater program.
However, according to the Reading Eagle, in March 2020 RTC was not able to complete its third season due to a funding shortfall. Its final production of "Vanya and Sonia and Masha and Spike" was canceled.
While the RTC went away, the appetite for live theater in West Chester did not.
"I see people out in the community and, especially if I'm wearing my Uptown! t-shirt, they'll say, 'OK, the music is great and all, but when is the theater coming back?'" said executive director April Evans. "It was really great to consistently keep hearing that they were waiting and waiting for when we would make the announcement."
Evans said transforming Uptown! from a presenting company into a production company was a "heavy lift" and the decision was not made lightly. The board mulled over the idea during the pandemic.
"As we shuttered, we were strategizing what it is that we wanted to do and how we want it to better impact the community," she said. "We saw that producing our own theatrical works is the best way to speak to our community and give them what they want from us."
The Uptown! found Khan just four blocks away. Originally from England, Khan has been living in West Chester for 32 years.
"I commuted to Philadelphia to do Shakespeare," she said. " [This is] my neighborhood. It's my community. I have ties."
Kahn was not asking for the job. After Philadelphia Shakespeare Theatre took a hiatus, she went back to her first love: acting. She started doing commercials and voice-over work. During the pandemic she wrote a children's book.
"I was having fun and the stress of producing theater was the last thing on my mind," she said.
But when Kahn heard that the Uptown! was looking for an artistic director, the lure of theater drew her back.
"I don't want to sound stereotypical, but important stories and moving stories open a door in people's minds," she said. "Can we ignite curiosity? Can we ignite the imagination of people? That's what I'm interested in."
Kahn said she will direct one of the three plays next season, and will likely bring in guest directors from New York. She would like to hire performers locally. After a long career producing and directing theater in Philadelphia, she said there is plenty of talent to be found here.
"I think the talent pool in Philadelphia is so good," she said. "We want to draw from there, first of all."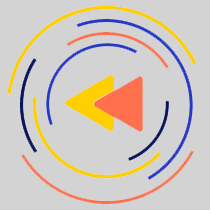 Saturdays just got more interesting.
WHYY is your source for fact-based, in-depth journalism and information. As a nonprofit organization, we rely on financial support from readers like you. Please give today.