Police rescue semi-conscious woman from Jersey Shore river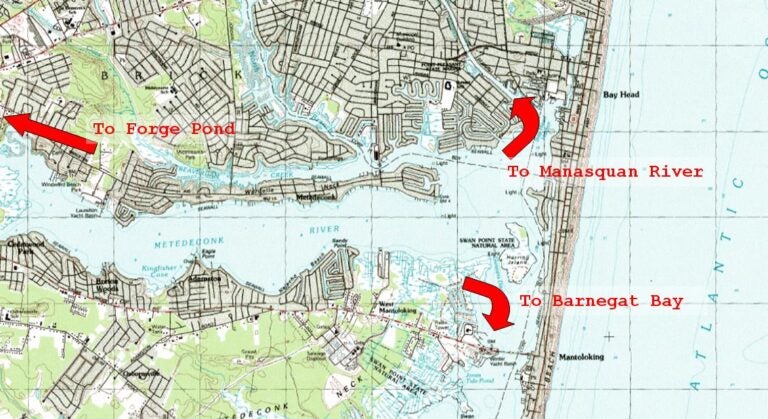 A woman is recovering after police rescued her from a Jersey Shore river Saturday evening, authorities said.
The incident occurred around 9 p.m. in Brick Township, Ocean County.
Police were called to the area of Eagle Point on the Metedeconk River to search for a woman who went missing after going out for a swim, according to a news release.
The operator of the boat the woman was on lost sight of her in the rough water after several minutes and called 911, authorities said.
Local police said they responded along with the Coast Guard, state police and the township's fire department dive team. That's when officers on a police boat heard a faint call for help near where the woman was last spotted, according to a statement.
They responded to the area, spotted the woman and tossed a life ring into the water, but she was too weak to grab the flotation device, police said.
Officer Eric Haugh positioned the boat down current from the woman, and as Officer John Alexander began removing his gear to enter the water, the woman floated toward the boat and was pulled aboard the vessel, the statement said.
Alexander administered first aid to the woman, who was blue and semi-conscious after spending about an hour in the water, while Haugh brought the vessel to Eagle Point, police said.
Authorities said emergency medical personnel transported the woman to Ocean Medical Center, where she is stable and being treated for acute aspiration pneumonia and respiratory failure. Police did not identify the woman.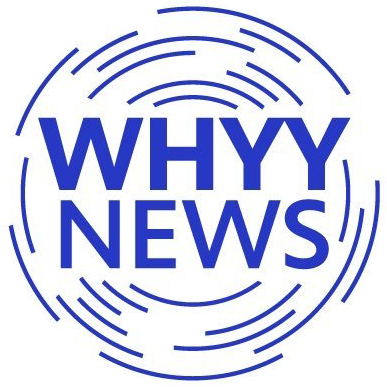 Get daily updates from WHYY News!