Police: Burlington County shooting victims were mother and her 3 kids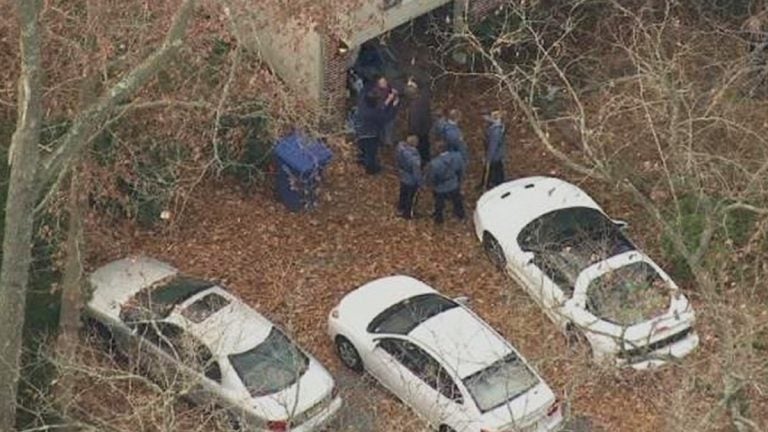 State police say the four people found shot in a southern New Jersey home are a mother and her children. Two of her children died from their injuries.
They say there isn't an active search for a shooter and no one else is in danger.
The boy and a girl were found dead this morning in a home in Tabernacle, N.J. in Burlington County. Their mother and brother were wounded and are now in extremely critical condition at Cooper University Hospital in Camden.
Authorities haven't released the names of the victims, saying they need to reach next-of-kin first.
Police say all four people were found in the same room and they believe the shootings happened sometimes between late Wednesday night and about 9 a.m. Thursday when another resident of the home called police.
State Police spokesman Capt. Stephen Jones says the victims were related and family members had called police. He said they did not hear the shots. Jones was not specific in speaking about the relationship of the victims.