Point Breeze neighbors lean on each other while mourning 17-year-old killed by gunfire
Last Thursday, 17-year-old Isaiah Odom was killed while riding his bike in his Point Breeze neighborhood. His mother is asking for prayers, and neighbors are lending support.
Listen
1:23
Working on a solution to gun violence and want to share it? Get in touch with gun violence prevention reporters Sammy Caiola and Sam Searles.
Rachel Turner has a message for the shooters who killed her 17-year-old son Isaiah Odom last week.
"Put the guns away," she said while standing on the sidewalk surrounded by loved ones Tuesday. "Put the guns down, that's all I'm asking."
Odom was fatally shot on a nearby street while riding his bike on Thursday, Feb. 2, just after 8:30 p.m.
"Took a life that was just beginning, didn't even get a chance to turn 18 yet," she said. "I ask everybody [to] just keep me in prayer so I can try to be strong."
Odom's family held a vigil for him Sunday. Turner said he loved making music, and was always taking care of others.
"Made sure I ate, made sure everybody had a gift for their birthdays," she said. "They took somebody special."
On Tuesday, a group of neighbors gathered on Turner's street, collecting donations for Odom's loved ones and signing a card.
"Having a 17-year-old-son, I wouldn't have thought to have insurance on my child," said neighbor Emily Bailey. "Just knowing what a family would want, would probably be donations."
Bailey said her son and Odom were friends, and now she's trying to provide support for him while he grieves.
"They were the two teenage boys in the neighborhood that would take the kids to the corner store, to the park," she said. "So we just have to talk candidly about staying safe and about mental health for young African American boys and men."
The neighbors said their block – Titan Street – is tight knit. Some of the residents are in a group text together, and they collect each other's packages.
"It makes especially scary situations like this feel less scary," said resident Becks Wilding. "Having Emily next door has been a huge sense of comfort for me. Even though I live alone, we have people who are looking out."
Block captain Trudy Campbell said she's enjoyed seeing neighbors get along with each other.
"Trying not to get upset about foolish stuff, and letting some things go," she said. "Things will be better if you're a little kind and you don't get into the hollering and screaming."
City Councilmember Kenyatta Johnson walked the neighborhood Tuesday, handing out a list of city phone numbers related to public safety and victim services. He said he does the patrol regularly, including when there's a fatal shooting.
Johnson said he'll be pushing for gun violence reforms ahead of fiscal year 2024 budget discussions, including more investment in trauma services for victims and an expansion of the Gun Violence Task Force.
The Philadelphia Anti-Drug Anti-Violence Network, a city-supported violence interruption group, has also been making stops in the area. Outreach worker Abdul-Kareem As-Salafi said Tuesday he's trying to make sure teens in this neighborhood and others have jobs or other safe places to be when not in school.
"From talking to a lot of them, some of the ones that are getting hit are attempted recruitees … for various gangs," he said. "When they deny or refuse, then in some kids' mind they believe they should be dead and shot."
There have been 164 fatal and nonfatal shootings so far this year, according to data from the Office of the Controller.  Fifteen children have been shot, two of them fatally.
Last year 10% of fatal and nonfatal shooting victims were children, up from 7% in 2016.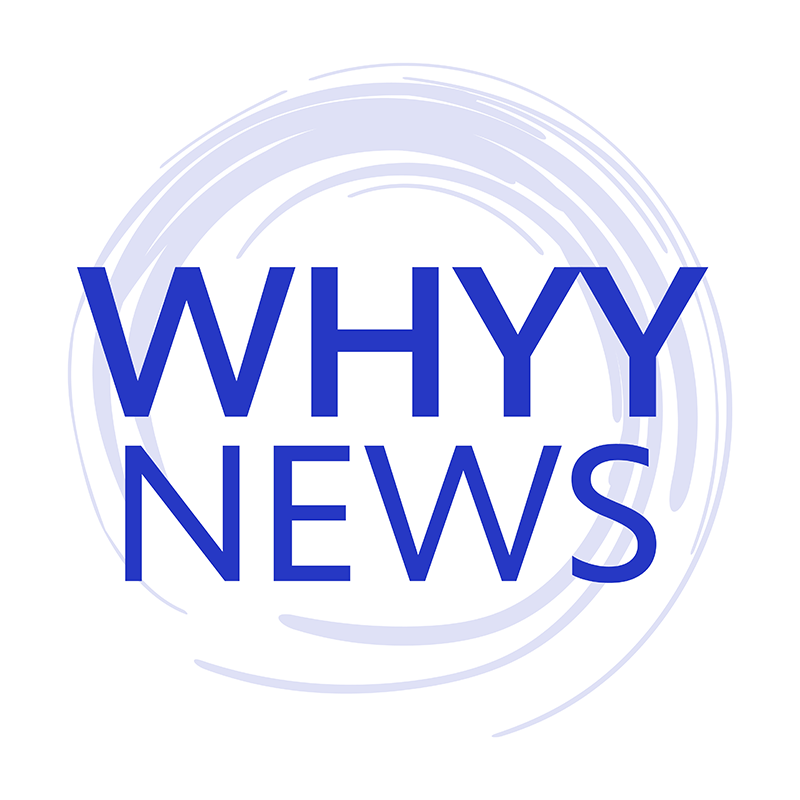 Get daily updates from WHYY News!
WHYY is your source for fact-based, in-depth journalism and information. As a nonprofit organization, we rely on financial support from readers like you. Please give today.