Protection zone for NJ's Pine Barrens to expand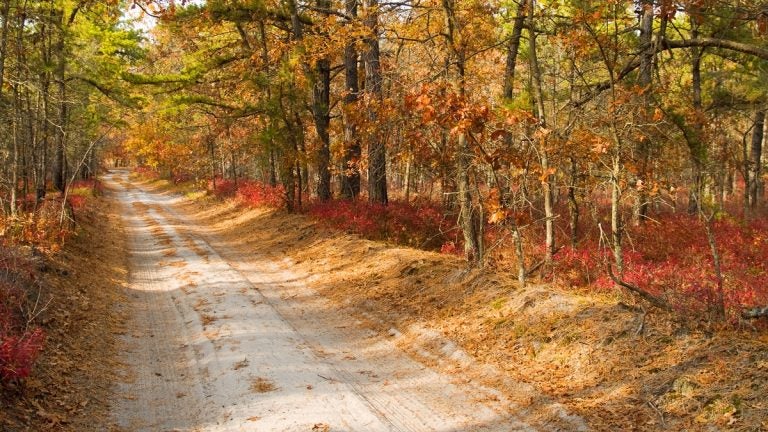 The core of the Pinelands National Reserve will be a bit bigger, thanks to the acquisition of a 473-acre property by the New Jersey Conservation Foundation.
In a deal for $418,142, the foundation purchased the tract, which will increase the size of the Franklin Parker Preserve in the Pine Barrens to more than 10,000 acres.
Preserving the property increases recreational opportunities while protecting the Pine Barrens wildlife habitat and the Kirkwood-Cohansey Aquifer, which provides drinking water for some one million residents.
"This is the first major expansion of the Franklin Parker Reserve since it was established in 2003,'' said Michele Byers, executive director of the foundation.
Others who helped fund the purchase included the state Green Acres program, Victoria Foundation, Open Space Institute, Helen & William Mazer Foundation, and state Pinelands Commission.
The newly acquired land is dominated by pitch-pine uplands and contains the headwaters of the Wading River. The preserve connects Wharton State Forest, Brendan Byrne State Forest, and Penn State Forest. Water from the tributaries of Wading River flows into the aquifer underlying much of the Pinelands.

"This is a milestone for the one million people whose tap water flows from the Kirkwood-Cohansey, and for the many who come again and again to enjoy the Pine Barrens,'' said Peter Howell, executive vice president of the Open Space Institute, which is funded by the William Penn Foundation.
"Located in the core of the Pinelands National Reserve, the Franklin Parker is noteworthy for its former cranberry bogs that now provide ecologically important habitat,'' said Rich Boornazian, an assistant commissioner of the state Department of Environmental Protection.
________________________________________________
NJ Spotlight, an independent online news service on issues critical to New Jersey, makes its in-depth reporting available to NewsWorks.