Philly's new budget includes mini cut to wage tax, more anti-violence funding
City Council and Mayor Jim Kenney's final $5 billion budget deal includes more spending on public services and smaller tax cuts than originally proposed.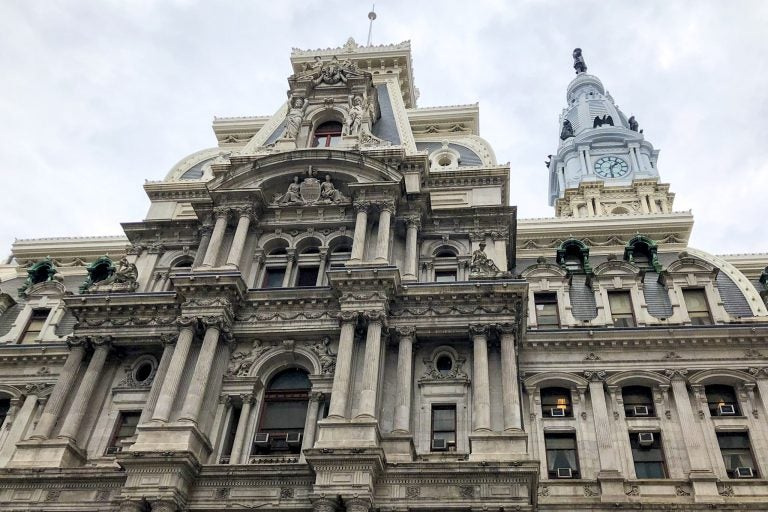 City Council and Mayor Jim Kenney agreed on a final $5.26 billion budget for the coming fiscal year after weeks of negotiations — with a bit more spending and fewer tax cuts than originally proposed.
"Philadelphia residents have weathered multiple storms this past year," Council President Darrell Clarke said in a statement. "We promised at the start of this budget process that whatever we did collectively would be focused on investing in the people of Philadelphia, and dealing with the significant racial and economic disparities revealed by the pandemic. We have much more work to do, but this budget agreement keeps that promise."
The revised operating budget includes $89 million more in spending than Kenney initially proposed. The increased spending will go toward a range of uses from millions more for anti-violence programs, to more arts funding, to dollars for police and prisons.
Anti-violence initiatives alone are getting $68.3 million in total new funding compared to last year — more than Kenney had first proposed, but less than $100 million in new spending council members rallied for earlier this month. When 13 councilmembers originally asked for that funding, they cited the city's climbing murder rate, which recently eclipsed the combined death toll recorded for the entirety of 2014.
Still, hours before the budget passed, councilmembers did a snap press conference at City Hall lauding the deal as a win.
"This paradigm shift, from an investment standpoint, gathers youth employment, trauma support, curfew centers, [the] Office of Victims Advocates [and] police oversight to make sure we don't lose more and more young people," Councilmember Kenyatta Johnson said. "That's a comprehensive approach that we're taking to address this issue."
City Council and the Kenney Administration are showcasing the city's full anti-violence plan as encompassing $155 million in total spending, although that figure includes existing funding. This also includes restoration funding for libraries but it's 7.5% less compared to pre-pandemic levels. For parks, there's 3.7% less funding compared to fiscal year 2020. 
"I applaud additional funding for Council's anti-violence initiative in the new budget," Alex Doty, Executive Director of Philadelphia Parks Alliance, said. "Council members have called on rec centers and neighborhood parks to be an integral part of the plan but this…cuts the pre-pandemic Parks & Rec budget by $3 million. How can Council demand more from Parks & Rec if you won't give them the resources to do the work?
The budget includes $49 million for community organizations for "healing, prevention, safe havens, and community empowerment," as well as out-of-school and summer programs Some $7 million would pay for jobs training and development to be routed through the Commerce Department, while another $1.5 million would create two "curfew centers," which are places where unattended juveniles are brought until a parent or guardian picks them up.
The spending plan also includes a small, but potentially contentious, increase for police and $8.1 million more for prisons funding, following months of protest from both staff and prisoners about conditions at city jails. The Philadelphia Police Department is also marked for $2 million in additional funding to pay for increased costs of equipping officers with Taser devices.
Advocates had also repeatedly lobbied the Mayor and Council for restored arts funding, which was hit hard by pandemic-era cuts. The final spending plan restores $500,000 to the city's Cultural fund and adds $5 million in arts grants, according to a budget document. It also includes $3 million in "hospitality support" aimed at the city's tourism boards.
Other notable investments include $3 million for the Philadelphia Eviction Prevention Program and $6.5 million for the Land Bank. Kenney's original proposal didn't include new operating funds for the entity, which is the city's primary vehicle for selling vacant public land.
Kenney unveiled a slimmer $5.18 billion proposal in April, aided by a portion of some $1.4 billion in federal pandemic relief funds the city received. Kenney had also proposed small cuts to the wage and business taxes meant to abate economic losses stemming from the pandemic shutdowns. Public anger over the perceived inequity baked into the cuts motivated city officials to reduce the scale of wage cuts and jettison the Business Income and Receipts Tax (BIRT) reductions altogether. After months of negotiations, the final plan included $23 million in wage tax reductions, with the rate for city residents set to fall from 3.8721% to 3.8398%. Kenney had sought steeper cuts to the non-resident rate to encourage the return of commuters, but ultimately won a smaller cut from 3.5019% to 3.4481%.
"I'm also pleased that the budget deal includes our administration's proposed wage tax reduction for residents to the lowest level in 50 years," Kenney said in a statement. "We will enact the largest wage-tax rate-cut in more than a decade, which will provide critical relief to workers and help attract and grow business."
An earlier proposal from Councilmember Cherelle Parker that sought to deepen a planned cut to the city's parking tax rate in exchange for a labor agreement to improve attendant wages and benefits drew public controversy. It ultimately collapsed in committee, with Parker indicating that not enough parking lot operators had signed on to the agreement.
Councilmember Allan Domb had also introduced his own set of lower-wage and BIRT rates just prior to Kenney's initial proposal, but that plan similarly died.
Negotiations over spending and cuts showcased tensions between the mayor and council, and among members themselves. The operating budget was originally up for a vote last Thursday but discussion stalled the vote three times in a week. The final agreement passed after hours of debate in a virtual council session late Thursday.
Final passage is set for next Thursday, ahead of the deadline at the end of the month.

WHYY is one of over 20 news organizations producing Broke in Philly, a collaborative reporting project on solutions to poverty and the city's push towards economic justice. Follow us at @BrokeInPhilly.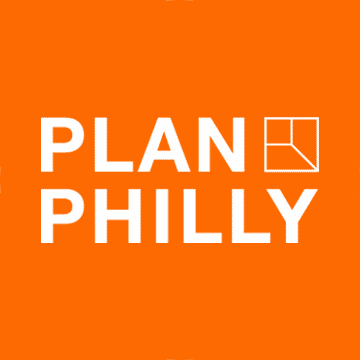 WHYY is your source for fact-based, in-depth journalism and information. As a nonprofit organization, we rely on financial support from readers like you. Please give today.