Philly health officials say winter COVID surge has peaked, but still urge caution
COVID-19 numbers are down 75% from two weeks ago, suggesting the winter surge has peaked. But the pandemic is not over, officials warn.
Ask us about COVID-19: What questions do you have about the coronavirus and vaccines?
Philadelphia health officials say the winter COVID-19 surge has reached its peak, but people must still take precautions as the omicron variant continues to spread.
Cases in Philadelphia are down nearly 75% since two weeks ago, averaging now at about 996 cases a day, and hospitalizations are down 30% since last week.
"All of these are good signs and make me hopeful. But as I've said in the past, all of this depends on us. Masks, vaccines, and boosters, isolating, and quarantining when exposed and avoiding indoor gatherings when possible still matter," said city Health Commissioner Dr. Cheryl Bettigole during a Wednesday press conference.
Omicron still makes up 98% of cases in Philadelphia, she said, and of the roughly 1 million city residents over 5 who are fully vaccinated, only a quarter of them have received booster shots.
"It's highly contagious, so our ability to maintain this drop in case count depends on what people do," Bettigole said, stressing the need to get boosted.
The city is also updating its vaccine dashboard with improved data, Bettigole announced. Previously, the city only had raw data on booster numbers. Now, officials can break numbers down by demographics to best understand who the health department still needs to reach.
The new data also for the first time includes Philadelphia residents who received their shots outside the city limits.
That change also gave Philadelphia health officials better numbers on vaccine rates. For example, on Tuesday, the city reported that 35.3% of children between 5 and 11 had received at least one dose, but additional data that includes residents who got vaccinated outside the city increases that percentage to 44.5%.
The number of Philadelphia children over 12 and adults combined who have received at least one dose of the vaccine also decreased by four percentage points after the city eliminated duplicate entries when combining its data with the state's.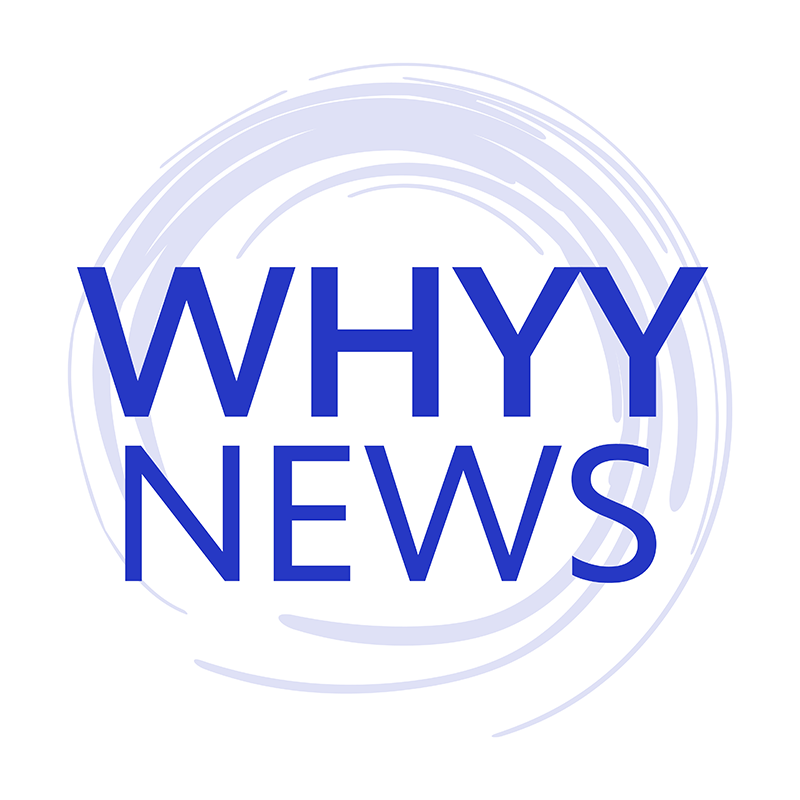 Get daily updates from WHYY News!
WHYY is your source for fact-based, in-depth journalism and information. As a nonprofit organization, we rely on financial support from readers like you. Please give today.