Philly welcomes Year of the Pig with lions, fireworks
Hundreds filled the streets in the heart of Philadelphia's Chinatown Monday night to celebrate the lunar new year and welcome the Year of the Pig.
The celebration featured the Lion Dance performed by the Philadelphia Suns youth group and members of Cheung's Hung Gar Kung Fu Academy.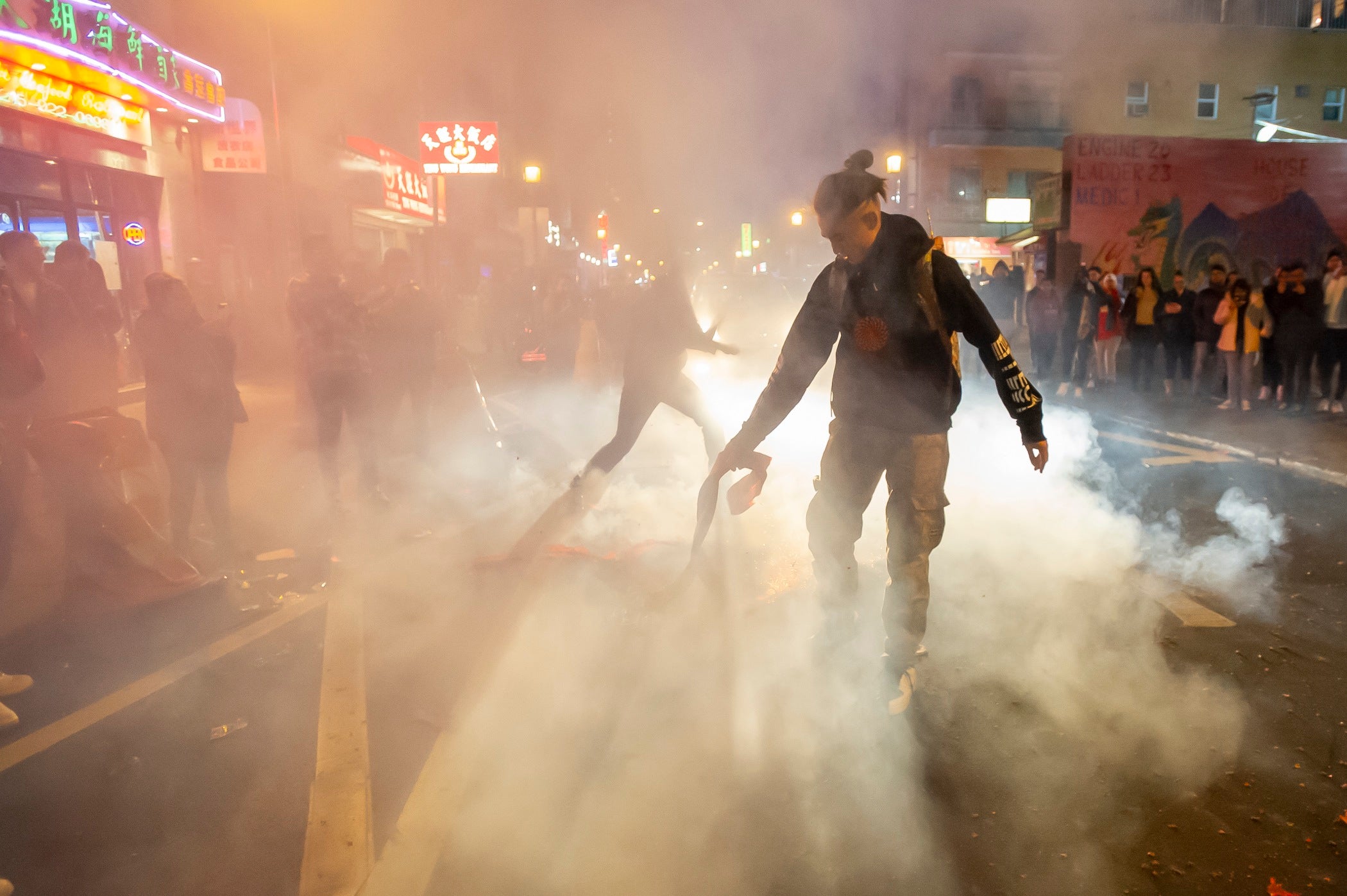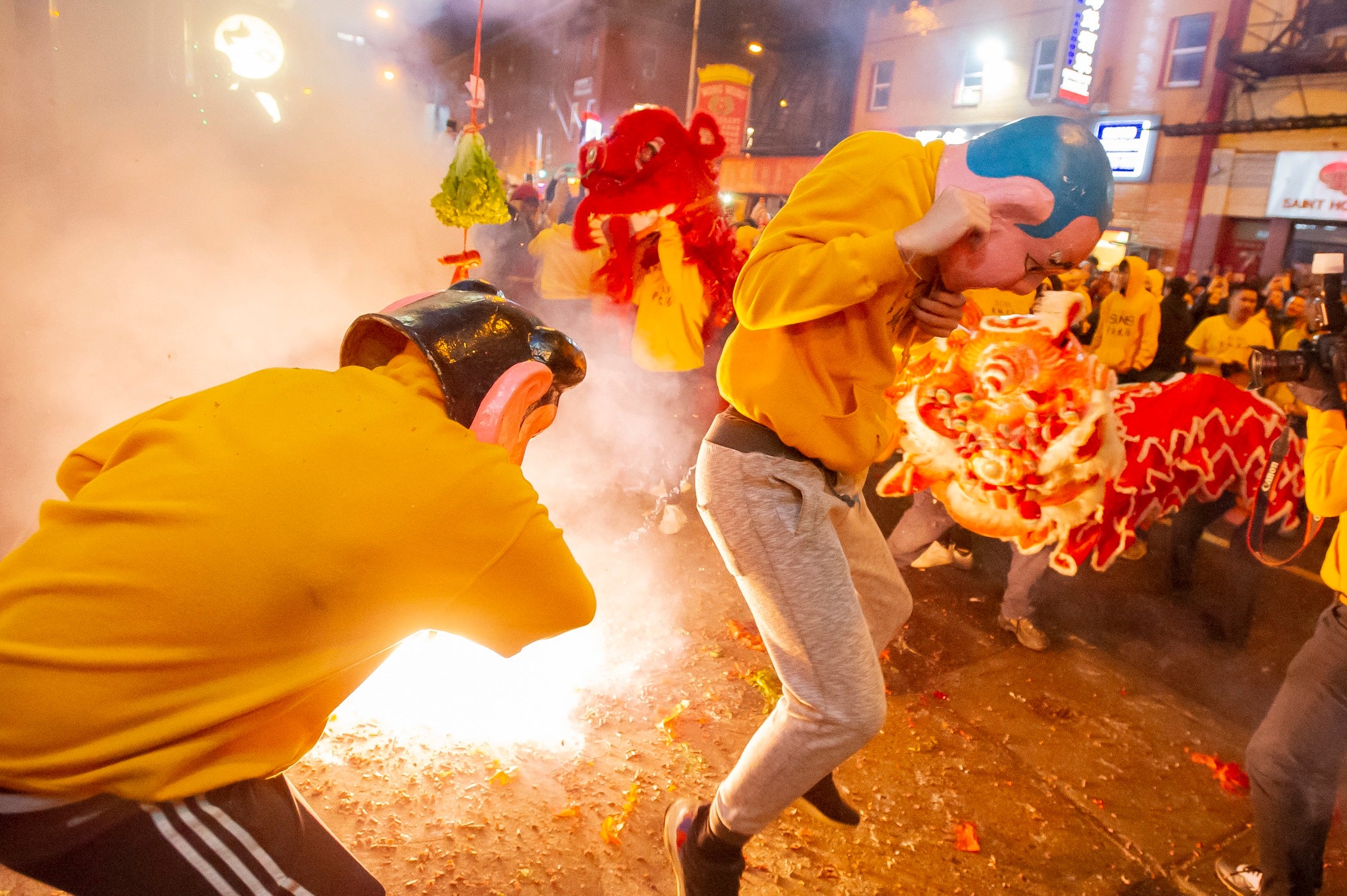 According to Chinese tradition, the Lion Dance is performed to bring good fortune and drive away evil spirits. During Chinese New Year, lion dancers visit businesses to compete for lettuce hanging from the fronts of buildings. Business owners sometimes give the lions play money, hoping it will bring good luck in the coming year.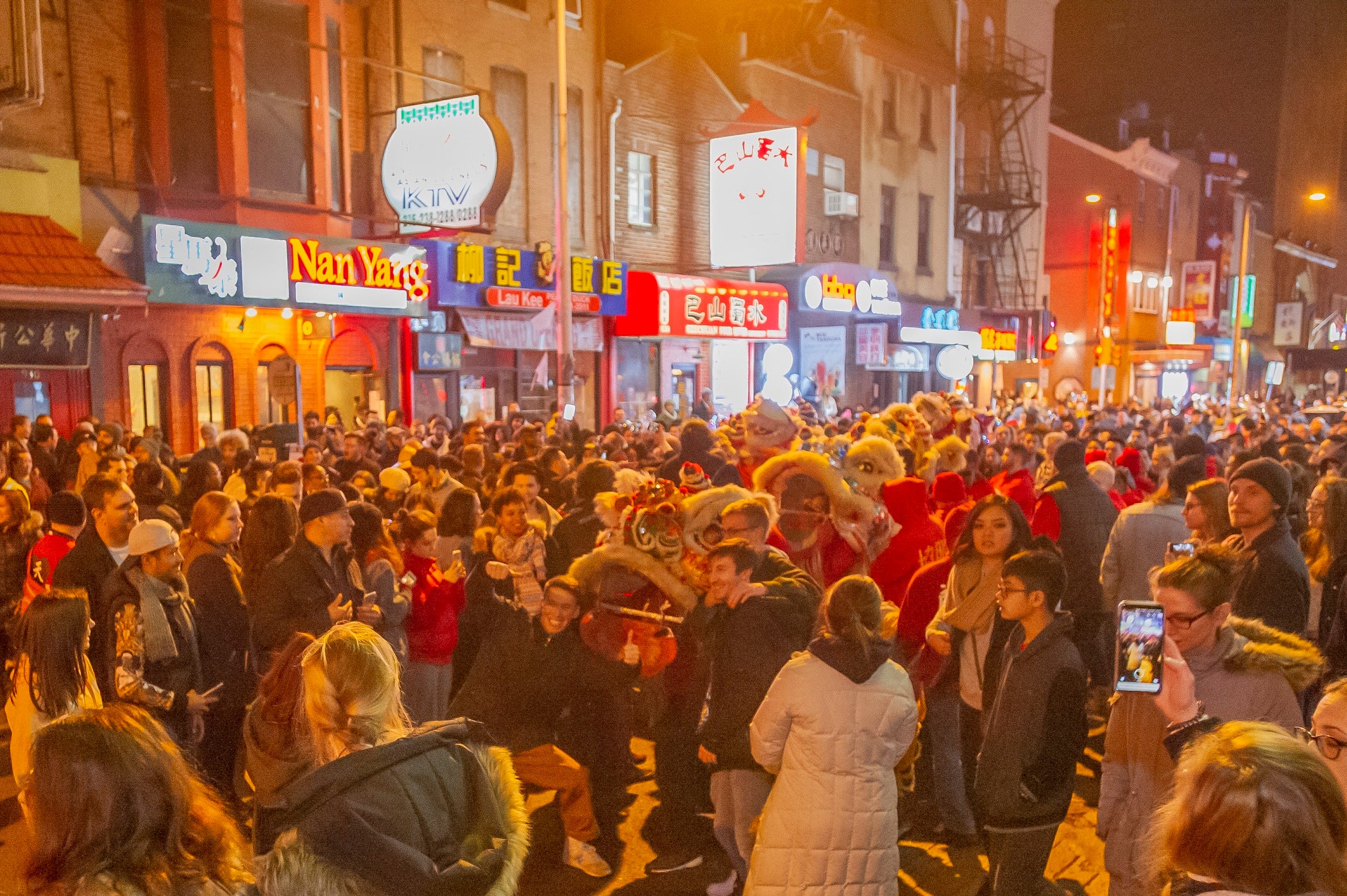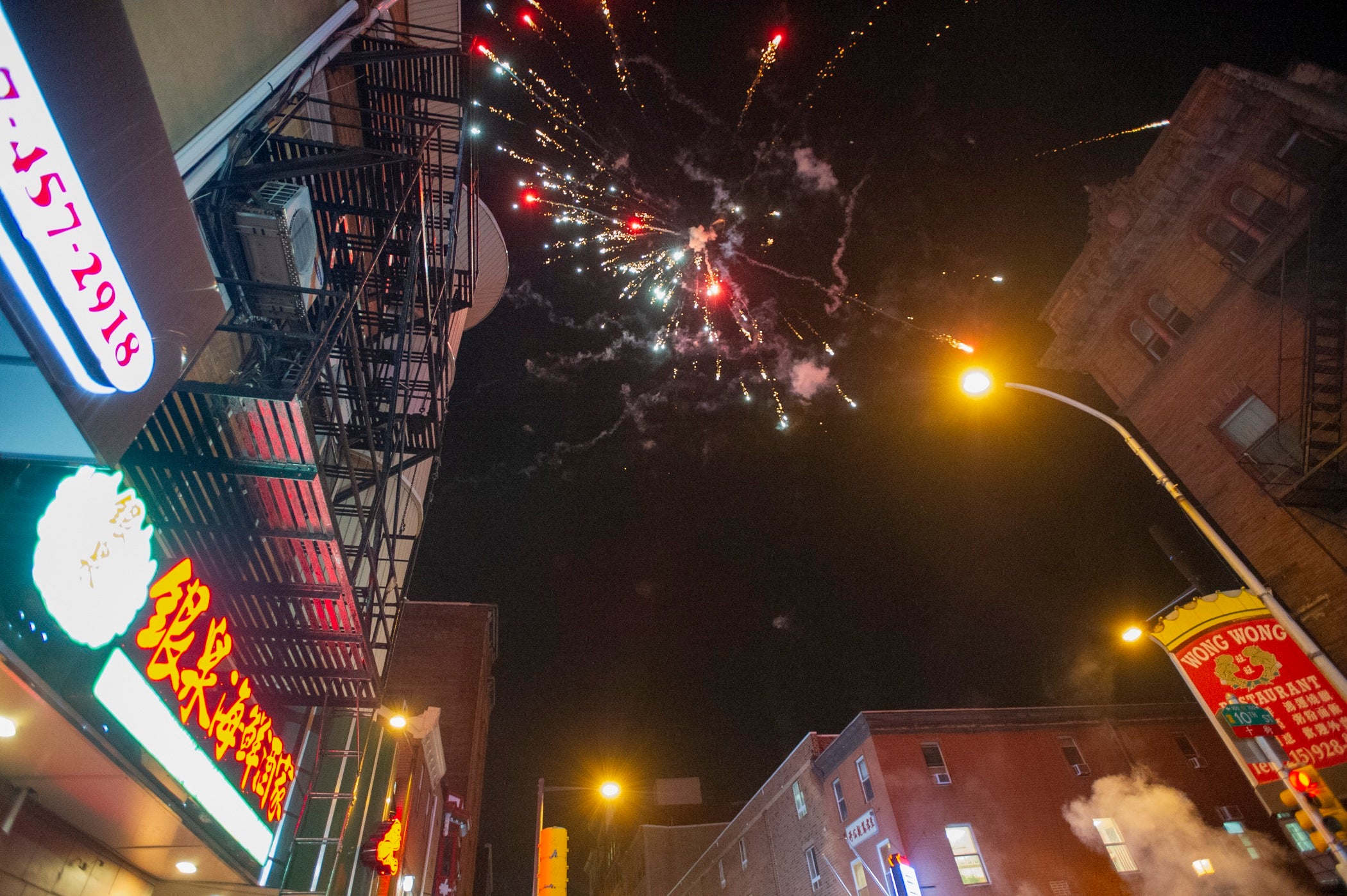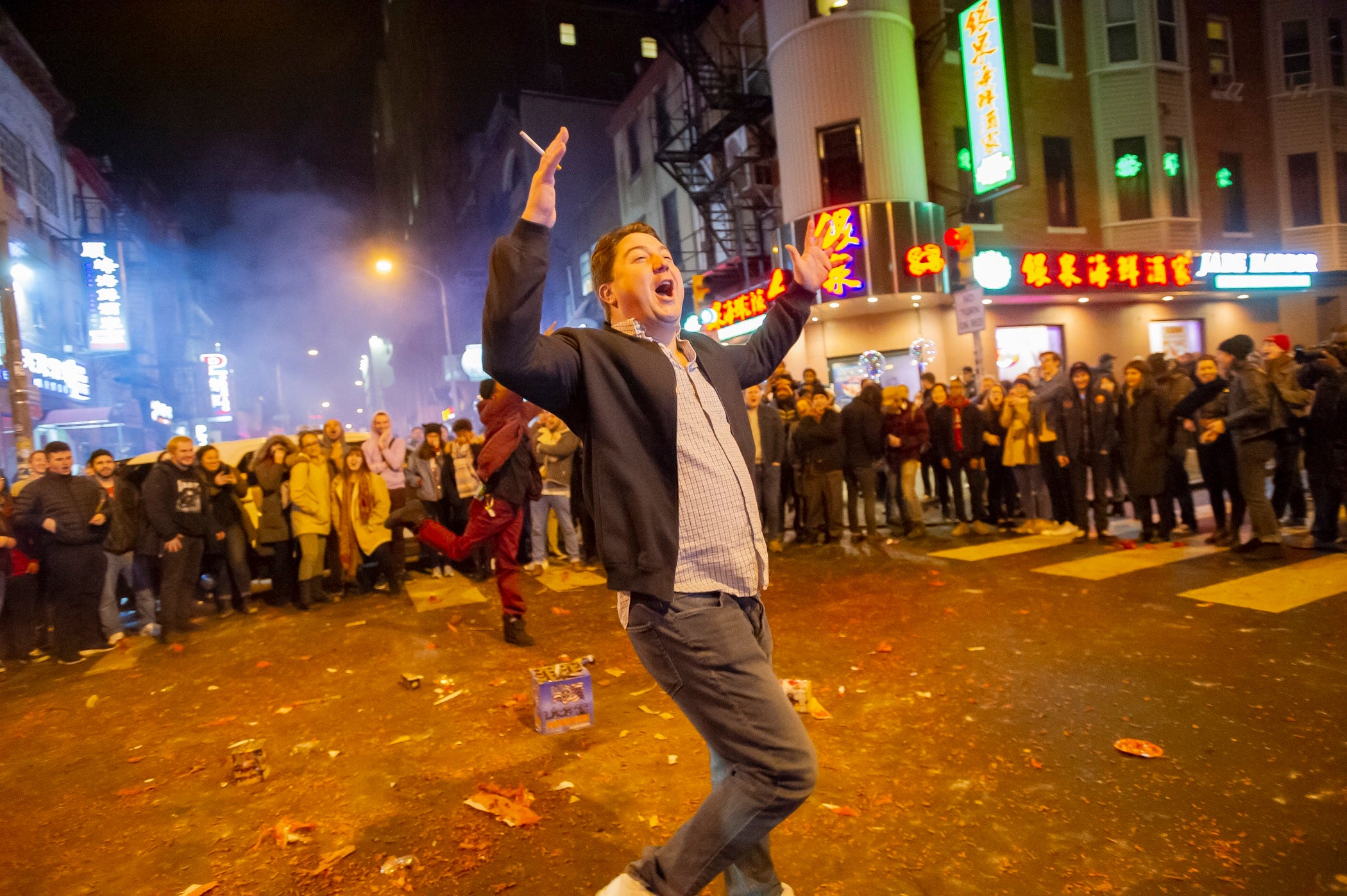 There will be another opportunity to see the Philadelphia Suns' Lion Dance Sunday from 11 a.m. to 3 p.m. at 10th and Race streets.