Philly voters poised to consider creating Department of Aviation
Currently inside the city Commerce Department, the referendum could make it a cabinet-level department to be more competitive with other major cities.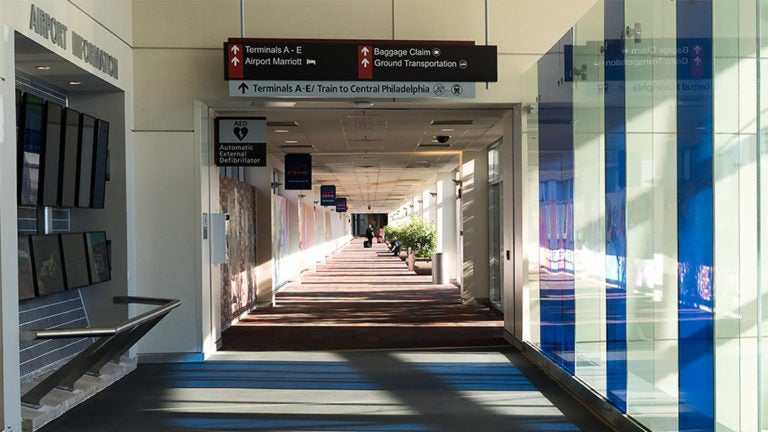 Philadelphia may soon establish a Department of Aviation, a pandemic-inspired proposal that supporters say will help modernize the city's airports, and bring them in line with some of their big city counterparts.
On Monday, members of City Council's Law & Government Committee approved a bill that would ask voters via ballot measure whether the city should make its aviation division a standalone department in the mayor's cabinet. With an operating budget of more than $380 million, the division is the third largest among city departments.
The committee also approved a companion resolution, which details the charter change. For example, the director of the department, which would oversee the Philadelphia International Airport and the Northeast Philadelphia Airport, would report to the mayor.
During an afternoon hearing, outgoing airport CEO Rochelle Cameron reiterated to lawmakers that creating a standalone department would make decision-making more efficient and projects easier to complete; give airports more discretion with their workforces; and a more prominent seat at the table when budget and other important decisions are being debated.
"We need to be part of a more consolidated strategy moving forward with the city so that everything that we're doing as a city moves together in tandem – that we're incorporating sustainability goals, that we're accessing money that makes sense to all of us, and it works together," said Cameron.
Airport officials have also stressed that a new department would provide more predictability. For now, the division of aviation falls under the Commerce Department, and relies on memorandums of understanding – or MOUs – to do routine business. Those agreements could be replaced by any administration, "reinstating some or all of these hurdles as barriers to business for the airports," according to a fact sheet circulated to committee members prior to Monday's hearing.
No one spoke in opposition to either measure, both of which were co-sponsored by Council President Darrell Clarke and Councilmember Kenyatta Johnson, whose district contains Philadelphia International.
"Given the Airport's size and importance, I agree with the mayor and Airport leadership that the change is warranted. I will keep working with all stakeholders to ensure a robust, equitable travel and hospitality sector as the economy continues its pandemic recovery," said Johnson after the hearing.
Said mayoral spokesperson Kevin Lessard: "The Administration believes that this legislation would streamline and ultimately enhance operations at the Airport. As an independent operating department, this legislation will place the Airport in a position more commensurate to the impact it has on the economic growth and connectivity of the region."
Prior to the pandemic, the Philadelphia airports had a $16.8 billion annual impact on the region, according to the division.
The full Council must approve Johnson and Clarke's legislation and the companion resolution. The earliest that can happen is June 9. The legislative body is not meeting next week.
If passed, the ballot measure will be put to voters on Nov. 8 – the day of the general election.
Under the resolution, the charter change would take effect on January 1, 2023.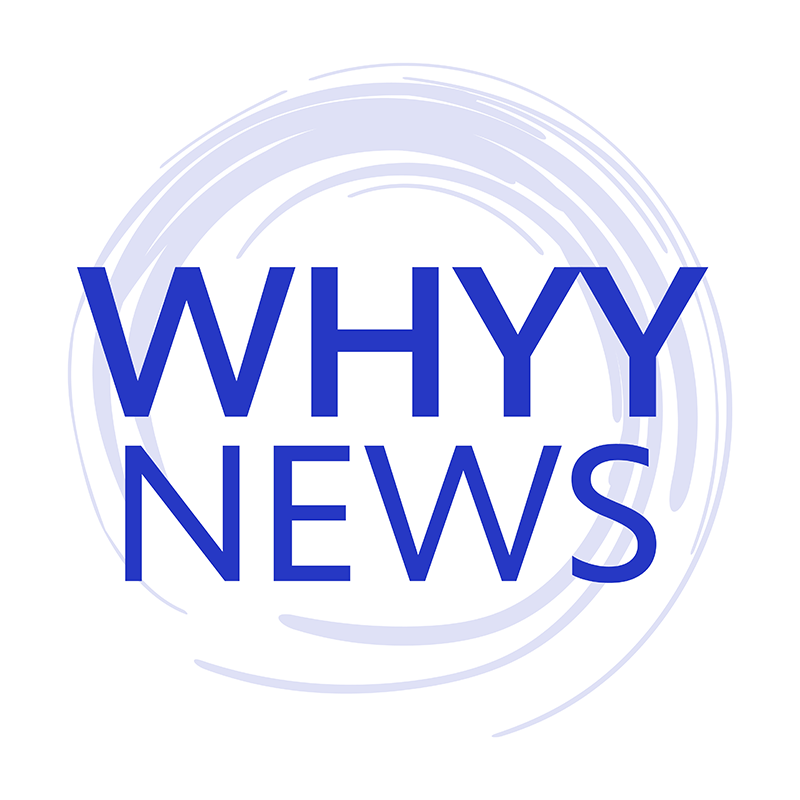 Get daily updates from WHYY News!
WHYY is your source for fact-based, in-depth journalism and information. As a nonprofit organization, we rely on financial support from readers like you. Please give today.