Safe zones and security cameras: Philly officials address safety concerns ahead of school year
Officials say the 2021-22 school year saw nearly 700 incidents of gun violence, 304 of which involved active students.
Working on a solution to gun violence and want to share it? Get in touch with gun violence prevention reporters Sammy Caiola and Sam Searles.
As Philadelphia students, teachers, and families prepare for the academic year, the city's gun violence crisis remains top of mind.
Mayor Jim Kenney and district officials spoke to school safety concerns at a virtual press conference on Monday.
The 2021-22 school year saw nearly 700 incidents of gun violence, 304 of which involved active students, said Chief of School Safety Kevin Bethel. At least 119 young people under the age of 22 lost their lives.
"We understand this is unprecedented," said Bethel, adding that his office recognizes violence around city schools is "unacceptable."
This school year, the district, as part of its partnership with the Philadelphia Police Department, will expand its Safe Zones Initiative. It provides additional uniformed police officers at school dismissal times to support safe passages for students. Twenty-seven safe zones will encompass 40 district and charter schools.
The Institute for the Development of African-American Youth, Inc., in collaboration with the district, is also hiring community members to patrol routes for students traveling from eight schools.
Gun violence is a major concern for students. More than 60% say they worry about the safety of their friends and family getting shot, according to a recent survey of 1,300 young Philadelphians.
Police Commissioner Danielle Outlaw emphasized the periods before and after school as crucial to helping students stay safe.
"A child or parent should never, ever have to worry about being deliberately harmed on the way to or from school," said Outlaw.
Other safety measures have been announced piecemeal in the lead-up to the 2022-23 school year.
In May, the school district began weapons screenings at six middle schools, citing concerns about students carrying firearms. But Bethel said there won't be metal detectors at any middle schools this year. Metal detectors will remain in place at high schools.
The city is also investing in security cameras at some high schools impacted by gun violence, in hopes that it will deter crime and ensure safe passage for students on their way to school. The $1.8 million funding package was announced in June outside Bartram High School, where a 17-year-old was fatally shot just after dismissal time in January.
For shootings that occur within 500 feet of a school or recreation center — whether public, private, or parochial — the city is offering $10,000 reward for information that leads to an arrest. Those with information can submit a tip online or call 215-686-TIPS (8477).
Officials announced the reward program in light of last week's shooting at the Shepard Recreation Center in West Philadelphia that injured five people, all between the ages of 16 and 25.
Students are set to return to the classroom on Monday, Aug. 29.
If you or someone you know has been affected by gun violence in Philadelphia, you can find grief support and resources here.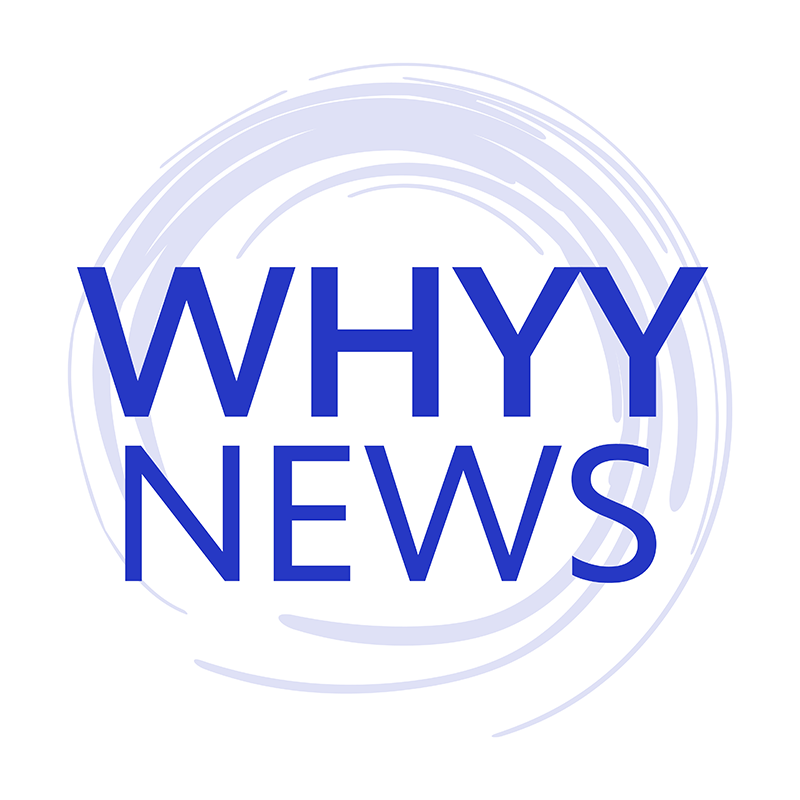 Get daily updates from WHYY News!
WHYY is your source for fact-based, in-depth journalism and information. As a nonprofit organization, we rely on financial support from readers like you. Please give today.