Philly police dispatchers indicted for collecting pandemic unemployment, prosecutors say
Federal prosecutors say the employees fraudulently collected Pandemic Unemployment Assistance, while also collecting their city paychecks.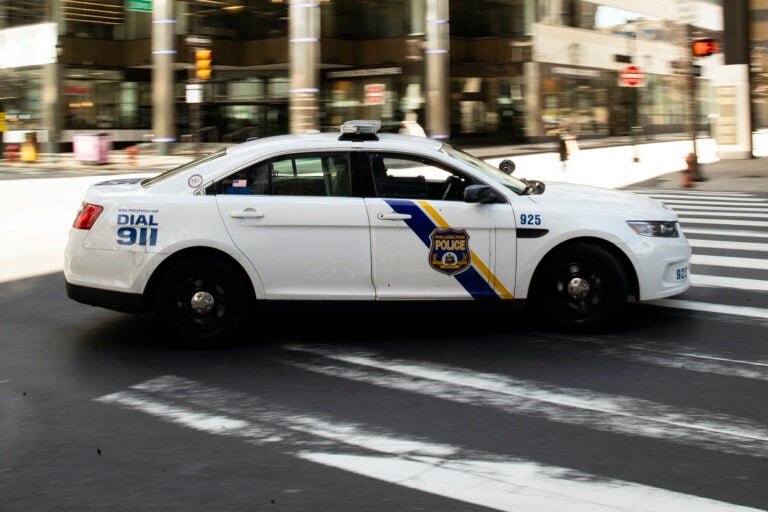 Eight civilian employees of the Philadelphia Police Department have been indicted after federal prosecutors say they fraudulently collected Pandemic Unemployment Assistance, while also collecting their city paychecks.
A grand jury on Thursday, Nov. 18, returned indictments against 25-year-old Shannon Reynolds, 32-year-old Najah Harrell, 29-year-old Korey Kinard, 23-year-old Keely Maude, 50-year-old Tashika White, 55-year-old Paulette Johnson, 45-year-old Monica Pelzer, and 28-year-old Yarelis Feliciano.
All but Johnson, who is employed as a clerk, work for the PPD as radio dispatchers. Each is charged with one count of mail or wire fraud and one count of theft of government funds, U.S. Attorney Jennifer Arbittier Williams announced Tuesday.
Pandemic Unemployment Assistance (PUA), born out of the CARES Act at the onset of the coronavirus pandemic, acted as a lifeline for more than 400,000 Pennsylvanians who did not qualify for traditional unemployment. Those benefits expired in September.
Once approved, PUA applicants were required to submit weekly certifications indicating they were willing and able to work each day, were seeking full-time employment, and did not refuse any job offers extended to them. Any employment and associated payments also were to be reported.
Federal prosecutors say the eight PPD employees submitted weekly certifications despite working for the department and collecting a PPD salary.
Williams in a statement said that PUA funds were intended to help Americans who are not working or who have experienced dramatically reduced hours due to the pandemic, "not people who are already gainfully employed."
"Thieves who attempt to take these funds are taking advantage of others' misfortune," Williams said, "ripping them off while also ripping off all taxpayers who fund the program."
Philadelphia police said in a statement that arrest warrants were issued, and the employees will self-surrender on Tuesday.
Police Commissioner Danielle Outlaw will suspend all eight employees with the intent to dismiss after 30 days.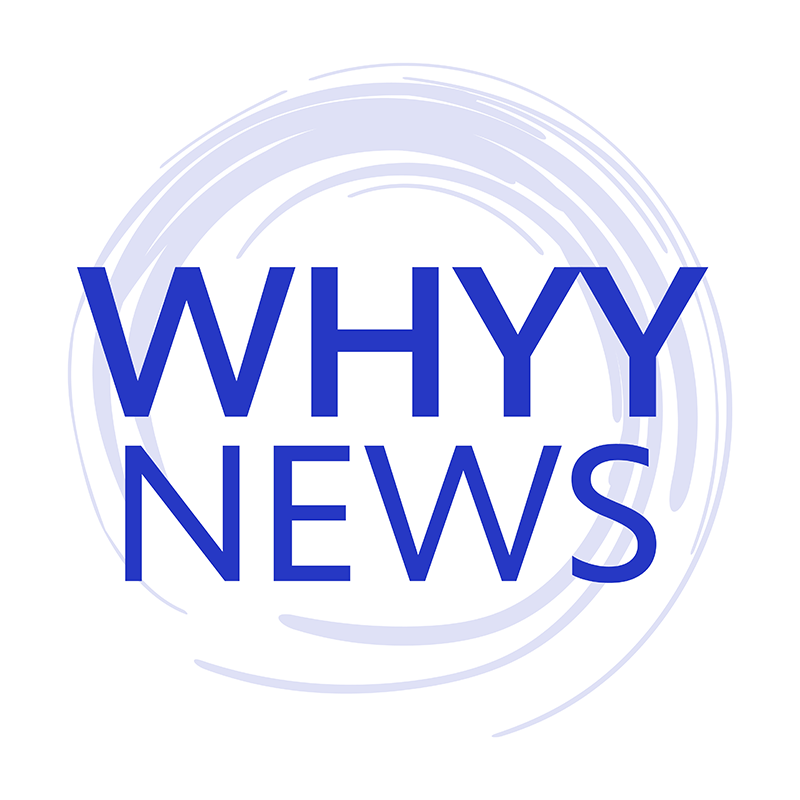 Get daily updates from WHYY News!
WHYY is your source for fact-based, in-depth journalism and information. As a nonprofit organization, we rely on financial support from readers like you. Please give today.