Diversity a key factor in new research facility under construction at Philly's Navy Yard
The project at 1201 Normandy Place aims to increase wealth in Black communities through its development.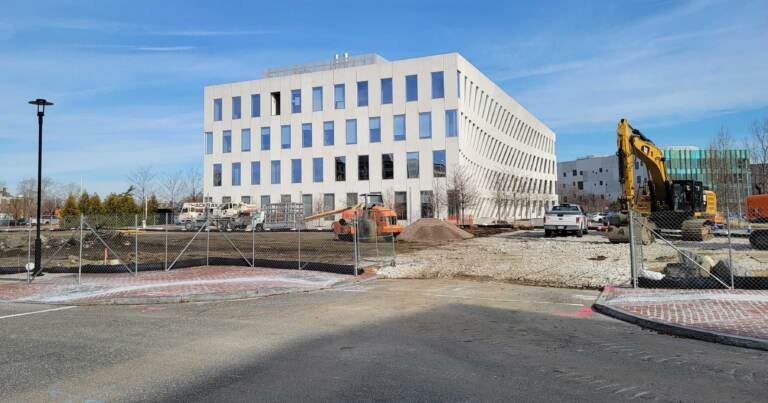 A new development in the Philadelphia Navy Yard is being touted as a future model for diversity, equity, and inclusion in Philadelphia.
1201 Normandy Place is being built as a research and development building without any tenants. The speculative investment in 137,000 square feet of high-tech research space aims to prevent companies that come up with ideas in Philadelphia from going to other places to develop their research into a bankable commodity.
Greg Reaves, CEO of Mosaic Development Partners, said the facility is designed for gene and cell therapy companies as their business evolves into manufacturing, but the goal is also to increase wealth in Black communities through their development.
"We understand the poverty level, we understand what communities are struggling with, and we are looking to build wealth in communities, not just wealth for ourselves," Reaves said. He added their goal is "to bring other people up around us, and not just to build businesses or buildings."
Reaves said that people of color, people with disabilities, and women are expected to make up to 40% of employees. The facility will also include a housing component as it grows over the years. The $80 million building is part of a $500 million phase one of the development.
Kate McNamara of the Philadelphia Industrial Development Corporation told those in attendance at the groundbreaking Tuesday morning that the building fills a critical gap. She says companies looking for space to develop the gene therapies of the future will come here and add to other life science offerings that are already at the Navy Yard.
Mark Seltzer of developer Ensemble said they have been working together with partners, including the city of Philadelphia, to fast-track the development for more than a year. He says they aim to create an innovative structure, combining lab space and offices. The partnership has dedicated 43% of pre-construction spending to diverse businesses and 45% of construction spending to women-owned and Black- and Latino-owned businesses.
City Councilmember Kenyatta Johnson congratulated the group's effort. He said the project is part of a major shift towards focusing on diversity and inclusion in Philadelphia.
The council member pointed to the development of the Live! Casino and the redevelopment of the former PES refinery as evidence of that shift, achieving levels of diversity that were once considered unrealistic.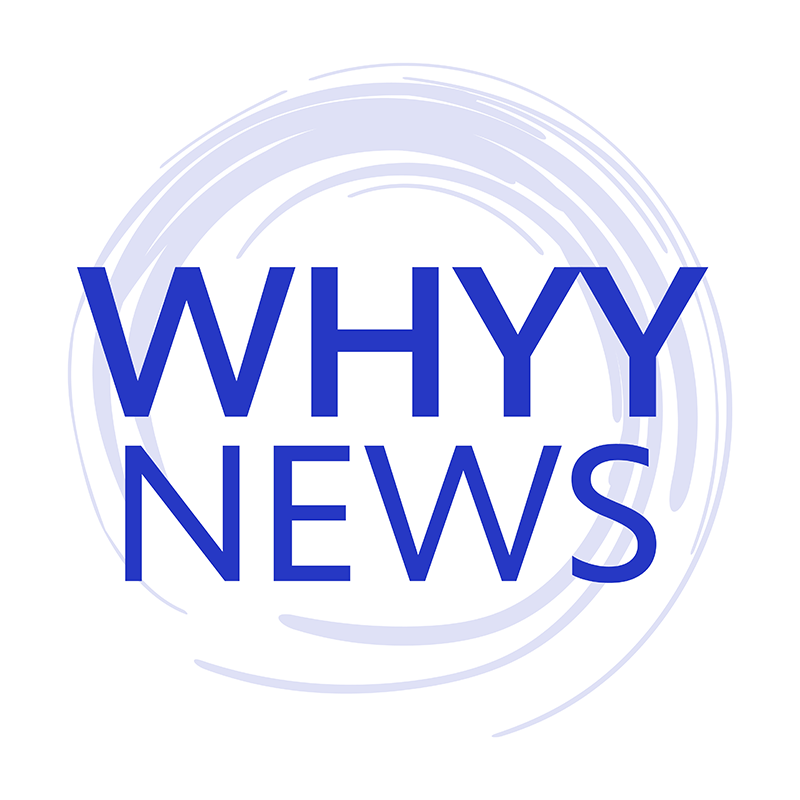 Get daily updates from WHYY News!
WHYY is your source for fact-based, in-depth journalism and information. As a nonprofit organization, we rely on financial support from readers like you. Please give today.