Philly judge of elections pleads guilty to election fraud, accepting bribes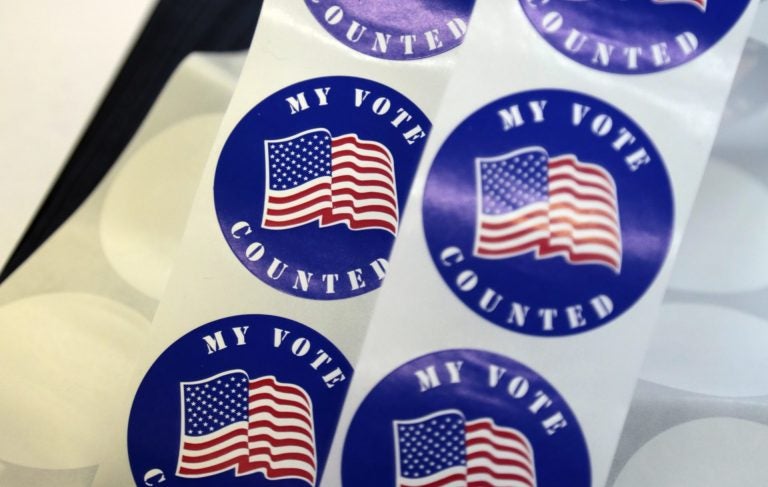 A former Philadelphia Judge of Elections has been charged with election fraud for allegedly stuffing ballot boxes on behalf of certain Democratic candidates in three separate primaries, and for accepting bribes.
William McSwain, the U.S. Attorney for the Eastern District of Pennsylvania, announced the charges Thursday. He said the judge, Domenick J. DeMuro, had already pleaded guilty.
DeMuro served at a polling place in the 39th Ward, in South Philadelphia's 36th Division.
According to McSwain, DeMuro's ballot box stuffing stretched over three primary elections in 2014, 2015 and 2016. The U.S. Attorney said DeMuro accepted money from a political consultant, who instructed DeMuro to illegally add votes for specific judicial candidates running for seats on Pennsylvania's Court of Common Pleas.
The consultant, who had been hired by those judicial candidates, also told DeMuro to add votes for other candidates running for federal, state and local offices. The money involved came from the fees the consultant charged his clients, and ranged from $300 to $5,000 per election.
McSwain did not name the political consultant, nor did he say which candidates the consultant and DeMuro sought to boost. The U.S. Attorney's office did not immediately respond to a request for comment.
"Our election system relies on the honesty and the integrity of its Election Officials," McSwain said in a statement. "If they are corrupt, the system is corrupt, which creates opportunities for election fraud and for the counting of fake votes."
Judges of Elections are elected in Pennsylvania and are paid to essentially oversee the entire election process in their polling place. That means, among other things, that they are responsible for checking the printed receipts produced by voting machines and signing those receipts to attest to their accuracy.
DeMuro, according to McSwain, added fraudulent votes to the machines at his polling place, added them to the official vote totals and falsely certified that they were accurate.
The U.S. Attorney did not say whether the alleged vote tampering changed the outcome of any election. In 2014, McSwain said, DeMuro added 27 votes to the total. In 2015, he allegedly added 40, and in 2016, he allegedly added 46.
Since a relatively small number of ballots were cast at DeMuro's polling place overall, those allegedly fraudulent ballots made up 22%, 15% and 17% of the votes, respectively.
A spokesman for Philadelphia Mayor Jim Kenney said that while the city has no role in the case, the "conduct of elections in Philadelphia is extremely important to the Mayor, and he appreciates all efforts to ensure that they are handled fairly and properly."
McSwain said going forward, his office plans to take "every possible step that we can to ensure the integrity of every primary and general election in the Eastern District of Pennsylvania in 2020."
He said his office was conducting a review of every polling place in the district to make sure all election laws are followed, such as the Americans with Disabilities Act.
"If you tamper with anyone's right to vote or try to fix the results of any election in the Eastern District of Pennsylvania, my Office will hold you accountable," he said.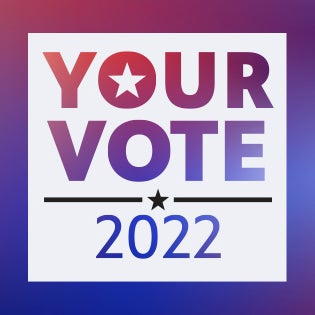 Your go-to election coverage
WHYY is your source for fact-based, in-depth journalism and information. As a nonprofit organization, we rely on financial support from readers like you. Please give today.