Atlantic City Councilman accused of fraud by federal government
MD Hossain Morshed is accused of submitting false voter applications and lying about it, as well as falsely claiming unemployment benefits.
An Atlantic City Councilman is accused of submitting false voter registrations, falsely claiming unemployment from the State of New Jersey, and lying to the FBI.
MD Hossain Morshed, 49, was arrested Friday by federal officials. He made his initial federal court appearance in Camden the same day.
The criminal complaint, filed Thursday, focused on Morshed's actions prior to the 2019 primary election. He is accused of providing a potential voter with a registration form that was completed with an address located within the Fourth Ward where he was campaigning for a seat on the council. The form only needed the applicant's driver's license number and signature.
Prosecutors say that the potential voter was not even a city resident, let alone a resident in the Fourth Ward. The voter lived in Galloway, outside of Atlantic City.
Morshed allegedly tried to convince the potential voter to sign the vote-by-mail application on at least two occasions. But the voter refused, noting the Atlantic City address on the application and his belief that signing the paperwork would be illegal. The voter eventually acquiesced after Morshed convinced the voter that it would be legal to sign the documents. He also promised the voter a job in the city government should he win the election.
After the primary, Morshed asked the voter to complete a voter registration form with the voter's correct address on it. That form, handed to Morshed, was received by the Atlantic County Superintendent of Elections in July 2019. Thereafter, law enforcement directed the voter to have several recorded conversations with Morshed who told the voter what to tell law enforcement.
The FBI contacted Morshed to discuss the forms in December 2021. Agents told him that speaking to them was voluntary.
"The FBI agents also warned Morshed that lying to federal law enforcement agents was a crime," the charging documents stated. "Thereafter, Morshed agreed to speak with and made numerous materially false statements to the FBI."
When interviewed by agents, Morshed denied providing any voter registration form or vote-by-mail application, any assistance to fill out the documents, or collecting any paperwork from prospective voters, prosecutors say.
Morshed is also accused of collecting about $39,208 through the New Jersey Pandemic Unemployment Assistance program between April 2020 and September 2021. This despite being sworn in as a councilman on January 1, 2020, and receiving his first paycheck as an elected official three weeks later. Morshed earned an annual salary of $27,800 as a councilman. Charging documents also state he earned additional income driving for ride-sharing companies.
Morshed was released on a $100,000 unsecured bond. Magistrate Judge Ann Marie Donio appointed a federal public defender to represent him in the matter.
He has been charged with fraudulent procurement and submission of voter registration applications and making false statements in relation to the voter forms. Each count carries a punishment of five years in prison and a $250,000 fine. Morshed also faces a wire fraud count for illegally collecting unemployment benefits. That carries a 20-year prison term and a $250,000 fine.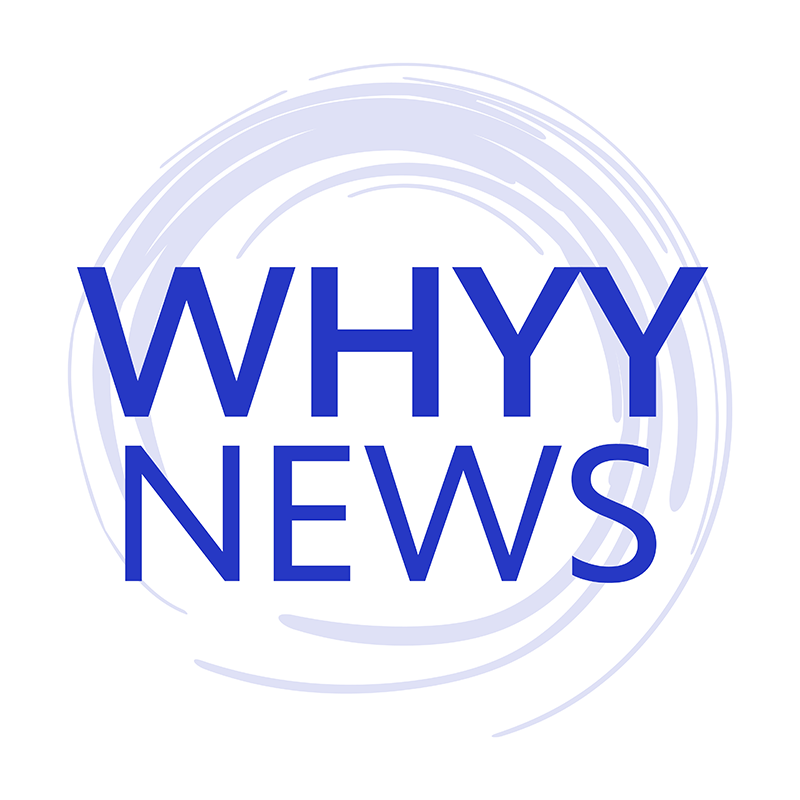 Get daily updates from WHYY News!
WHYY is your source for fact-based, in-depth journalism and information. As a nonprofit organization, we rely on financial support from readers like you. Please give today.