Philly election official describes a 'rough morning' at short-staffed polls
While turnout has been low, poll workers say they lack the staffing they need at some polling locations.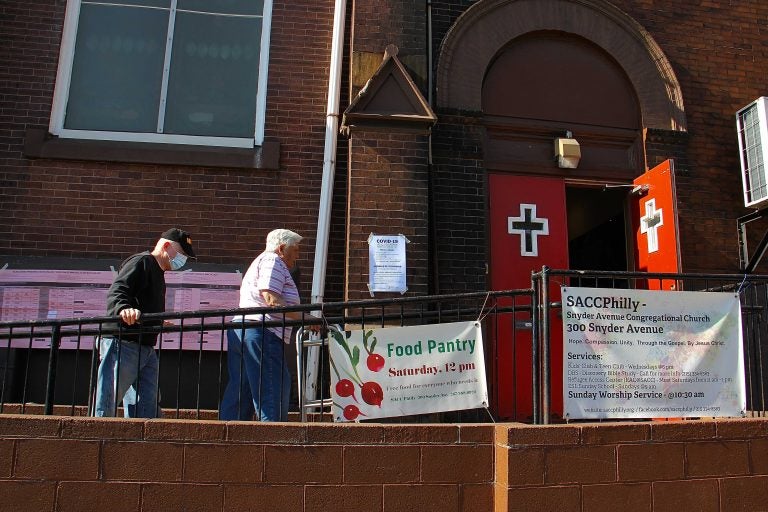 Though turnout for Philadelphia's May 18th primary election will likely be a tiny sliver of the numbers seen during last year's presidential election, some poll workers are feeling a strain at short-staffed voting locations.
"This morning was a little rough," said Nick Custodio, deputy City Commissioner for chair Lisa Deeley. "But, as always, we sent people out and opened the polls. This is one of the hardest elections to staff for. Everyone wants to work the presidential elections, but after that, interest fades."
Custodio blamed what he described as historically one of the lowest turnout election cycles, with only the District Attorney and certain judicial seats up for grabs.
In South Philly's 48th Ward, some divisions had seen just over a dozen voters by mid-morning, but were still struggling to keep up with those that did come in. Poll worker Diane Lewis said a friend asked her and another woman to help fill in at the last minute after she realized no one else was showing up to help man the division.
"This is my first time," Lewis said. "She said needed someone to help out and I said I wasn't doing anything else so I said I'll help out. What the heck."
The poll worker was brought in so late there was only time for a crash course, adding an extra layer of stress to the day.
Philadelphia operates 1,703 polling divisions. While each designated polling spot can theoretically operate with one person, it's no easy task. Ordinarily, each division is supposed to feature an election board composed of five people: A Judge of Election, a Majority Inspector, a Minority Inspector, a Clerk and a Machine Inspector. But Custodio says that amounts to more than 8,500 people needed for full staffing.
Custodio said his office had sought to get at least two people to every division.
"We were recruiting temporary workers into today to send out and hundreds of standby poll workers were dispatched."
At the same polling location as Lewis, Carol Ramirez said she was serving as a machine inspector for several divisions, racing across the floor of an event hall on Snyder Avenue that doubles as a polling place.
She said the hours are long –– she showed up a bit after 6 a.m. to ensure the location opened by 7 a.m. and expected to stay as late as 9:30 p.m. to hand off voting cartridges to police officers for processing.
The $115 stipend paid by the City Commissioners –– judges of elections and those that appear for training can earn up to $35 more –– didn't go far.
"It's just when it's low staffed it gets really stressful, especially at the end of the night," she said.
During last year's election, the Center for Tech and Civic Life, a nonprofit group funded with millions from Facebook billionaire Mark Zuckerberg and wife Priscilla Chan, sent money to Philadelphia to bring poll worker stipends up as high as $250.
While Ramirez said she decided to serve again because she viewed it as a civic duty, she said it didn't help that rates of pay went down this cycle. But she also faulted the commissioners for not putting out a call for more workers until close to the election.
"I didn't know there was like a call for poll workers until last night," she said. "And I just saw that on Twitter."
Individuals interested in serving as election workers should contact the City Commissioners at  215-685-4811 or 215-685-4812 or visit https://pollworker.philadelphiavotes.com/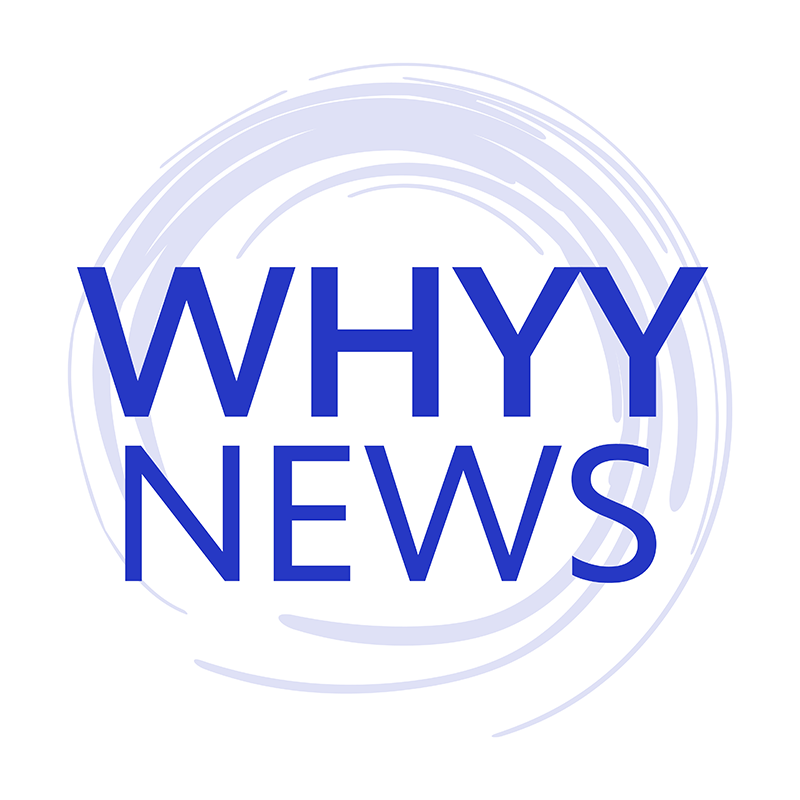 Get daily updates from WHYY News!
WHYY is your source for fact-based, in-depth journalism and information. As a nonprofit organization, we rely on financial support from readers like you. Please give today.