Philly DA Krasner: Cashless bail system works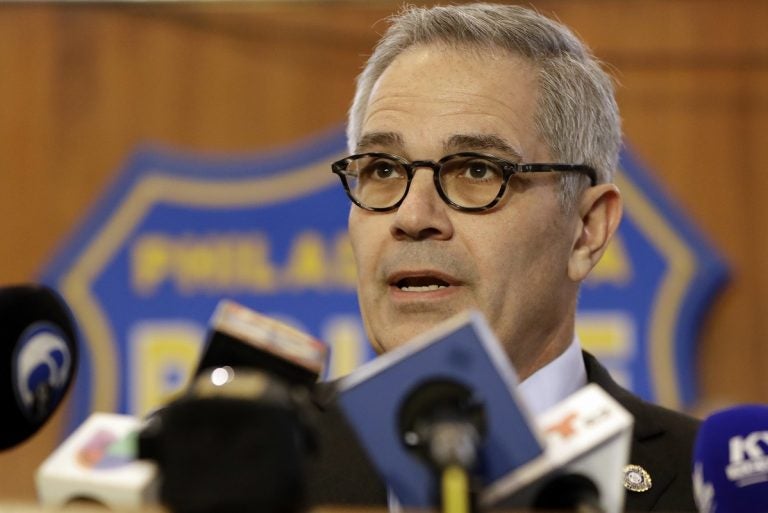 It's been a year since Philadelphia moved away from cash bail for low-level charges. An independent report shows that — even without having to post bail — defendants still showed up in court at about the same rate, said District Attorney Larry Krasner.
"This policy also saves taxpayers money because it allows low-level defendants to maintain their lives, their freedom, and their employment," Krasner said.
Chief Public Defender Keir Bradford-Grey wants to move away from cash bail completely, and not just for low-level offenses such as certain misdemeanors and nonviolent felonies.
"The only way we are going to get rid of racial disparity is if we get rid of cash," she said. "Cash should never be the determination of whether someone should be in or out [of prison while awaiting trial], it should be an individualized assessment."
Krasner, who said he wants to move in that direction, would not commit to abolishing cash bail completely.
In January 2017, New Jersey mostly eliminated cash bail. The efforts there have sparked court challenges.  Some have come from defendants who said they should have had a right to post bail, even though, under the new rules, they were deemed too significant a risk to release.
WHYY is your source for fact-based, in-depth journalism and information. As a nonprofit organization, we rely on financial support from readers like you. Please give today.