$5 million for forensics is only a 'drop in the bucket,' says Philly DA
Krasner suggested a substantial increase in forensics funding would result in more arrests and convictions.
A $5 million forensic crime upgrade in Philadelphia is "a drop in the bucket" in the effort to solve carjackings and other crimes, District Attorney Larry Krasner said in a press conference Monday.
Krasner spoke at his weekly meeting with the press, saying $50 million would help the fight against the recent spate of carjackings and murders that resulted in a record year for homicides.
The DA said the reason bank robberies are down is that banks, built with Formica and glass surfaces, are designed to pick up fingerprints and DNA, which help criminologists find and convict the alleged wrongdoers.
Krasner noted that cars contain similar surfaces, but the city of Philadelphia doesn't have the technicians to obtain the fingerprints and DNA his office needs to secure convictions.
"We have to have the resources to have people who are well-trained collect all of the right kind of evidence, and we have to have the lab resources to test it," Krasner said. He added too many people are being subjected to crimes and not enough crimes are being solved due to the lack of evidence, especially forensic evidence that makes the difference between exoneration and conviction.
During the briefing, Krasner also spoke of the arrest of three people accused of buying guns for resale to criminals, known as "straw purchasing," and trafficking guns.
In one case, the DA said a man went to 25 different gun stores to buy the firearms, thinking he wouldn't be tracked, but he was and was subsequently arrested.
"You want to get arrested, try it," said Krasner, adding agents are working hard to get illegal gun merchants off the city streets.
The DA also spoke about the new leadership in his Victim Support Services division, a unit made up of about 30 people who work with the victims of crime and their families.
Rev. Myra Maxwell will head up the unit, leaning on her direct experience of dealing with a homicide in her family. She spoke of her need to serve because she has "a heart to help people."
William Curtin will direct the unit, whose duty he said is to help victims feel supported during a process that can often be confusing and traumatizing.
Michele Parker, who lost her son to murder, said members of the unit were available at all times, even when she wanted to give up, calling and emailing her to see how she was doing. "Even when I don't know how I'm doing, they at least ask," Parker said.
The unit will also be tasked with helping victims find funding for relocation efforts.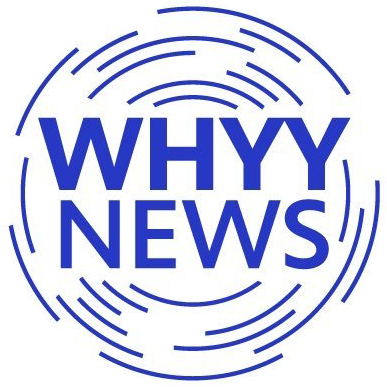 Get daily updates from WHYY News!
WHYY is your source for fact-based, in-depth journalism and information. As a nonprofit organization, we rely on financial support from readers like you. Please give today.