Philly animal shelters are at capacity. A tag-team effort aims to attract 500 new fosters
After an initial boost during the pandemic shutdown, the number of people willing to foster animals has plummeted, and Philly shelters are desperately seeking new applicants.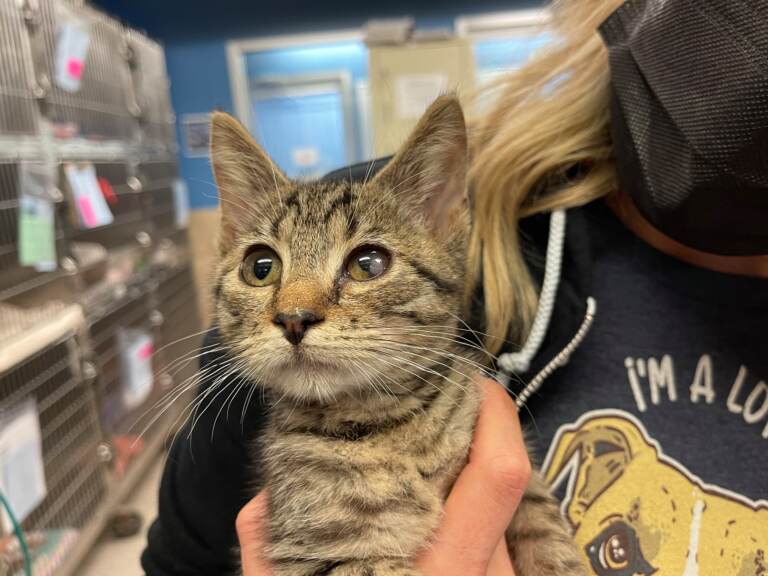 Remember 2020 when people kept busy with sourdough starters and fostering pets?
It turns out the number of people willing to foster animals plummeted in 2021, and now several Philadelphia-area animal welfare groups are trying to find 500 new fosters in what remains of the summer with the help of a new website.
FosterAPhillyPet.org is straightforward, listing the organizations involved and their respective foster applications. Visitors can specify whether they're interested in bottle-feeding kittens or taking care of sick pets or animals in hospice until they find their "furever home."
During the height of the coronavirus-related shutdowns, Gillian Kocher with the Pennsylvania SPCA said the organization was receiving about 100 foster applications a day. However, the PSPCA, as well as ACCT Philly and PAWS, has seen applications plunge 40% below 2019 numbers this year.
"That might be because the world has opened up again and people are going on vacation or maybe they needed a break from fostering," said Kocher.
A return to in-person work could also be playing a role, and many people who have ever considered fostering or adopting have already done it, according to animal welfare advocates.
Meanwhile, the number of animals in need of a permanent home hasn't slowed. According to Forgotten Cats, an adoption and trap, neuter, return agency in the tri-state area, there's been an explosion in the kitten population because the pandemic forced many organizations to cut back on spay and neuter operations. (Forgotten Cats is also seeking fosters in the region.)
ACCT Philly, the nonprofit Philadelphia contracts for animal control services, has to take in any animal that comes through its doors. The organization reached a 92% live release rate in January — its highest ever — meaning 92% of the animals who came into the shelter were adopted or sent to rescue partners. Soon, however, ACCT Philly saw its shelter filling up as it also experienced a drop in foster applications and adoptions.
Sarah Barnett, ACCT Philly's director of development and communications, said whenever the nonprofit's shelter becomes full, it can typically send some pets to partner organizations like the PSPCA and PAWS. But this year, all of those groups are dealing with full shelters, too.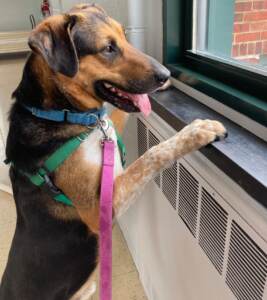 Since ACCT Philly has to take in all animals, a full shelter means making some tough decisions to make space and euthanizing some animals.
"We don't want to get to a point where we're euthanizing animals that are happy and healthy just because of space," said Barnett, adding the goal for animal welfare groups is to get Philadelphia to the point where it becomes a no-kill city.
That's how FosterAPhillyPet.org was born. The website was created in just over a week and the three organizations involved are working to send the link across networks. Regardless of which partner a volunteer chooses to foster from, animal advocates agree the pets win because they can be moved around to make space for more.
"It sounds kind of like a foreign concept to folks who aren't in animal welfare," said Barnett of fostering. "A lot of people don't realize how easy it is, where it's just, you know, having a spare bathroom can literally save the lives of a litter of kittens."
Fostering doesn't have to be a long-term commitment, Barnett added. Some kittens only need to be bottle-fed for a couple of weeks before they're sent to their final homes, and Kocher said some dogs going from ACCT Philly to the PSPCA only need to be quarantined for two weeks with a foster before going home with an adopter.
"We can find a match for whatever lifestyle someone may have," said Kocher. "It really is saving lives. I like to say it's saving two lives, because you are saving the life of the animal that you are fostering and then you're opening up a kennel space for another animal to take."
If someone can't have a pet in their home, there are other ways to help, including via monetary donations and physical donations of commonly used items like unscented baby wipes and easy-walk harnesses.
The animal shelters say spreading the word about fostering is also welcome.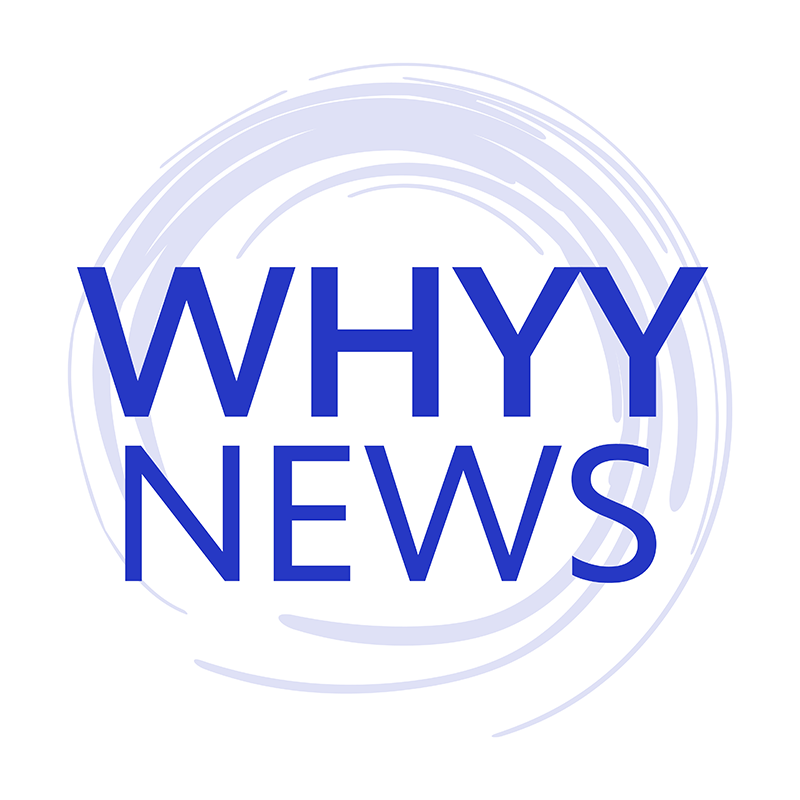 Get daily updates from WHYY News!
WHYY is your source for fact-based, in-depth journalism and information. As a nonprofit organization, we rely on financial support from readers like you. Please give today.