Pilot program will explore if tiny homes could help serve the unhoused population in Philly
There are multiple projects in the works to see how tiny home villages can help serve the unhoused population.
The issue of homelessness was discussed this week during Philadelphia's city budget hearings.
The discussion comes as many efforts are underway to assist the unhoused population, including a tiny house pilot program.
Director of Homeless Services Liz Hersh told the council the project is a whole different kind of house, which has proved to be a challenge but Hersh said, "we are persevering."
The city has two tiny home projects in progress — including one using very tiny homes, according to Hersh.
"The one that we'll break ground this year will be for 29, 10×12 [homes] that are basically detached bedrooms where people can live who are exiting homelessness," she said.
Those tiny homes will be up on State Road and it will have a shared kitchen and bathrooms as part of the Sanctuary Village project.
A second effort will build more traditional tiny homes of 500 to 600 square feet, Hersh said. But she added that her department is working through challenges to make the tiny home project a reality.
"We had to wait for the international building code to change. There's all kinds of interesting zoning and construction challenges that we're working through, but we are moving forward and we're optimistic. It's going to happen," she said.
Hersh said some of the people occupying the tiny homes will be older adults, but did not get specific about the age group, or if they would offer additional services to help the older residents.
The goal is to see if the tiny home pilots work to explore whether tiny homes can be a resource for people seeking affordable housing in the city.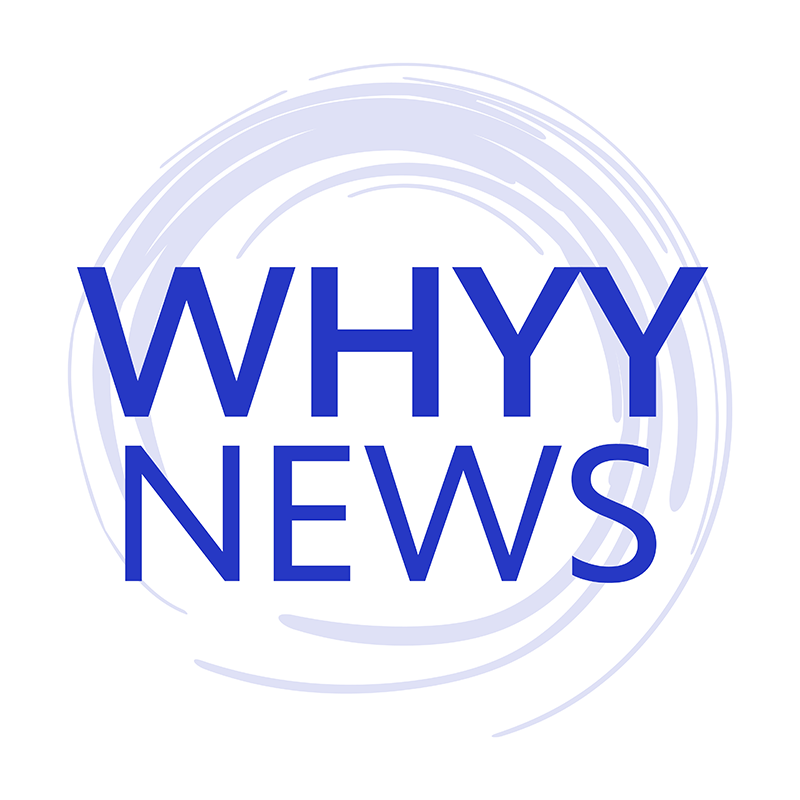 Get daily updates from WHYY News!
WHYY is your source for fact-based, in-depth journalism and information. As a nonprofit organization, we rely on financial support from readers like you. Please give today.