Philly starts replacing its street lights with more efficient LEDs
The project is expected to cut the energy used by street lights in half, saving enough electricity annually to power nearly 3,700 homes.
This story is part of the WHYY News Climate Desk, bringing you news and solutions for our changing region.
From the Poconos to the Jersey Shore to the mouth of the Delaware Bay, what do you want to know about climate change? What would you like us to cover? Get in touch.
---
The long-awaited conversion of more than 100,000 Philadelphia street lights to LEDs starts this month.
The project is expected to improve safety and quality of life in places plagued by street light outages. City officials say the project will also mean major energy savings and help reduce the city's carbon footprint.
"This is going to be the largest energy efficiency project that this city could undertake," said Dominic McGraw, deputy director of municipal energy services in the city's Office of Sustainability, in an interview late last month. "And it's going to happen very quickly."
Installation of the lights by engineering services company Ameresco is expected to happen over two years. The quasi-governmental Philadelphia Energy Authority issued the bond to pay for the effort, which will cost over $90 million but is expected to save the city more than $200 million over the life of the project.
Currently, around 18% of the city's streetlights are LEDs, McGraw said. Converting the rest to more efficient bulbs will cut the energy used by streetlights in half, saving more than 39 million kilowatt-hours of electricity annually — or enough to power nearly 3,700 homes.
Officials say the project will lower carbon emissions from city buildings supported by the General Fund and streetlights by nearly 10% compared to 2021 levels, allowing the city to beat its 2030 municipal built environment greenhouse gas reduction target.
"This project is an excellent example of how the city can directly impact significant quality of life improvements for our residents while furthering our long-term climate goals," said Interim Director of the city's Office of Sustainability Liz Lankenau during a launch event Tuesday.
The new lights will be dimmable and will automatically alert the city when they need to be replaced. Officials say this means repairs will no longer need to be based on 311 complaints about outages, which poured in at a rate of thousands per month after the city allowed a maintenance contract to expire during part of 2021.
"We can be more proactive instead of reactive, waiting for someone to say a streetlight is out," said Streets Commissioner Carlton Williams during Tuesday's event. "When it comes down to not only transportation safety but crime, our street lights play such an important role."
Officials hope the new lights will help the city with its Vision Zero goal of eliminating traffic deaths by 2030. 
"The quality of this light is so much superior to the light that existed before," said Deputy Managing Director for Transportation, Infrastructure, and Sustainability Michael Carroll. "You can see, almost as if it's daytime, people moving around, things happening in the street… That reduces the risks to people walking around, moving around on bikes, getting to the bus, getting to the train."
Streetlights will be replaced first in areas with the greatest public safety needs, officials said. The replacement schedule was designed taking into account nighttime vehicle crash and crime data, as well as the Delaware Valley Regional Planning Commission's Indicators of Potential Disadvantage analysis, which includes age, gender, racial and ethnic demographics, income, disability, and English language proficiency.
"Modernizing our streetlights is not a new need," said City Councilmember Jamie Gauthier. "In fact, it's been something residents, especially those in working-class Black and brown neighborhoods, have fought for for decades."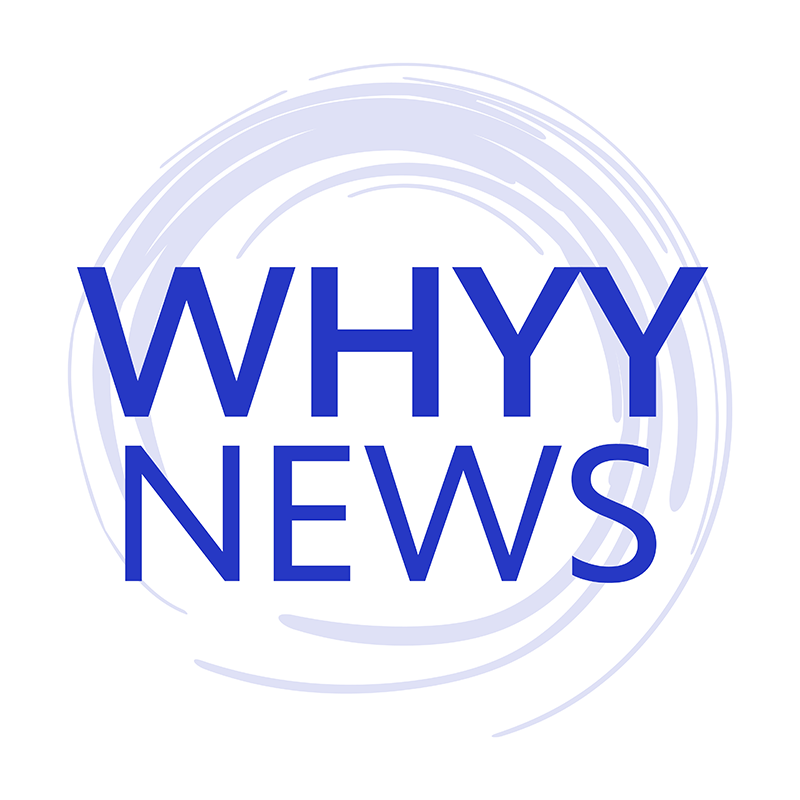 Get daily updates from WHYY News!
WHYY is your source for fact-based, in-depth journalism and information. As a nonprofit organization, we rely on financial support from readers like you. Please give today.