Philadelphia releases vaccination rates for city workers
Ask us about COVID-19: What questions do you have about the coronavirus and vaccines?
The City of Philadelphia released the vaccination rates of its employees, broken down by department on Thursday. The percentages come in ranges, according to the health department, to "protect staff privacy in smaller departments."
The data were compiled through a combination of records submitted by employees along with other vaccine records maintained by the health department. The rates only include workers who received their doses in Philadelphia. City employees who were vaccinated in another county or state are not included in the aggregates. The numbers will be updated weekly on the city's vaccine dashboard.
The most vaccinated city department is the Law Department, where 91% to 100% of workers are vaccinated. Also among the most vaccinated departments were the Free Library of Philadelphia, the Mayor's Office, Innovation and Technology, and the Department of Public Health, all ranging from 81 to 90% vaccinated as of Thursday.
The least vaccinated department was the Streets Department, where just 41% to 50% of workers are vaccinated.
Between 51 and 60% of employees are vaccinated in both the Philadelphia police and fire departments. That range represents a marked jump from just over a week ago when the mayor's office reported that just 13% of police officers were vaccinated.
Health Department spokesman James Garrow said the previously reported percentages were for the number of people in those departments who submitted proof of vaccination to the city's human resources system. This percentage is based on actual vaccination records maintained by the city and doesn't rely on workers reporting their rates.
Philadelphia's Acting Health Commissioner Dr. Cheryl Bettigole has resisted a vaccine mandate such as the ones in New York or Chicago that would result in serious consequences for city workers. The current Philadelphia mandate requires any city employee who is not vaccinated to double mask at all times.
"Our goal is [to] make sure that everyone in the city, employees and otherwise, gets vaccinated," said Acting Health Commissioner Dr. Cheryl Bettigole in a statement. "While we're making great progress on that, there's still plenty of work to do."
She added that to help encourage city employees to get vaccinated, the Health Department will continue to provide educational resources regarding vaccine safety and effectiveness and, as for all Philadelphians, to place vaccine clinics in the areas of the city with the lowest vaccination rates. Non-uniformed employees also get four hours of time off if they upload their vaccination status to the city's system.
The rate of vaccination among city employees is about 71% — the exact same as the rate among Philadelphians over 18.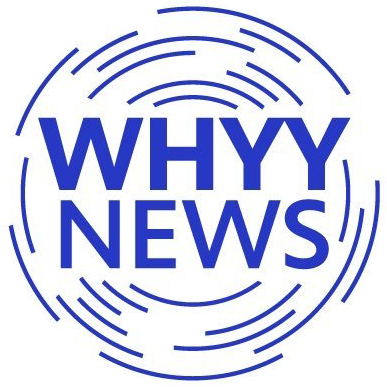 Get daily updates from WHYY News!
WHYY is your source for fact-based, in-depth journalism and information. As a nonprofit organization, we rely on financial support from readers like you. Please give today.