PGW says its gas lines did not cause the Port Richmond home explosion
The explosion destroyed three homes and damaged dozens more. So far, the city's gas utility has not found evidence of a leak.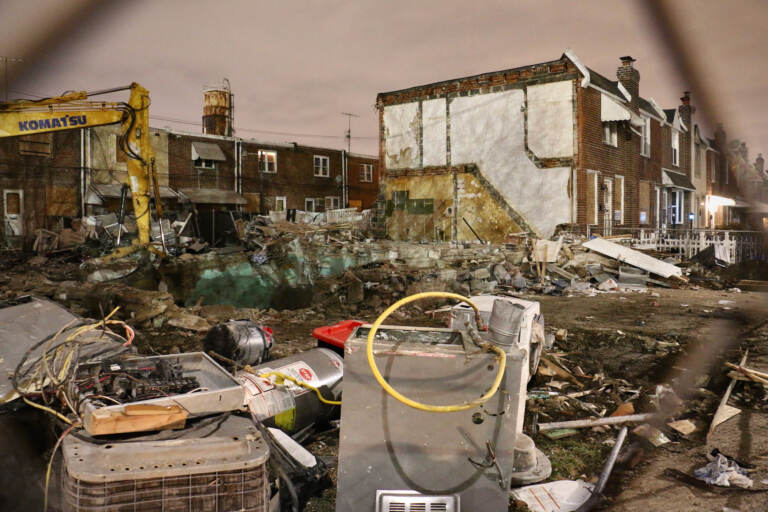 Philadelphia Gas Works, the city-owned gas utility, says it has not found any evidence that its pipelines caused the massive explosion that leveled several homes, damaged 43, and injured at least five people in the city's Port Richmond neighborhood New Year's Day.
The Fire Marshal's investigation into the cause of the explosion is still not complete.
The main pipelines beneath the site of the explosion on Miller Street, along with four neighboring streets, have all been surveyed by PGW inspectors. They also tested service lines to five houses, the last one on Thursday.
"No leaks have been found," said PGW spokesperson Richard Barnes, in an email Thursday. "We are continuing to support the ongoing investigation, as needed."
At a tense, hours-long meeting held by the Port Richmond On Patrol And Civic Association in a packed auditorium Wednesday evening, residents grilled officials from various city agencies as well as PGW. Despite the utility's findings, neighborhood residents found the situation eerily similar to a gas explosion that occurred just around the corner in 1999, which injured eight people and destroyed three homes.
"I'll always remember March 6, 1999. My house shook," said Joyce Meder, who now rents out the home she lived in at the time, roughly a block away from the site of Sunday's explosion. "This is PTSD. … How old are these pipes?"
The main gas pipeline on Miller Street is made of steel and installed in 1941, said Melanie McCottry, PGW senior vice president for external affairs and corporate communications. McCottry answered questions at Wednesday's meeting.
According to the Pipeline and Hazardous Materials Safety Administration, federal mandates for protective coatings on steel pipelines were established in 1971. But McCottry said all the pipelines PGW has inspected in connection with the explosion are in "good shape."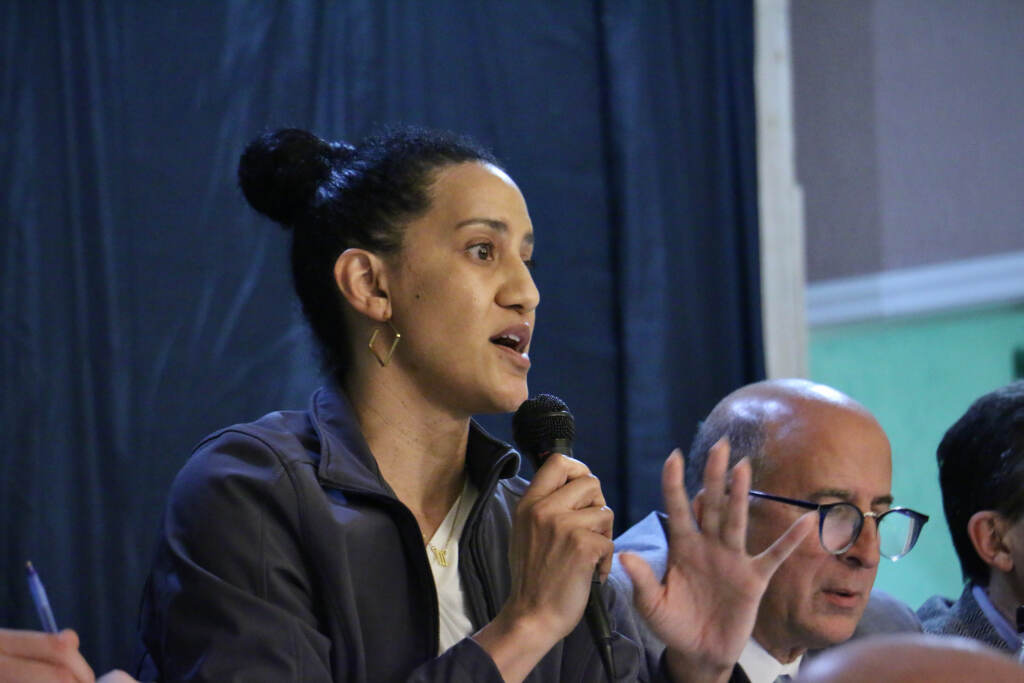 "Age is not the only factor in whether or not a main should be replaced," McCottry said. "Our pipelines undisturbed can be in the ground for a very long time."
PGW owns the gas mains that run under streets and the service lines that connect these to home meters. The utility's mains are some of the oldest in the state, according to reports filed by the utility with the PUC, with more than 950 miles of pipeline installed before 1940. Each year, PGW replaces miles of old, at-risk pipelines made of cast iron, and charges ratepayers a fee to cover the costs. But the utility estimates it will still take 40 years for it to replace all of its old cast iron mains, which currently make up roughly 40% of its network of pipes.
Everything beyond the gas meter — like pipes connecting to appliances within homes — is typically the responsibility of the homeowner.
"We are not able to determine the condition or the integrity of inside piping or appliances that are beyond the meter in any of these properties," McCottry said.
The Pennsylvania Public Utility Commission is overseeing PGW's part of the investigation into Sunday's explosion, and said in a statement Wednesday the full investigation could take "up to a year or longer."
At Wednesday's public meeting, officials emphasized they did not have all the answers. But they said the investigation has not revealed any evidence of illegal activity, and because no leaks had been found in the gas mains, residents should feel safe in their homes.
Despite this, several residents expressed frustration over getting utilities restored and concern about damage to their homes.
"I saw joists are moved. The ceiling's cracked all the way around our house," said Ron Tini. "Not one person ever asked to come in the house to inspect. Yet four [city officials] said up here, everyone's safe in their home."
Interior inspections are available upon request, said L&I's Stephen Gallagher. He said the Department cleared structures that were determined not in danger of collapse, based on an exterior inspection.
City officials removed four to six dumpsters full of debris from Miller Street this week in order to begin the investigation, said Dennis Merrigan, with the city's Fire Marshal.
Just rubble and mangled appliances were left Wednesday on the lots where two-story brick rowhomes were destroyed. At many of the remaining houses, boards covered windows blown out by the blast.
Ryan Wynne was sleeping on his couch when the explosion happened half a block away.
"You heard people screaming from underneath the pile to help," he remembered, standing on his front steps Wednesday.
His back windows were "rattled loose," he said, and his ceiling cracked. He doesn't plan to file an insurance claim while the cause of the explosion is still under investigation. In the meantime, he's rebuilding on his own.
"We were fortunate," Wynne said. "But the people down there … It's just leveled. So I'm sure they could use some assistance."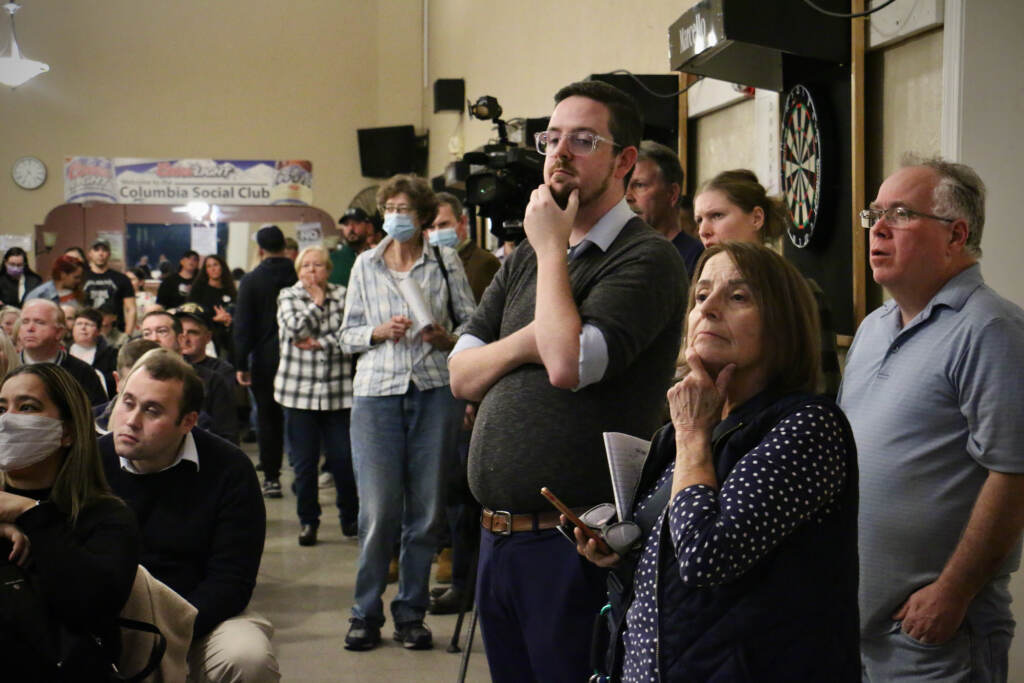 City officials are advising people whose homes were damaged to reach out to their home insurance providers, take photos of any damage before cleaning up, and save receipts for any related expenses.
PGW may also take damage claims, depending on the result of the investigation. In the meantime, the city's Office of Emergency Management is collecting information on the scale of the damage through an online survey and has posted a list of resources.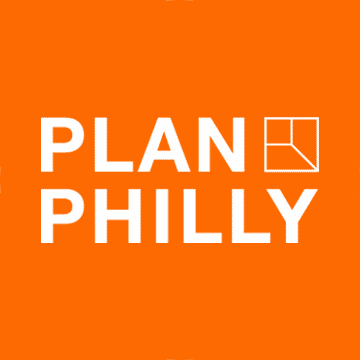 WHYY is your source for fact-based, in-depth journalism and information. As a nonprofit organization, we rely on financial support from readers like you. Please give today.