People are driving on Roosevelt Boulevard without license plates to avoid speeding tickets, officials say
The practice is common among those who race on the roadway, sometimes hitting speeds of over 100 mph.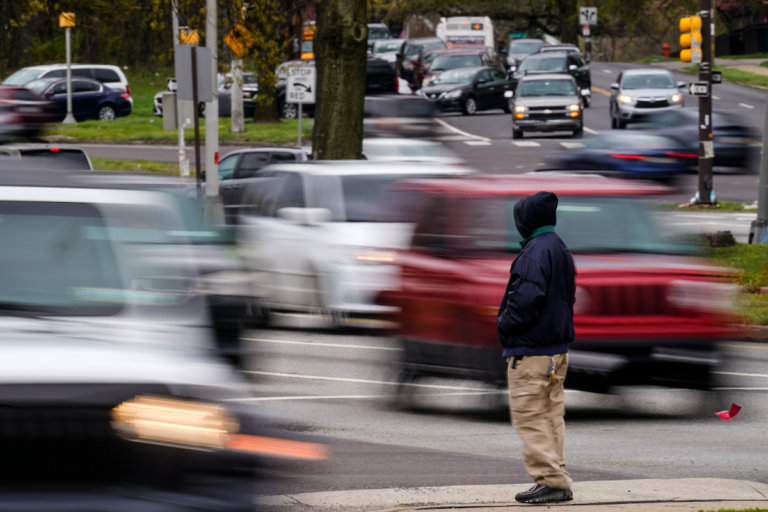 Police agencies and the Philadelphia Parking Authority are teaming up to catch drivers who either take off or obscure their license plates to avoid getting a speeding ticket on Roosevelt Boulevard.
Forty cameras along the multi-lane highway take pictures of license plates of speeders who are then sent a ticket.  Over the last year, drivers of more than 30,000 cars have purposely removed their plates or obscured them to avoid the fine, said Rich Lazer, head of Philadelphia Parking Authority.
"Out of that, 240 vehicles without a plate were clocked on the boulevard exceeding 100 mph. A lot of them happen overnight for drag racing. Even when there aren't cameras we have that issue."
The problem is especially acute with ATVs and motorcycles that loudly rumble up and down Roosevelt Boulevard. Lazer said they are working on a solution with help from the agencies that patrol the highway.
Even with the coverups, the cameras have helped curb the number of crashes on the highway by more than 30%, according to PennDot, the agency overseeing the speed camera program.
Lazer said he's hopeful similar strategies can be put in other speeding areas to help cut down on people exceeding the speed limit.
"This program is extremely successful. It definitely is a public safety program, and it definitely shows saving lives by the numbers we've seen. We want to continue to do this and look at expanding it to other high injury network streets in the city of Philadelphia to continue to promote pedestrian and bicycle safety."
There is no timetable for expansion of the program past Roosevelt Boulevard, and any expansion would require state approval.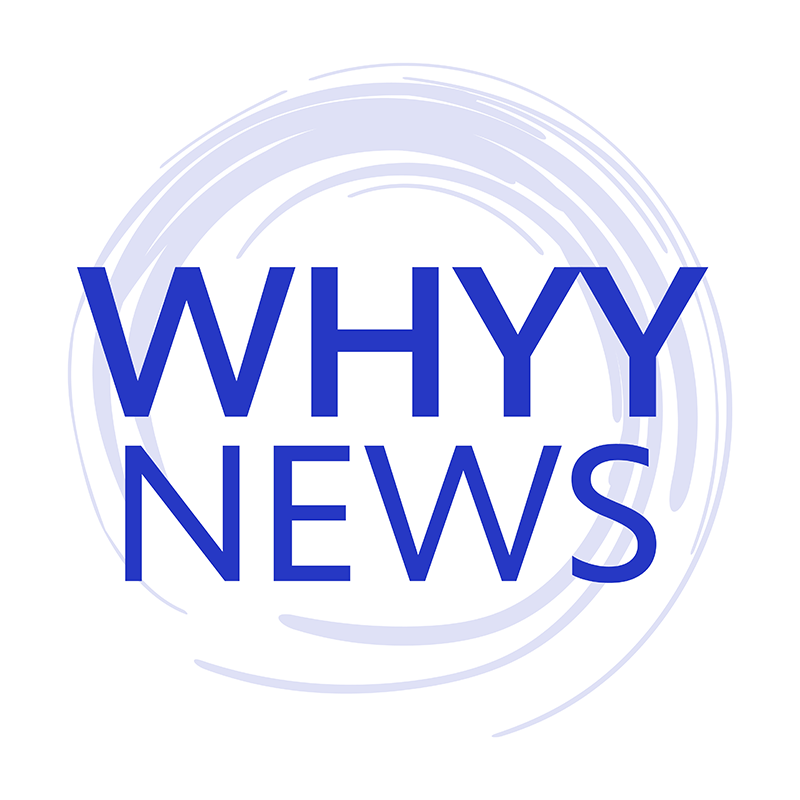 Get daily updates from WHYY News!
WHYY is your source for fact-based, in-depth journalism and information. As a nonprofit organization, we rely on financial support from readers like you. Please give today.