New PPA unit contributed to big uptick in tickets for blocking Philly bike lanes
The agency launched the dedicated unit last month as part of a broader focus on public safety violations.
Drivers beware: The Philadelphia Parking Authority is issuing a lot more tickets these days for cars blocking bike lanes.
Last month, enforcement officers issued a total of 400 tickets for bike lane violations — nearly 10 times the tally in May 2022. More than half of the tickets were printed by officers who are part of a dedicated unit tasked with patrolling bike lanes in Center City, University City, and South Philadelphia.
Executive Director Rich Lazer said the new unit, composed of eight officers on bikes, partially explains the uptick. But he said the agency also has more officers now than it did last May.
"The other piece is the agency itself focusing more on safety violations, such as folks parking or idling in bike lanes and blocking ADA ramps and fire hydrants and double parking," said Lazer.
The PPA is budgeted for 285 enforcement officers. Last May, the agency had a "slump in staffing levels" that saw its ranks drop below 200. The total is now hovering around 250 officers, said Lazer, enabling the agency to keep better tabs on bike lane violations.
"My goal is to continue to cut down. I would love not to write any bike violations because people are not parking in the lane," he said.
Sarah Clark Stuart, executive director of the Bicycle Coalition of Greater Philadelphia, agreed. But she supports the PPA issuing more tickets in the meantime. She thinks it will help deter drivers from parking in bike lanes, which she said puts people in harm's way unnecessarily.
Since 2011, 45 bicyclists have been killed in motor vehicle accidents in Philadelphia. Another 135 have been injured by vehicles.
"It signals that people are being held accountable and that motorists simply just can't park with impunity wherever they want. And I think that's a really important message for the city to be sending — that they're serious about making sure people follow the rules of the road and follow the law," said Clark Stuart.
In Center City and University City, tickets for parking in a bike lane are $76. They're $51 outside of those areas.
Lazer said the agency hopes to more than double the bike patrol unit over the next couple of years.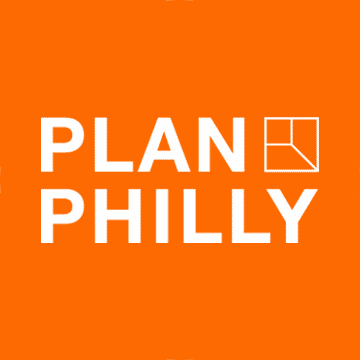 WHYY is your source for fact-based, in-depth journalism and information. As a nonprofit organization, we rely on financial support from readers like you. Please give today.