Philadelphia news consumers want to see more crime, infrastructure, and education in local reporting, study finds
"The News Philadelphians Use: Analyzing the Local Media Landscape," looks at how Philadelphians engage with media and their perceptions of local coverage.
This story is a part of the Every Voice, Every Vote series.
A new report found some Philadelphians believe some of the critical issues in the upcoming mayoral election aren't receiving enough media attention.
The Center for Media Engagement at the University of Texas at Austin, with support from The Lenfest Institute and Independence Public Media Foundation, unveiled "The News Philadelphians Use: Analyzing the Local Media Landscape" on Tuesday. The report details how residents engage with media and their perceptions of local coverage. More than 1,500 Philadelphians were asked about their media habits.
Top of mind for residents appears to be crime and safety: 70% of respondents said it was the most important issue facing their neighborhood. Despite this, research shows only 33% of articles, per outlet, focused on the topic.
Sanitation, trash removal, and cleanliness were mentioned by 34% of respondents but researchers found they were only mentioned in only 3% of articles surveyed.
The report found other gaps in reporting included: infrastructure, education, traffic, and public safety solutions.
Residents also reported differences in how the media covers some neighborhoods compared to others. Respondents in Southwest Philly (43%), North Philly (39%), Lower Northeast Philly (38%), and West Philly (38%) were more likely to describe news coverage in their neighborhoods as negative, compared to those in South Philly/Center City (21%), Northwest Philly (20%), and Upper Northeast Philly (14%).
Roughly 20% of respondents said they've spoken with a journalist in the past.
Sixty-nine percent of Philadelphians say they get most of their news from television broadcasts. Social media trails closely behind at 68%, while radio and newspapers round out the group at 40% and 30%, respectively.
When asked if they would donate $10 per month to support a local news organization, respondents indicated that they were unlikely to pay for news. But the report noted respondents appear more likely to donate to a local news outlet than pay a monthly fee.
At least 12% of people reported that they currently subscribe or donate to a news organization — 5% mentioned The Philadelphia Inquirer, while 2% named WHYY.
You can view the full report online.

This story is a part of Every Voice, Every Vote, a collaborative project managed by The Lenfest Institute for Journalism. Lead support is provided by the William Penn Foundation with additional funding from The Lenfest Institute, Peter and Judy Leone, the John S. and James L. Knight Foundation, Harriet and Larry Weiss, and the Wyncote Foundation, among others. Learn more about the project and view a full list of supporters here.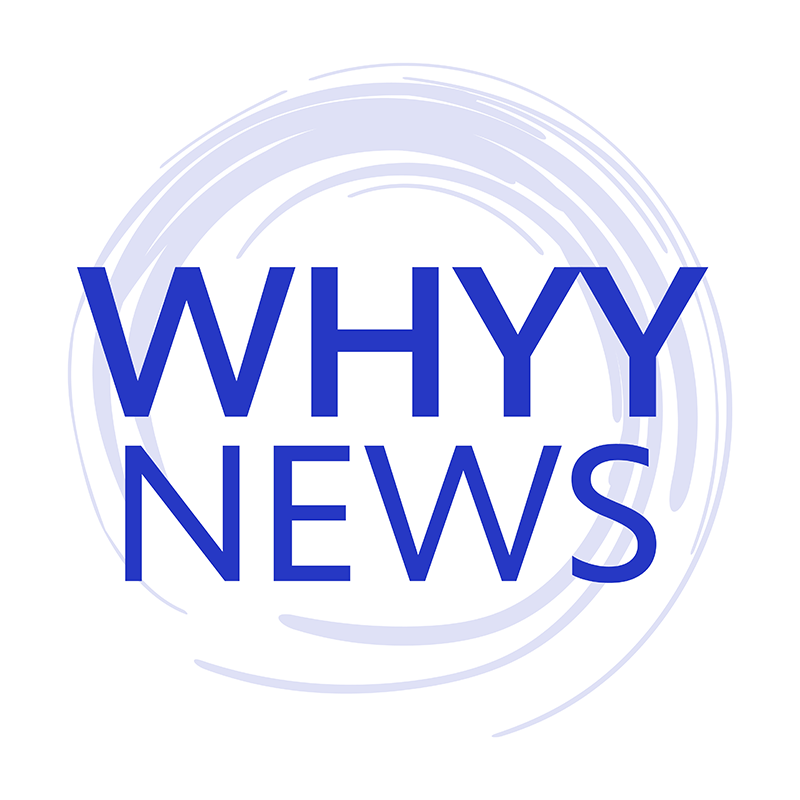 Get daily updates from WHYY News!
WHYY is your source for fact-based, in-depth journalism and information. As a nonprofit organization, we rely on financial support from readers like you. Please give today.