After losing Philly mayoral primary, former Democratic candidates rally behind Cherelle Parker
In the aftermath of the primary, Parker and her former contenders stress that the election is far from over.
Former Democratic candidates for mayor of Philadelphia broke bread with primary winner Cherelle Parker Wednesday morning in what they called a post-election sign of unity.
With the exception of Rebecca Rhynhart — whose campaign said she was on vacation — all former Democratic candidates gathered at a West Philadelphia restaurant to pledge loyalty to Parker.
Former City Councilmember Derek Green, who dropped out of the race in April, was among those who said the race for mayor isn't over.
"This was a very engaging campaign. Every one of the candidates that ran for mayor brought passion and energy to the campaign because they all believe in the city of Philadelphia," Green said. "That's why I'm glad we all came together."
Former Councilmember Maria Quiñones Sánchez, who also dropped out in April, vowed to work with Parker.
"One of the things that Cherelle and I have talked about continuously is she cannot do this alone," she said. "We all have to be part of the solution if we are going to motivate and get people to believe in their government again."
Former Councilmember Allan Domb, who finished fourth in the primary, debated whether he would run for elected office again.
"I'm willing to help the city and Cherelle any way I can. We have to see what that looks like," he said.
ShopRite magnate Jeff Brown also said he would have to think hard before running for elected office again. He finished fifth overall.
"It was a hard race, and I think Cherelle and I are fairly aligned from a policy standpoint, and I sincerely offer whatever assistance I could provide," he said. "I don't think the city can be successful if we can't help people out of structural poverty. I've done a lot of work in that area, and I would love to help you in any way that I can."
Pennsylvania state Rep. Amen Brown finished in a distant sixth place, with just 1.3% of the vote. He said he "learned so much from the race," which was filled with ups and downs. He added it was great to have a Black woman on the verge of becoming the next mayor of Philadelphia, adding his daughter was reading about her and her campaign.
Parker said she was humbled by the outpouring of support from her former rivals.
"My ego is not big enough that I am not willing to work with anyone," she said. "That means even those people who I agree to disagree with on a number of issues."
Parker continues to stress the race isn't over. She still has to beat former Republican Councilmember David Oh in November.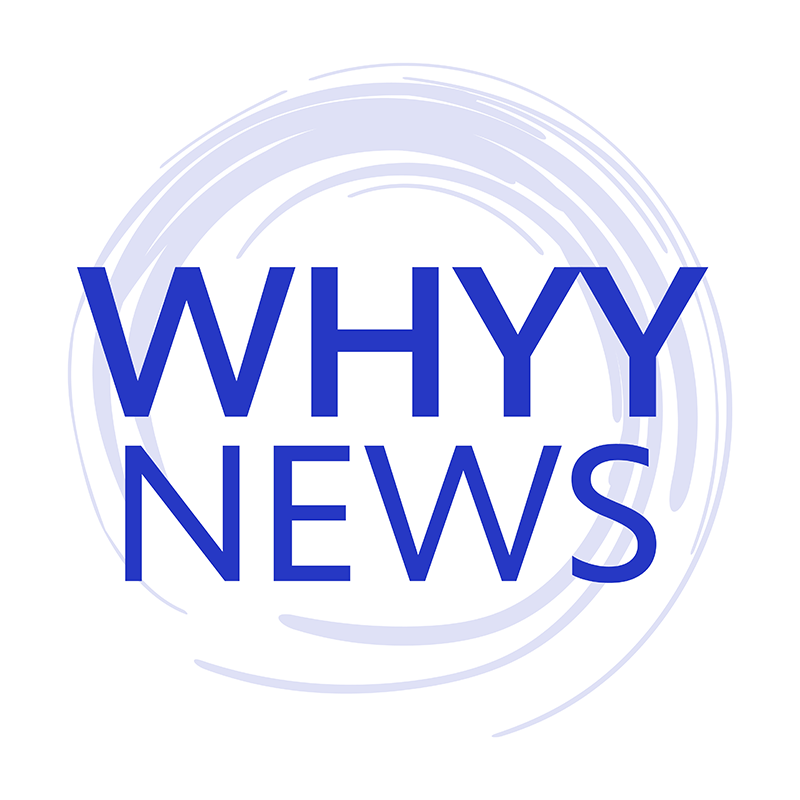 Get daily updates from WHYY News!
WHYY is your source for fact-based, in-depth journalism and information. As a nonprofit organization, we rely on financial support from readers like you. Please give today.