'Glide and enjoy yourself': Philly's free indoor ice rinks are the place to go this fall and winter
Philadelphia has five indoor ice skating rinks across the city. All of them are open to skaters of all levels and offer opportunities to learn — for free.
Listen
2:01
The Laura Sims Skate House in Cobbs Creek is home to all kinds of skaters — young, old, those who are learning, and those who have been doing it for years. It's one of five indoor ice rinks across Philadelphia that are open to skaters — for free.
As the weather starts to cool, people are hitting the ice.
"It's a nice time to relax," Alex Hughes-Taylor, the aquatics coordinator for Philadelphia's Department of Parks & Recreation, which owns the ice rinks said. "I feel like when you're out on the ice, you just get to glide and enjoy yourself."
That's what 14-year-old Keyara Cottrell loves about the activity too.
"I feel like it's kind of like a reset for me. It clears my mind," Keyara said.
Keyara has been learning to skate for almost a year and was drawn to the sport after seeing so many people on television do it. She ended up at Laura Sims after her mom found out about the rink's lessons. She goes to the rink about once or twice a week to practice and has learned how to do all sorts of moves, from a scratch spin to a salchow jump. Keyara said she feels especially comfortable because a lot of the staff who work there — and teach people how to skate — look like her.
"Since the coaches are Black and I'm one of the only Black people here who learn to skate, I feel like I'm being represented in some way," Keyara said. The way she feels is no accident.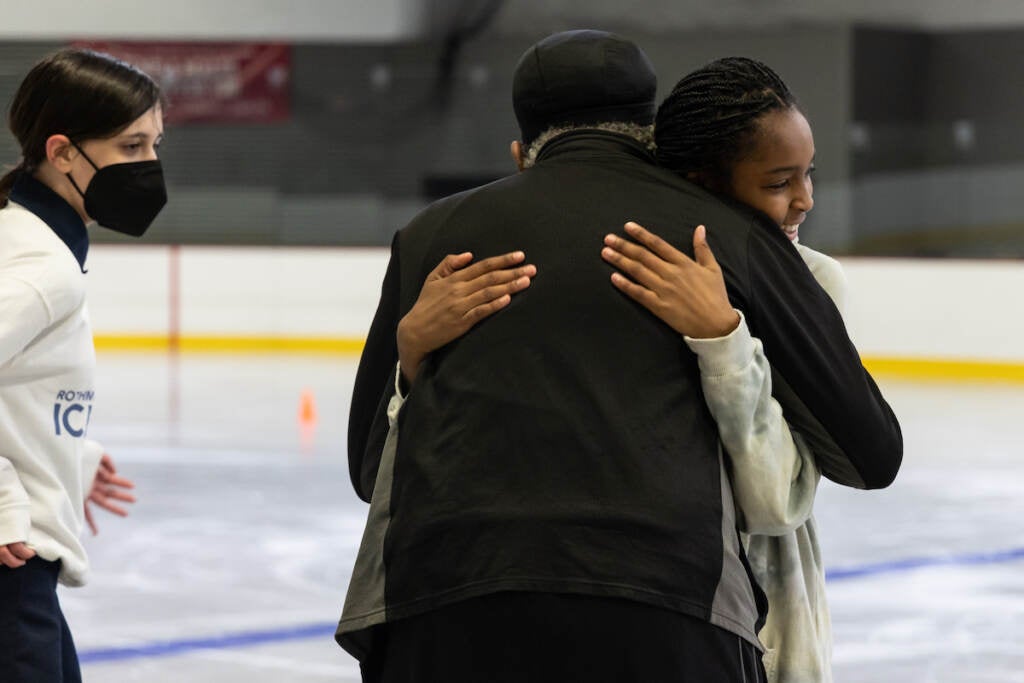 The Cobbs Creek ice rink has served the local community members for decades. It opened in 1985 after years of activism from resident Laura Sims, and was the first ice skating rink in the United States created for a Black community, by a Black architect. The diversity of the rink continues to attract both kids and adults, year after year.
"Our goal is just really to make sure everybody is being represented and has the opportunity," Coach Sultana said. She's a former professional figure skater and is the skating program director at Cobbs Creek. "The rink is a place that young people can come and do something constructive with their time as often as they want."
The rink hosts open skating hours where anyone can stop by and glide. There are also classes for different levels and ages, along with a Learn to Skate program, and the Ed Snider Youth Hockey Program, which teaches kids how to play the sport for free.
"We get you out there on the ice and bring you all the way up into figure skating, to the point where you're able to start competing at an amateur level," Hughes-Taylor said.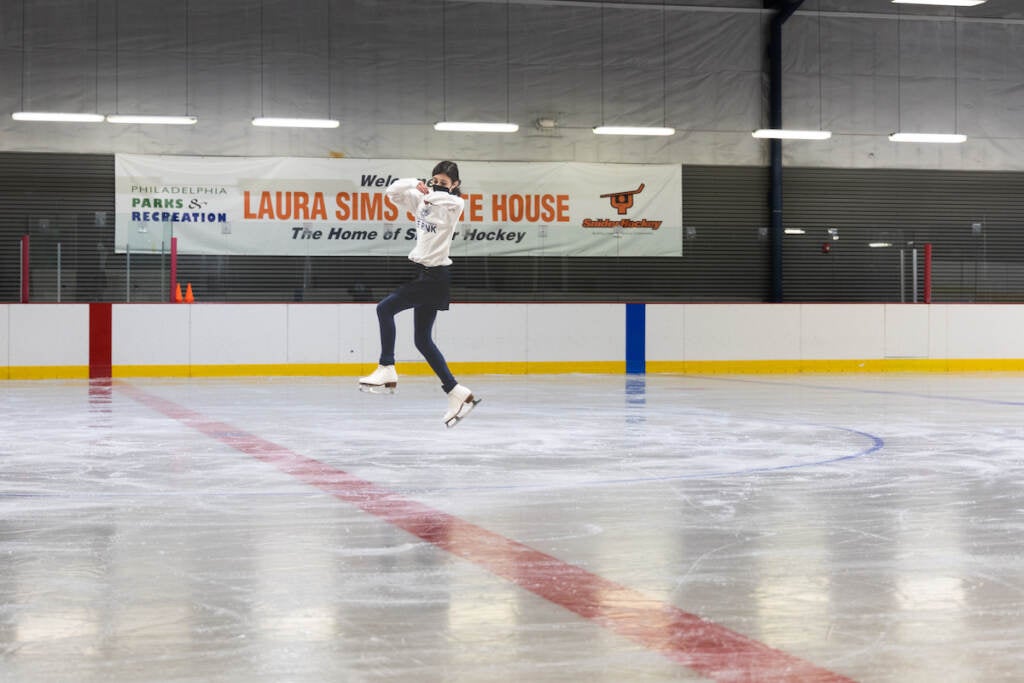 Coach Sultana says it's about what you learn from trying, "I love the aspect of helping to motivate someone to believe in themselves, to show them they can do something that they thought they never could do: skate on a thin blade on the ice." Sultana said. "[Skating] teaches you that you can persevere. And with perseverance and hard work and struggle, you can conquer anything."
Admission for public skating is free at all five city ice rinks which include Rizzo Rink in South Philadelphia, Scanlon Ice Rink in Kensington, Laura Sims Skatehouse in Cobbs Creek, Simons Ice Rink in Elmwood Park, and Tarken Rink in Oxford Circle. Skaters  are encouraged to bring their own skates, but rentals between $3-4 are available as well.
"Everybody at all of our facilities are eager to have people come and visit and are ready to help everybody learn," Hughes-Taylor said.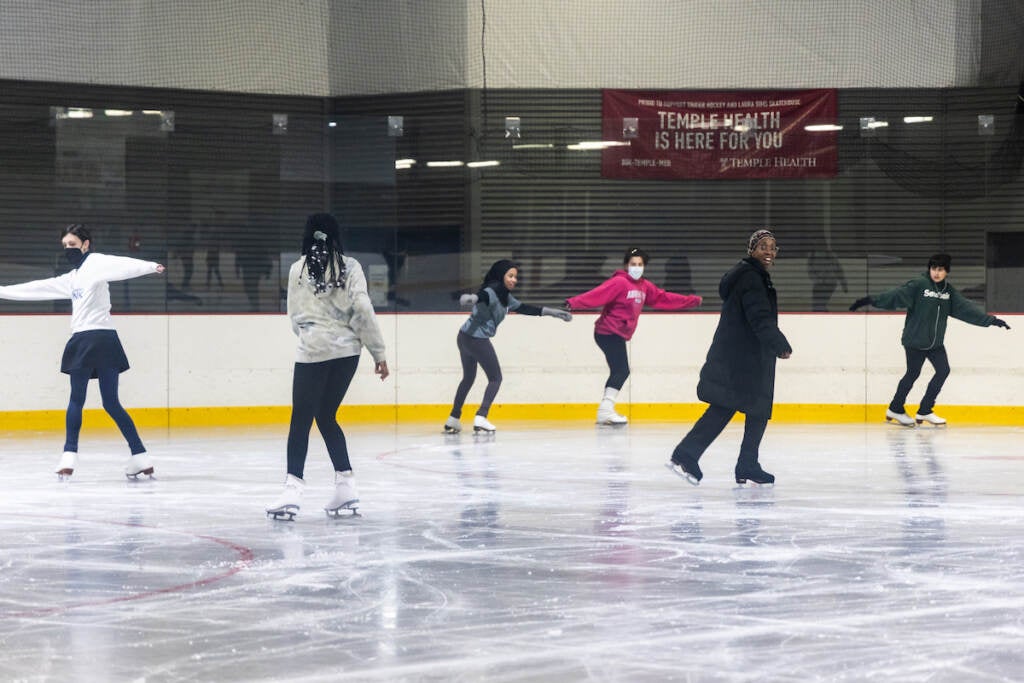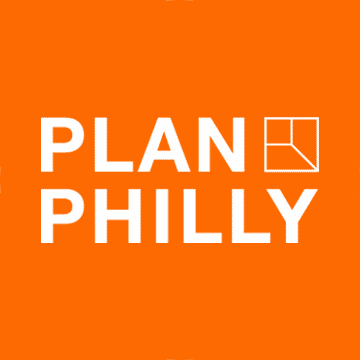 WHYY is your source for fact-based, in-depth journalism and information. As a nonprofit organization, we rely on financial support from readers like you. Please give today.