Philly's rental assistance program is ending
The program helped more than 38,000 households affected by COVID-19 remain in their homes. It is shutting down because funding is running out.
Philadelphia's Rental Assistance Program will shut down at 5 p.m. on Friday because it will soon run out of funding.
The program was launched in May of 2020 to help landlords and renters financially burdened by the pandemic. To date, the effort has disbursed more than $248 million to more than 38,000 households affected by COVID-19.
The final phase of the program helped people cover rent and pay their utility bills.
A city spokesperson said applications currently in the pipeline will be reviewed and paid out with remaining funds until they are exhausted. As of early December, some 30,000 applications had yet to be processed.
The city is awaiting word from the state and the U.S. Department of Treasury on requests for an additional $485 million for the program.
Ali Fogarty, a spokesperson for Pennsylvania's Department of Human Services, said Thursday that the agency is "still in the process of working with counties with excess funding to return these funds."
"From there, we'll be able to start reallocation," said Fogarty in an email.
Philly's rental assistance program was a key part of the city's emergency eviction diversion program, a pandemic-inspired alternative to landlord-tenant court credited with keeping thousands of residents in their houses while dramatically reducing the number of eviction proceedings in the city.
In December, City Council approved legislation to make that program permanent throughout 2022.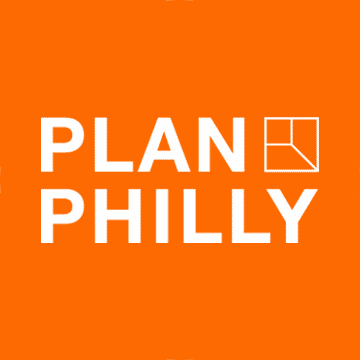 WHYY is your source for fact-based, in-depth journalism and information. As a nonprofit organization, we rely on financial support from readers like you. Please give today.