'This is a brotherhood': Philadelphians voice support for 'bike life' at community forum
WHYY News and the Free Library of Philadelphia hosted a community forum Wednesday to discuss the multifaceted topic of motorbikes and ATVs in the city.
While safety and noise concerns from Philadelphia's motorbike and ATV riders have been addressed over the years, many accept it as part of the city's culture.
Dozens gathered at Wednesday's forum hosted by WHYY News' Bridging Blocks and the Free Library of Philadelphia to give their thoughts on Philly's culture surrounding dirt bikes and ATVs.
In 2021, City Council unanimously passed a bill that would allow law enforcement to confiscate the vehicles and issue a fine of up to $2,000 for people caught riding motorbikes and ATVs. Despite this, it's still pretty common to see Philadelphians doing wheelies in the streets.
Those who attended the forum at Lucien E. Blackwell West Philadelphia Regional Library noted the safety issues caused by the activity, but most considered "bike life" part of the city's culture.
"This is a brotherhood," said Joe Thompson, a.k.a. Joey Zazalino, a member of the riding community. "This is a way of life. When you ride a motorcycle, you feel a part of something. These kids want to belong to something."
Thompson said he's been petitioning the City Council to get a recreational space in Philadelphia for people to ride their vehicles safely, citing events like the X Games, which show how motorbike riders can develop into professional athletes.
"They [the riding community] want to have a recreational spin. And when I say a recreational spin, not just play basketball, everybody does not want to play basketball and football and stuff like that. Some kids are great at riding motorcycles as you can see. These kids can go up and down the streets on one hand, stand up and touch the ground."
A common complaint among critics is how loud some bikes and ATVs can be. Natalie Ramos-Castillo has lived in Philly all her life, and said the noise is just something people have to deal with when living in a city.
"We can have laws that say, you're not allowed to have fireworks, you're not allowed dirt bikes, but they're still going to use them," Ramos-Castillo said. "If you do not want loud noises, if you want the crickets, there's a suburb for you."
Others questioned whether race played a role in the city decision to impose a ban, as many involved in the culture are Black. Treva Lester-Palmer said that part of the conversation is often avoided because it makes some uncomfortable.
"They just want to say, 'No, no, no, no, no, this is black and white,'" Lester-Palmer said. "They're breaking the law and that's it, and nothing is black and white. People don't want to handle or deal with those deep-seated issues because it's easier just to look outside for the answer."
WHYY News and the Free Library will be hosting more community events over the next two months.
On Feb. 22, a discussion titled "Grappling With America's Guns" will take place at the Northeast Regional Library at 6 p.m. On Mar. 29, the Ubuntu Fine Art Gallery will host "Navigating the Hope and Harm of Gentrification" at 6 p.m.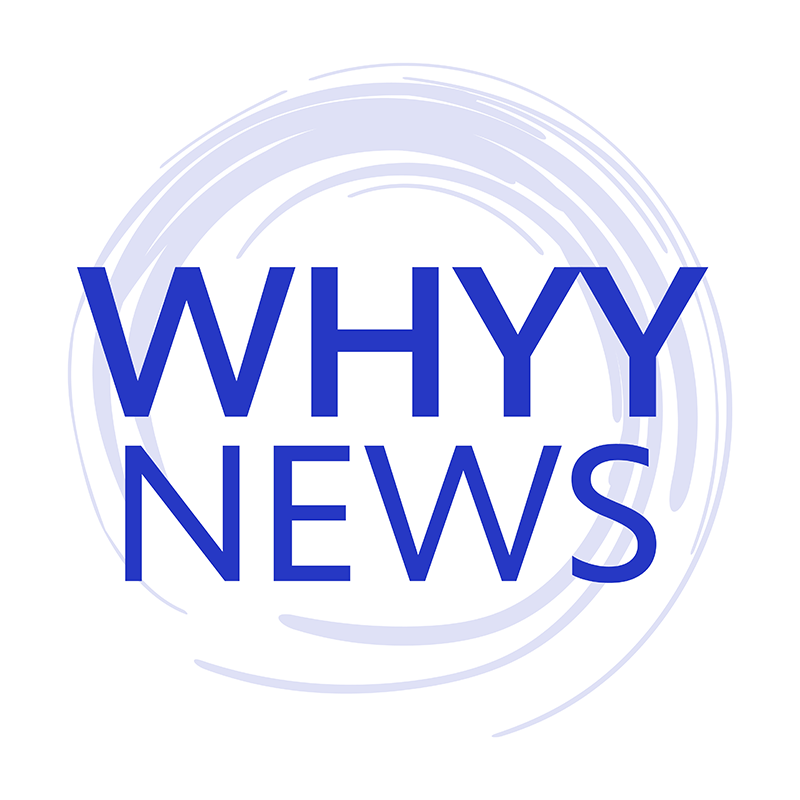 Get daily updates from WHYY News!
WHYY is your source for fact-based, in-depth journalism and information. As a nonprofit organization, we rely on financial support from readers like you. Please give today.