'I want her to be wanted': Zoning decision could jeopardize Philly's Colored Girls Museum
The museum needs variances to continue operating out of private residence in Germantown.
Have a question about Philly's neighborhoods or the systems that shape them? PlanPhilly reporters want to hear from you! Ask us a question or send us a story idea you think we should cover.
On a quiet residential street in Germantown, a cloud of uncertainty hangs over a beloved twin home.
For nearly a decade, the three-story Victorian on Newhall Street has maintained two intertwined identities: a personal residence and an intimate art museum celebrating the lives of ordinary Black women.
The Colored Girls Museum, believed to be the first and only one of its kind, has attracted national and international attention since opening. But it appears it only recently landed on the city's radar, a fact that now threatens to derail the museum.
"Moving the museum would be, no pun intended, an enormous lift. And I don't know that we have decided with any real degree of certainty how we might do that," said Brooke Whitaker-Royster, the museum's managing director.
The trouble started with a complaint filed with Philly311, the city's customer service center for non-emergency inquiries.
It's unclear who notified 311, but the move resulted in a pair of code violations that now sit at the center of an appeal before the Zoning Board of Adjustment, the independent panel empowered to make legally binding decisions about what proposed developments get built, and what property owners are permitted to do to their homes.
Under the city's zoning code, a museum can't be housed in a building that's a twin without a variance, an approved deviation from the law. A museum that's also a residence would require the same consent.
With help from pro bono attorneys, the museum submitted a zoning permit application with the city, but it was rejected, setting up a virtual hearing on Wednesday with the zoning board.
To co-founder and executive director Vashti DuBois, who has called the twin home for more than 20 years, the museum's value should be clear to the board.
"There's nothing else like this anywhere. That seems pretty good for Philadelphia," said DuBois.
The Colored Girls Museum evolved from a show offered through the Philadelphia Fringe Festival in 2015.
The exhibit was a tribute to DuBois' late husband Albert Stewart, who died in a car accident not far from Newhall Street a few years beforehand. The show also helped DuBois manage the pain of losing Stewart, whom she met in junior high school and considered her soulmate.
"It just felt like a way to honor the time we had here with our children and our relationship," DuBois said.
Fast forward, and the museum now offers tours five days a week with the help of three part-time staffers, a consultant, and a handful of volunteers. DuBois, who depends on the museum for her livelihood, is the museum's only full-time staffer.
Since 2019, the museum has been grant-funded, with each curated exhibit turning over about once a year.
To date, more than 200 artists, the majority from Philadelphia, have displayed their work with the museum. The list includes murals, portraits, mobiles, and mosaics — carefully placed throughout the house's nine rooms, and everywhere in between.
"People use the word organic, and I guess that's as close to it as it gets. But what is the thing that becomes a thing, that becomes a thing because it's so much bigger than what you could have ever imagined for yourself?" said DuBois.
DuBois will walk into Wednesday's zoning hearing armed with nearly 100 letters of support, and the backing of the registered community organization for her section of Germantown.
The City Planning Commission will make a recommendation to the ZBA during the hearing, but it's their policy not to opine on cases until after an appellant has presented their case to the board.
The commission's comprehensive plan for the museum's section of the neighborhood recommends residential use for the area.
"It's not unusual for the Planning Commission staff recommendations to the ZBA to stray. There is room for interpretation in the code," said city spokesperson Bruce Bohri.
If the zoning board denies the variances, the museum will appeal the decision in Philadelphia Common Pleas Court, said DuBois. Whitaker-Royster is cautiously optimistic that it won't come to that.
"My hope is to assume that those things that we've been told are true, which is that there is value in the museum's existence," said Whitaker-Royster. "There is some fear for myself personally that we might want to make an example of someone who didn't follow the rules."
DuBois insists she would stop operating the museum out of her home if she's unable to get the necessary approvals.
"So often women and girls of the African Diaspora are not wanted in places," said DuBois. "I want her to be wanted. And not just wanted, but supported in that wanting. So if that's not the case, it would feel disingenuous to in any way keep her here."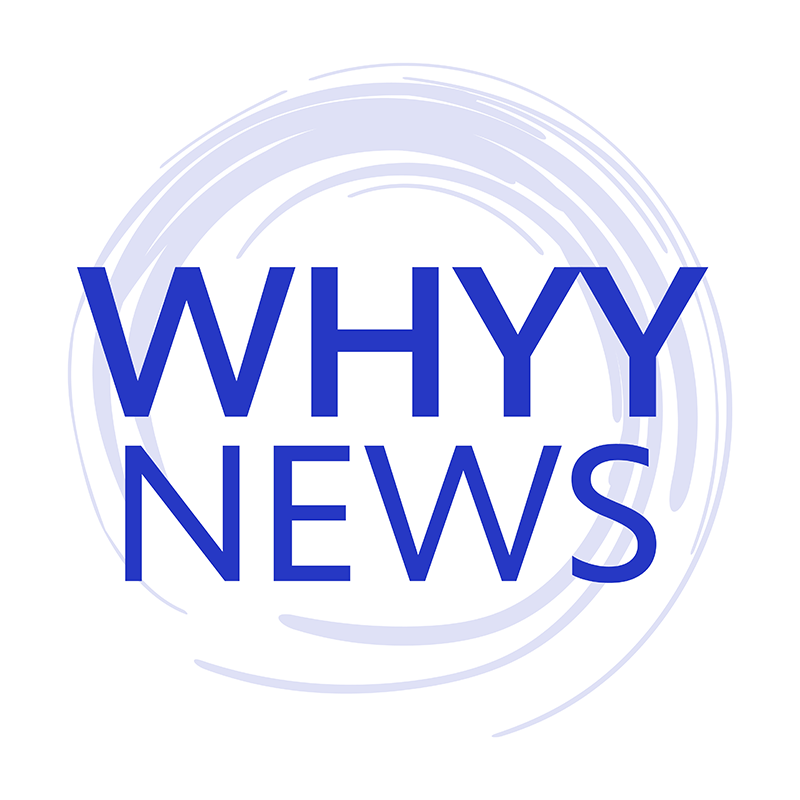 Get daily updates from WHYY News!
WHYY is your source for fact-based, in-depth journalism and information. As a nonprofit organization, we rely on financial support from readers like you. Please give today.