Another heat wave on the way? Multiple 90-degree weather days predicted this week
Temperatures forecasted to hang in the mid-90s for most of the week.
Predictions call for four days of temperatures above 90 degrees. On Thursday, it could get as hot as 98 degrees outside.
According to National Weather Service meteorologist Matt Brudy, weather patterns look similar to last week, when a record-setting heat wave hit the Philadelphia area.
"We're getting this strong ridge building across the central southwest portion of the country and then another strong ridge of high pressure off the coast," Brudy said. "And we're kind of stuck in this flow out of the south and the southwest, which is ushering in higher dew points, more moisture in the atmosphere and those higher temperatures like we saw with the last wave a week and a week or two ago now."
Brudy says while temperatures are going back up, the region shouldn't be seeing multiple days with heat indices above 100 degrees.
"It doesn't look like it's going to be as prolonged and necessarily as many consecutive days with heat indices that are going to stay above 100 degrees," Brudy said. "So overall, we are in the same pattern where we'll be building in the same pattern throughout this week and it doesn't look, you know, quite as bullish as the last one did."
Rain is predicted to fall on Monday. Temperatures are forecasted to be at their lowest that day with a high of 82 degrees.
The recent stretch of extreme heat at the end of July claimed the lives of at least five people. The heat wave reached its peak last Sunday when temperatures hit 99 degrees. According to 6abc, it was the hottest day in 10 years.
In 2011, 35 people died from heat-related causes in Philadelphia. The city also dealt with multiple 100-degree days that year.
According to the National Weather Service, a heat wave is a period of abnormally hot weather generally lasting more than two days. Heat waves can occur with or without high humidity.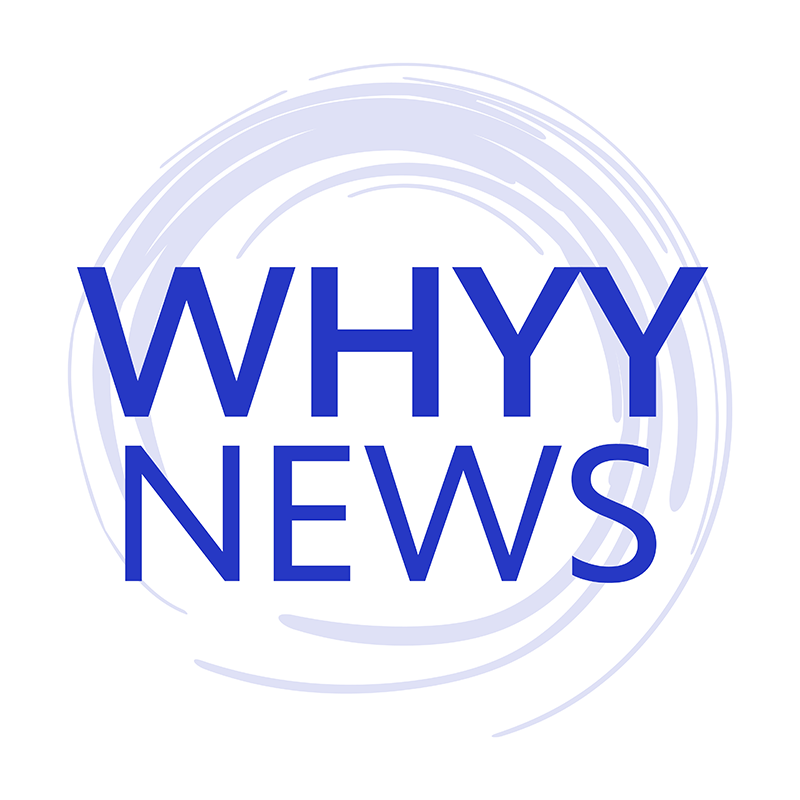 Get daily updates from WHYY News!
WHYY is your source for fact-based, in-depth journalism and information. As a nonprofit organization, we rely on financial support from readers like you. Please give today.