Odunde festival returns to Philadelphia to celebrate African heritage
The Odunde festival, a massive celebration of African and Caribbean culture, was held in-person Sunday for the first time since before COVID-19.
Listen
1:40
A small crowd of paraders paused on the South Street Bridge Sunday to offer gifts to Oshun, the river goddess in the Yoruba belief system of West Africa. A moment of prayer preceded the throwing of offerings into the river: whole pineapples, honey-drizzled oranges, candy and streams of wine.
The ritual is central to the Odunde festival, the Yoruban New Year celebration that has been an anchor for Philadelphia's African diaspora community since 1975. The in-person event returned this year after a two-year break due to the COVID-19 pandemic.
"We're so excited to be back," said festival CEO Oshunbumi Fernandez–West, who carries on the tradition in place of her mother, Lois Fernandez. "Philadelphia has been going through a lot, but Odunde has always been a peaceful and safe event."
Some Philadelphians are feeling on edge about public events in the wake of a mass shooting on South and 3rd streets on June 5. Despite that — and a shaky weather forecast — a high-energy crowd came out to peruse hundreds of food and art booths, watch African dance troupes, and catch up with friends at the 15-block event.
As of Sunday afternoon, organizers didn't have a ballpark estimate on attendance, but said in past years the event has drawn roughly half-a-million people and made a $28 million impact on the city. It bills itself as the largest African American street festival in the country.
Tracey Rosa attended the festival with an organization called Black Philadelphia, which strives to create a safe space for people to talk and explore their heritage.
"We're all one people," she said. "We all need that connection, we all need each other."
She has attended Odunde before but it was a first for her 12-year-old daughter, who is both African American and Italian. They both wore African dashikis — Tracey in purple and Alaana in green.
"It's representation, it's who we are," Tracey Rosa said. "I wanted [my daughter] to experience her African culture as her father takes her to experience her Italian culture."
Roughly 41% of Philadelphians are Black or African American, according to the U.S Census Bureau. There are an estimated 50,000 African immigrants in the Philadelphia region, mostly from Nigeria, Liberia, Ethiopia, and Ghana according to the nonprofit Global Philadelphia Association.
Odunde began June 8, with four days of educational and networking events designed to bring Philadelphians together to celebrate African, Caribbean, and African American culture.
Nicole Francis, who is Bahamian and Jamaican, said moving from Florida to Philadelphia recently has offered her more opportunities to introduce her three sons to their heritage. Her family drove about an hour to get to the Sunday event.
"We want them to learn their background, their roots" she said. "Especially because we've had some unrest and some negativity in the past."
She was hopeful that more awareness of Black history and culture could help rebuild a sense of community and reduce the violence that's been plaguing the city. Some scholars have argued that gun violence prevention initiatives should include Black-led cultural education and cultivate ethnic pride.
"I think that's one thing that could help," she said.
Her sons expressed excitement around being at the festival.
"In social studies we learned about slavery for a little bit and that's all I really know," said Xavier, 11. "In my opinion I feel like you really don't learn much about African culture."
During the procession, community leaders discussed the importance of knowing one's ancestors and traditions as an antidote to the "crisis" and "chaos" happening today.
Tracy El has been attending the Odunde festival for the last 15 years. She recently started learning about her family's history in Georgia, dating back to 1865.
"It helps to show where you belong," she said. "You need that affirming spirit in yourself. I keep an ancestor altar, and it keeps me grounded and inspired and motivated every day."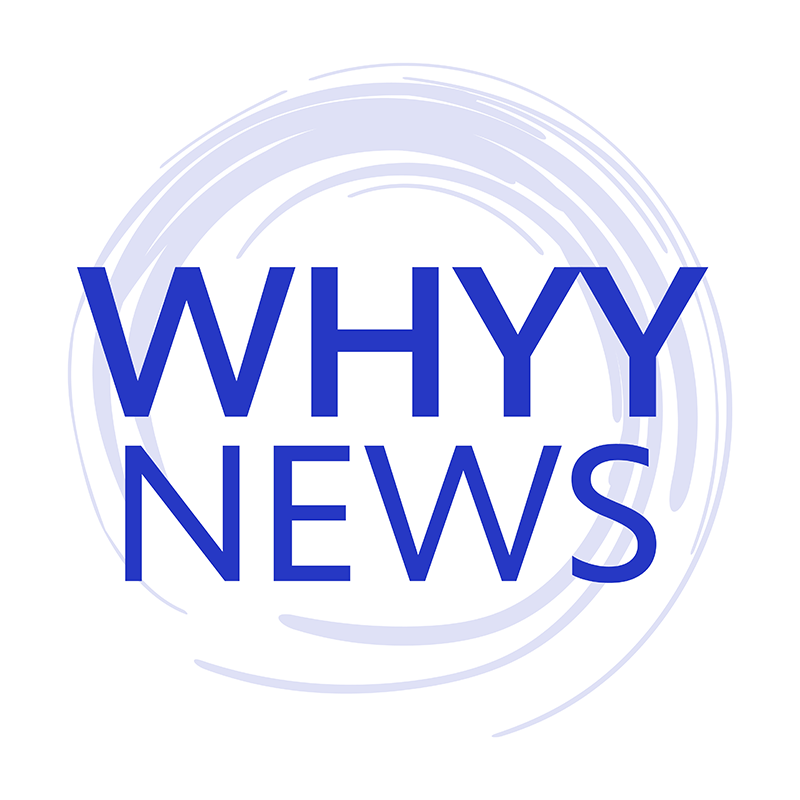 Get daily updates from WHYY News!
WHYY is your source for fact-based, in-depth journalism and information. As a nonprofit organization, we rely on financial support from readers like you. Please give today.